Helping everyone in the community is at the heart of what Sahyadri Friends Group do on a daily basis. Their celebration and acceptance of cultural and religious diversity encapsulates why Coventry is the UK's City of Culture for 2021.
Who we are
Founded in 2016, Sahyadri Friends Group is a diverse mix of 250 families who all passionate about respecting differences and celebrating diversity. Sahyadri is a melting pot where families from different parts of Coventry – all with different cultural and religious backgrounds – come together to unite as one big family whilst helping one another make Coventry a home away from home.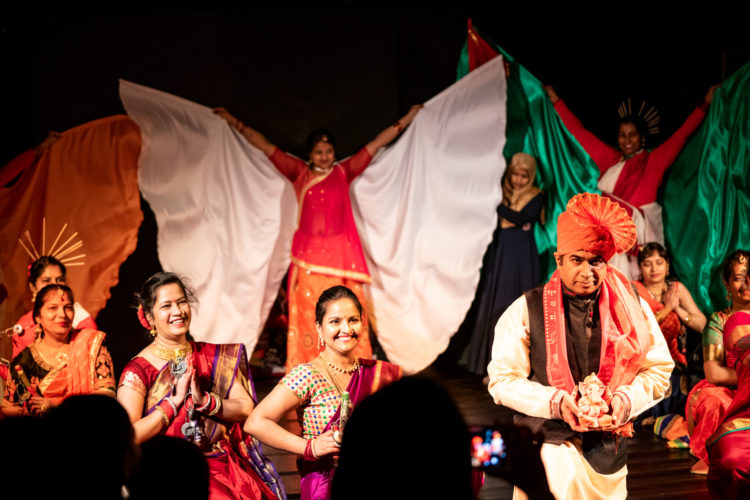 Bringing the community together
We're proud of everything we have achieved since our inception less than four years ago; We've had the honour to be on the Coventry map for all our events and activities that focused on the emotional wellbeing and mental health of our members. We're proud of our work in bringing the community together and providing a platform for women and children also. 
We came up with a lot of brilliant ideas to help people that were struggling with physical and mental health during the pandemic, including organising Bollywood dance sessions, yoga classes, craft for kids, classes on mindfulness, meditation and much more. We helped elderly people with their shopping, collected their medications from the pharmacy and asked people to support them to combat loneliness.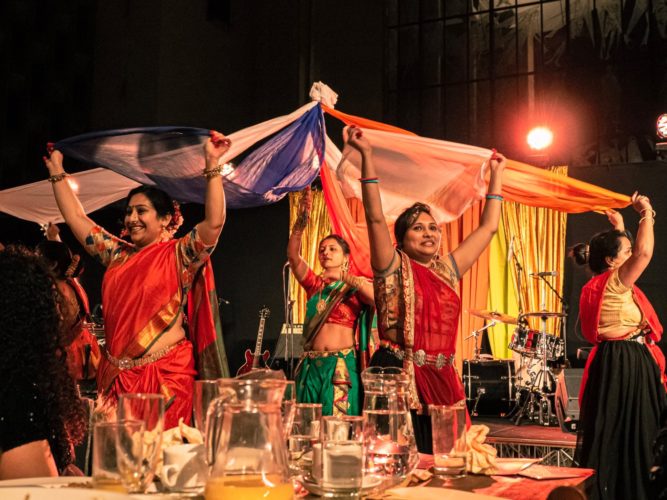 Our time to shine
City of Culture has put the spotlight on a lot of organisations and artists, and I think this is our time to shine in the limelight. Support has been given to artists, local organisations and businesses that has been a real boost for people as it has created employment opportunities.
We have done many events with City of Culture throughout the year,  the recent one being the digital Holi festival. Upcoming events include Family Movie Night during  Refugee Week which is now called Coventry Welcomes. We do have our yearly events planned and we look forward to them following all government guidelines. If anyone is interested in joining, the events we have lined up are They are Family Cricket fun day celebrating 100 years of War memorial park, Ganesh festival, Diwali, Navratri- Garba festival and Christmas.
---