How it started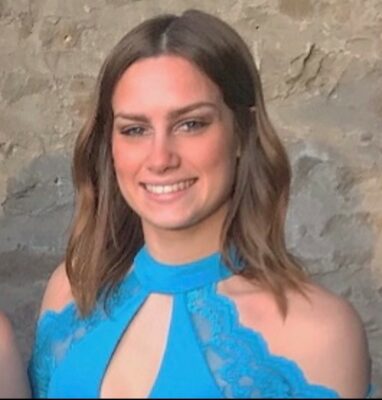 My name is Amelia and I'm a second-year Advanced Engineering Technician Apprentice at BAE Systems.
My passion for aircrafts began when I attended my first ever air show with my dad. He had worked on the Eurofighter Typhoon aircraft and when I saw it at the air show, I knew I wanted to pursue a career where I could work with these amazing aircrafts every day.
The apprenticeship route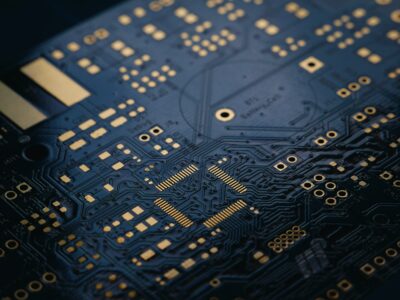 I went to BAE Systems' engineering taster week whilst I was still at college and, from then onwards, I knew that BAE Systems was the place for me.
I chose the apprenticeship route over the more traditional path to university as you get to work with amazing new technology from day one, in a real-world, working environment. The chance to get hands-on experience and earn money whilst doing something I love, as well as the opportunity to network and develop friendships, made it an easy choice.
New skills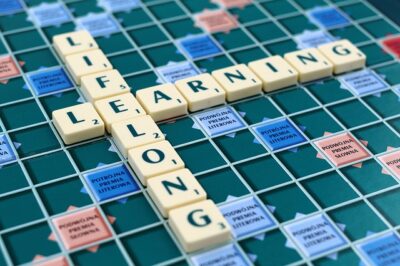 I've learned a lot of new skills whilst working across different aspects of the business: from being able to interpret engineering drawing, being able to use tools and work to tolerances, to learning about computer aided design
Currently, I am working on sensing technology which is a really exciting part of BAE Systems' work, and it's something I've really enjoyed getting to grips with. As well as the technical aspects, I've learned about problem-solving, working in a team, and thinking of creative ways to take ideas to the next level. 
One of the things I've enjoyed most about the apprenticeship scheme is the level of variation there is in what you can do: you're never fixed in one position – you can try different roles, you're always learning something new, and it is never monotonous. 
Working in STEM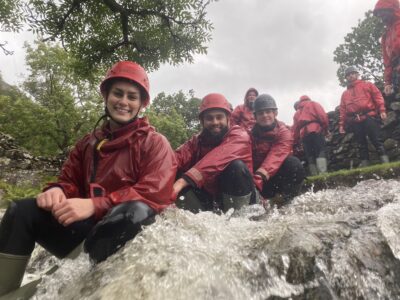 Also, you don't have to come from a STEM background to be able to be successful in it – as long as you are passionate and are keen to learn about and work with new technology, you will be able to succeed.
Working in STEM allows you to be part of a group helping to build the future, which is a rewarding feeling – I would advise anyone considering an apprenticeship at BAE Systems to explore the options available!