Why I decided to do an apprenticeship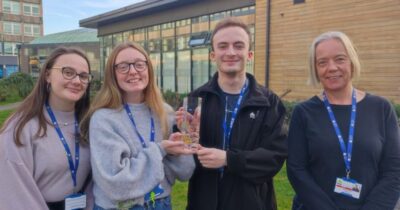 I knew I wanted to pursue a career in Marketing after spending two years studying for Business Level 3 Extended Diploma. After discovering I could spend up to two years earning a wage while learning at the same time,  I knew doing an apprenticeship was an opportunity I couldn't let pass me by.
I applied to university before I finished my BTEC studies, receiving offers from York, Lancaster and Liverpool. Despite this, I knew university wasn't right for me and I wasn't ready to commit 3-4 years of study in an area I knew little about, even if the course sounded exciting.
Exploring a new industry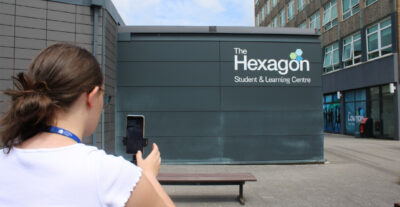 I'm really glad I took time out to explore the marketing industry and the options available to me within this sector and now – one and a half years later – I've identified the specific degree course which is more suited to my interests. I can't wait to spend the next 4 years learning about Marketing Management. 
One thing that's been really valuable to me has been the on-the-job training as this has allowed me to step back when needed, but also providing the space to get really stuck in when learning something new. This really helped me gain confidence and I was amazed to see the skills I'd picked up along the way.
The next level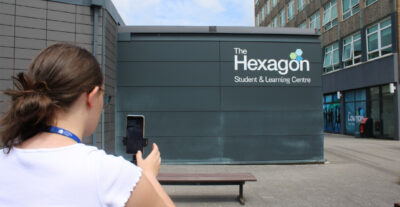 From photography to videography, web-editing and social media planning, I've developed a wide range of skills on this apprenticeship scheme that I can take with me as I progress onto degree-level study. On top of these technical skills, I have also developed personal skills such as resilience, organisation and most noticeably, an increase in my creative confidence.
I have benefited massively from spending a substantial amount of time in the workplace. This has helped me develop a thorough understanding of day-to-day life in the Marketing industry. 
I've also enjoyed the ability to tailor my on-the-job training as this helped me to build my skillset, meet a wide range of people from different departments within the organisation and work regularly on new projects and activities. 
I'd recommend doing an apprenticeship to anyone who wants to gain new skills in a career they're interested in. Employers are committed to your career development, and doing an apprenticeship gives you space to learn and grow.  On top of this, you get paid which is a nice added bonus!