HarperCollins UK CEO Charlie Redmayne provides a valuable insight into what publishers are looking for when recruiting.
This is a golden age for book publishing, with more people reading than ever before across an unprecedented range of platforms and devices. As publishers we bring our authors and their stories to as wide an audience as possible. As we expand into new territories, channels and ways of connecting with our audiences it is more important than ever that we attract, promote and retain the very best talent.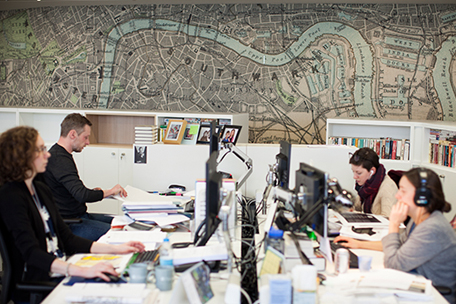 Our approach is non-hierarchical and we value excellence and the potential to succeed – when we hire it's not just for that job, but for the next two or three jobs as well. We're constantly looking at the long-term when it comes to the people who work for us, so when we meet candidates with that kind of foresight – people who have an idea about where they want to develop their careers – it's very exciting. We build this aspect of career development into our one-of-a-kind Graduate Scheme, in which successful candidates rotate around different areas of the business for 18 months, growing into the organisation and setting themselves up to be the directors and executives of the future.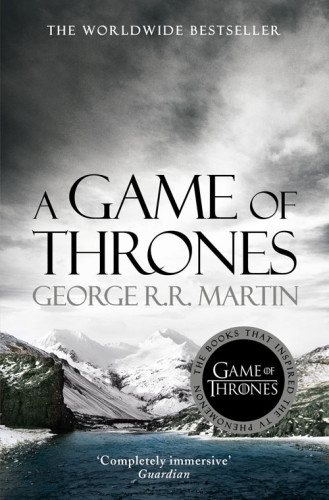 We are looking for the best candidates for the job, and also within our organisation, diversity of thought. To support the future of our business and to gain competitive advantage, hiring talent from a broad range of cultural, socio-economic and educational backgrounds enables us to better understand our customer-base – what motivates them, inspires them and leads them to take action. Diversity in the work-place is not only right and fair – it is great for our business. Whether it's related to gender, religion, sexuality, ethnicity or cultural background, diverse experiences lead to unique and creative results. Of course, it is also crucial that we build and invest in our internal publishing talent. As a creative industry we will always want and need experts in publishing and talented English graduates with a love of the written word, but we also increasingly look for talent outside of the industry, with recent hires coming from as diverse professional backgrounds as technology, banking, retail and television. We have no limit in our ambition as a business, so there cannot be any limit to where we seek out new talent.
Find out more at HarperCollins UK Careers