Last week I visited Edinburgh and saw for myself why the city is one of the leading cultural destinations in the world.  For one month every year this great capital is filled with the best artists, comedians and storytellers from far and wide.
The celebration of the arts, culture and literature is something that we see across all of the UK's capital cities.  With fantastic destinations such as Edinburgh, Cardiff, Belfast and London, the UK has a culture and arts offering that rivals anywhere in the world.
Arts and culture are integral to British society.  They boost tourism, are a source of pride and are fundamental to the UK's standing in the world.  Last year the arts contributed £27 billion to our economy and our creative industries created 1.9 million jobs across the country.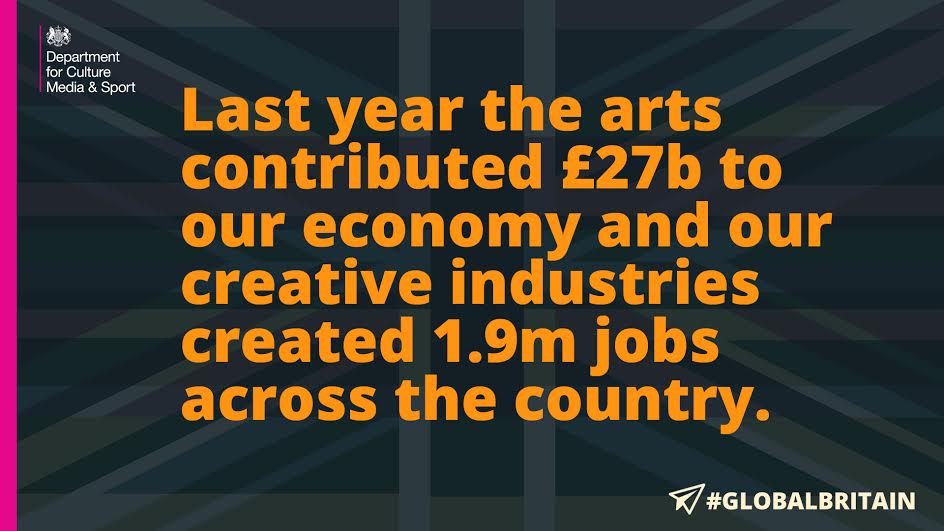 This isn't just recognised and valued at home – they are enjoyed by millions of visitors every year from abroad too.  The UK's cultural and historic attractions are one of the top drivers of international tourism.  With over 2,500 museums across the UK, visitors from overseas have a lot to choose from.
Our creative exports have increased more than four times the rate of the UK's total number of exports.  UK publishing boasts book export revenues of £1.42 billion and  next month, Cardiff will be celebrating the centenary of one of its most well-known sons, Roald Dahl, with their City of the Unexpected festival.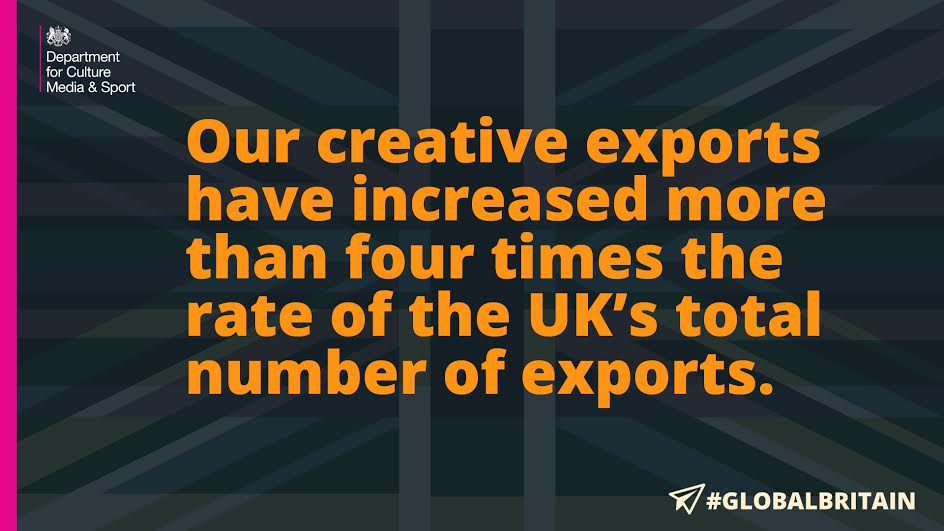 Our film industry also has a lot to celebrate.  The success of the film tax relief over the last ten years has led to the global film industry investing over £6.9bn in the UK and delivered a whole new generation of film classics; including the Harry Potter, James Bond and Star Wars franchises.  Belfast is also home to global TV productions, such as the award-winning, worldwide smash Game of Thrones.
However, our capital cities are just the tip of the iceberg.  Next year there will be a year-long celebration in Hull as the 2017 City of Culture, as well as the return of the Manchester International Festival. The competition is well underway too for which city will host the 2018 Great Exhibition of the North.  I hope to see even more visitors and international tourists come and explore the UK's full cultural offering.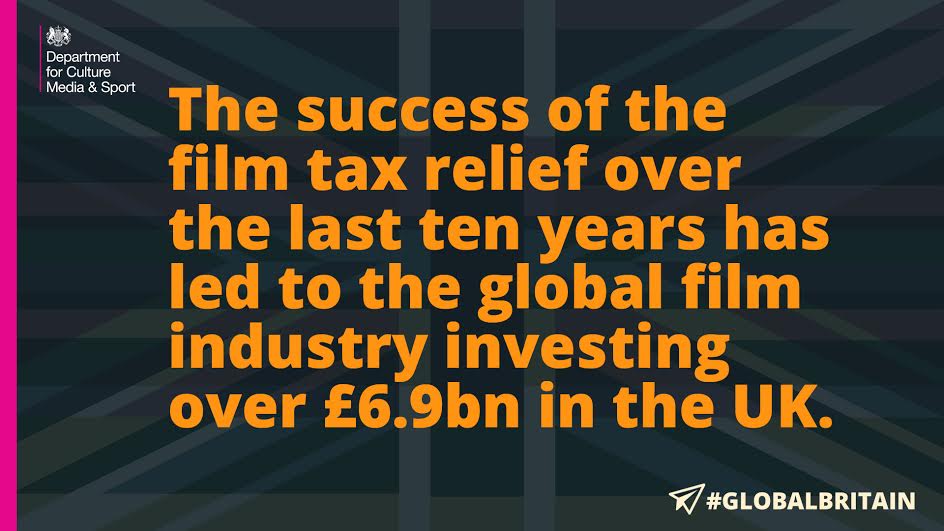 Arts and culture should be for everyone and the government wants to ensure that they are available to all, no matter what background people come from.  The Edinburgh International Festival shares this desire, with its mission to be the most accessible festival of performing arts in the world.
Arts and culture can have a hugely positive impact on people's lives and I look forward to continuing to promote and celebrate the UK's unique arts and culture with the world.