Today I chaired my first meeting of a council determined to make sure everyone in the country can thrive in the digital age.
The Council for Digital Inclusion brings together leaders from business, charities and central and local government to help us build an inclusive – and digitally empowered – nation.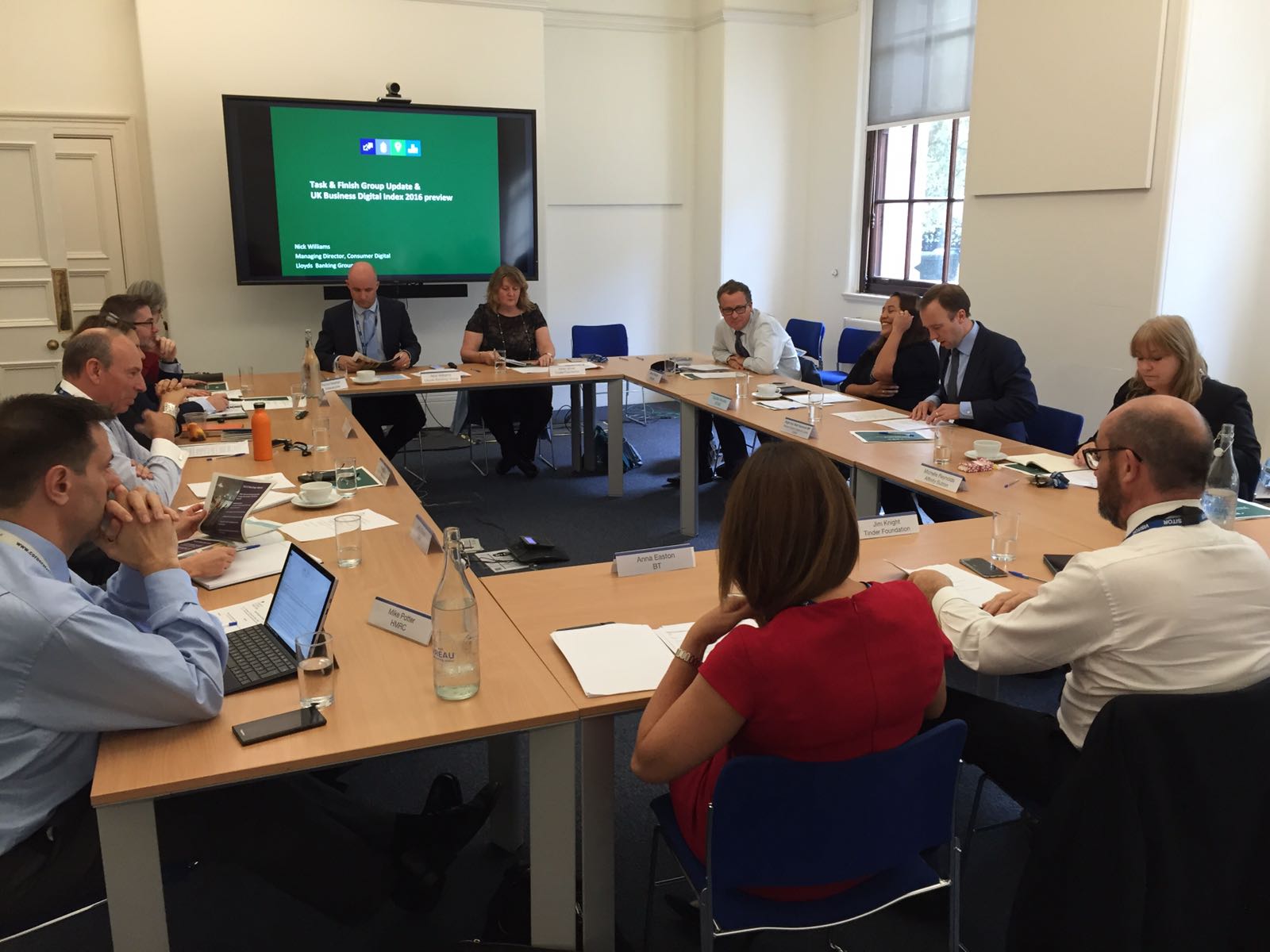 It is the latest step in the Government's commitment for the UK to be one of the most digitally skilled places in the world, all part of our mission to create a society that works for everyone.
The Council is in its infancy – today we laid out some early action plans – but it will be playing a pivotal role in making sure organisations in social housing, charity, banking, telecoms, retail and government work together to commission and deliver initiatives to increase digital inclusion.
A week after my department announced a pledge to provide basic digital skills training to all adults in England who need it – and following figures released earlier this year by the Office for National Statistics that 5.3 million people in the UK have never used the internet – I'm determined to make the Council an important part of our aim to transform the lives of millions of people in the digital darkness.
We've made huge progress in Government. We're among the world's leading digital administrations, with our approaches being replicated by governments across the world. Now we want to lead the way in showing how coordinated work by government and organisations in the private and voluntary sectors can help arm the public with the skills they need to succeed.
Evidence shows us individuals are more likely to lack basic digital skills if they have a disability, are older, or earn less. Helping them gain the basic skills to use the Internet can lead to improved job opportunities, better health, reduced isolation, financial inclusion and increased social interaction.
There are also huge opportunities for organisations too – and I want the Council to help make clear the benefits for all businesses, regardless of their size. According to Lloyds Business Digital Index 2015, 23% of small businesses and 58% of charities lack the basic digital skills which will help them thrive.
Digitally savvy organisations are a third more likely to have seen an increase in turnover in the last two years. Despite this, more than half of charities still don't have a website and of the least digitally advanced organisations, just two in five believe digital is strategically important.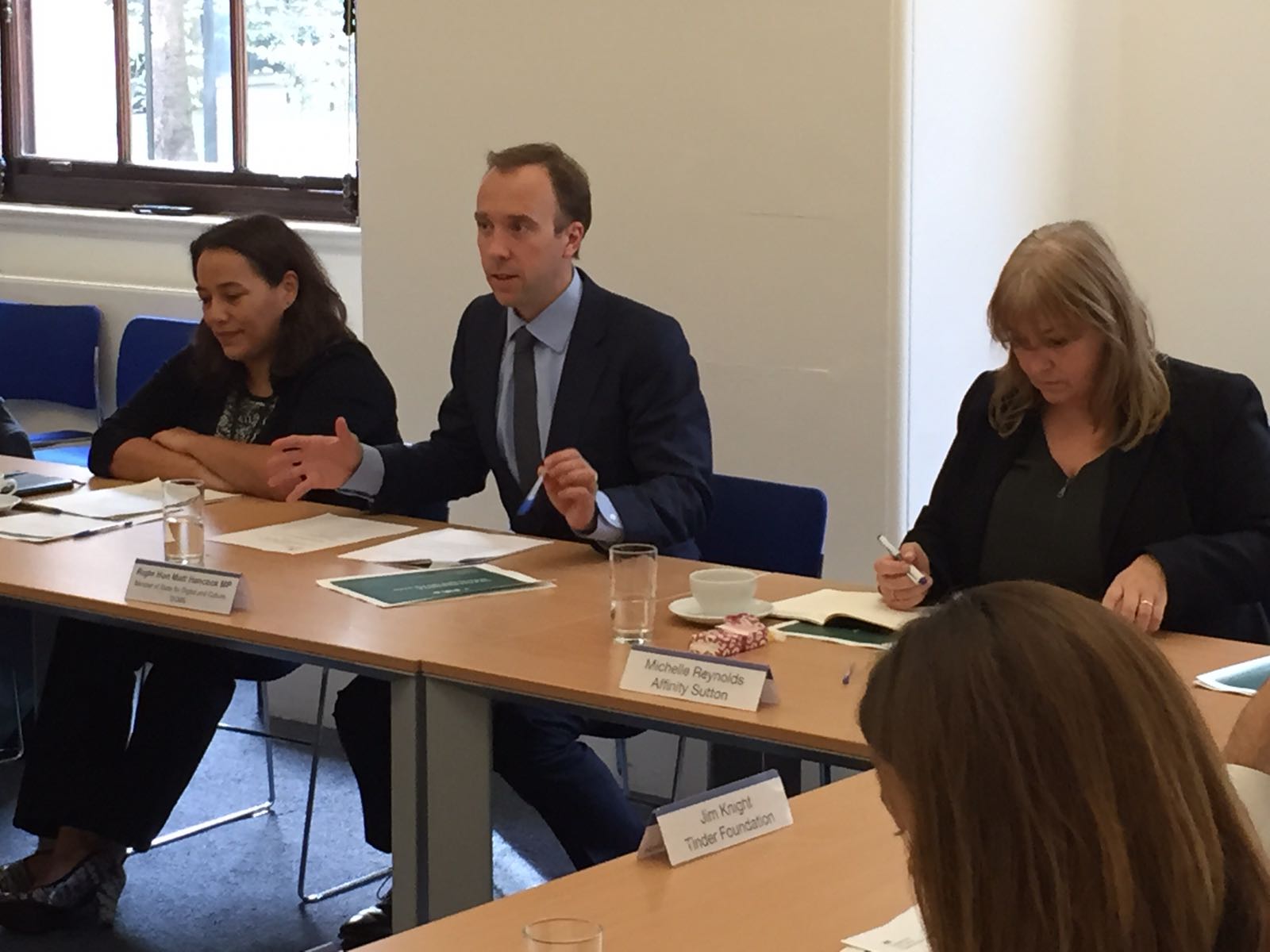 The Council will set up taskforces to tackle specific geographic areas, or barriers to digital inclusion, or to support particular demographics, and the organisations participating will have real power to deliver results.
I'd like to thank everyone involved for their commitment.
Further information