Reading Mencap is looking forward to taking part in the first ever #LocalCharitiesDay this year, as we are passionate about the impact local charities have within our communities. Local charities are making a real difference to people by providing expert support from volunteers and staff who totally understand what they are going through.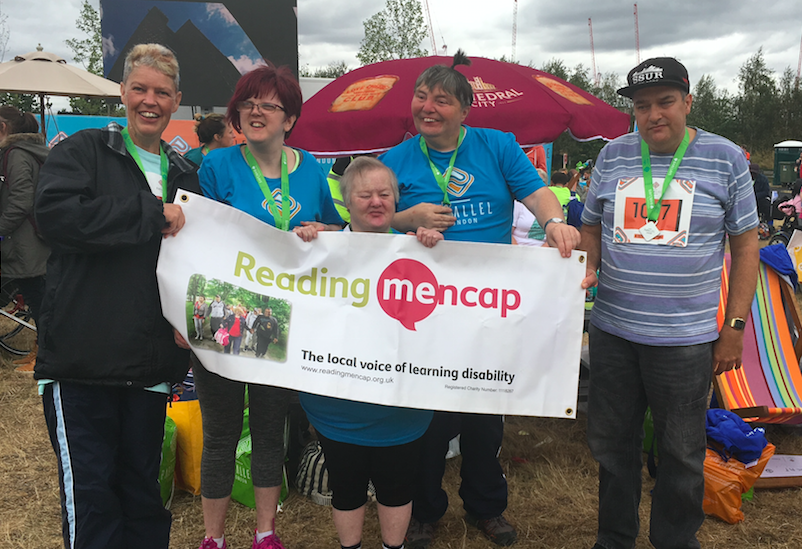 Sometimes we feel like the public doesn't value or know about the vital role we play. So we need to shout louder about the great things we do, and Local Charities Day is a great opportunity to showcase our work.
As an independent charity affiliated to national Mencap, people often mistakenly assume we are funded by them too. In fact, we have to raise all our own funds to run our services for people with learning disabilities and their families in Reading.
Our team of Family Advisers offer specialist information, advice and practical support to families and individuals around any issue they are facing, from social care problems and ill health to debt, hate crime and special education provision.
We also run a day service four days a week and a range of leisure activity groups, so that children and adults with learning disabilities can make friends, stay healthy, learn new skills and have fun while their families get a break from caring. Activities include bowling, Zumba, singing, soft play, dressing up, arts and crafts and canoeing.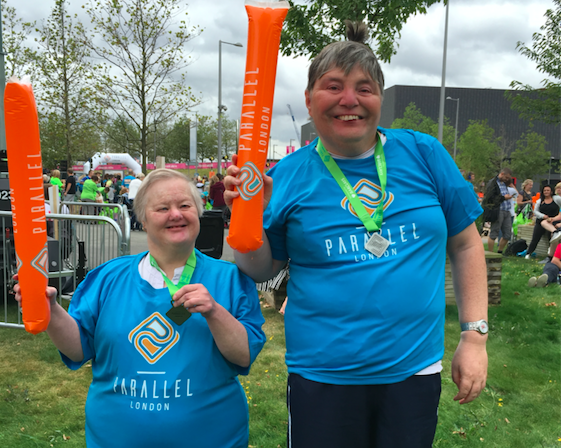 Olympic inspiration
This summer, inspired by the Olympics, five adults with learning disabilities who attend our groups, decided to take part in the world's first mass participation disability run. Called Parallel London, the event was held in London's Olympic Park. We were able to support the team of five to take part by using our minibus to get them there, accompanied by staff and volunteers who donated their time.
Each of the adults chose distances which would challenge them, with David, aged 51, and Linda, 61, taking part in the 100m, and Jamie, 44, and Stacey, 26, in the 1km race. Kate, 43, who took part in the 10km run, said:
"I wanted to do this to give something back to Reading Mencap. They have helped me a lot over the last few years, so it was an honour to take part. Thanks to Reading Mencap for making it happen."
Each team member completed their challenge and they were really proud of their achievements. Afterwards, Stacey said: "I loved running. It was amazing, I can't believe I did it! I'm so happy."
Find out more about Reading Mencap, and follow on facebook and Twitter.
Get involved in #LocalCharitiesDay before 16 December