Today I spoke to the Westminster Media Forum in Manchester about harnessing the creative economy in the North of England. What I said in my speech is that to do this, we need to join up creative activity across the North of England and indeed the whole of the UK.
After all, collaborating and connecting is at the heart of northern creativity: from the Madchester to Coronation Street, creativity has long brought people together in Manchester.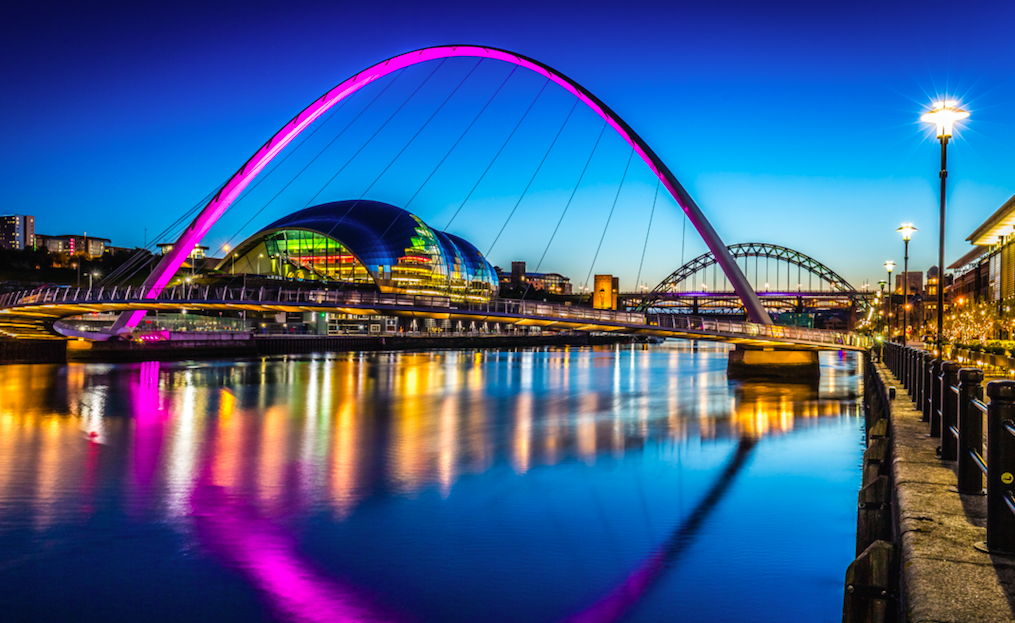 The Government wants the North to remain a beacon of creative connectivity. Supported by £5 million of Government funding and a £15 legacy fund, The Great Exhibition of the North will bring together the best northern art, design and culture in Newcastle Gateshead.
The Great Exhibition is planned for summer 2018, shortly after Hull's year as UK City of Culture. This year-long celebration of northern creativity, towards which the Government has pledged £15m, is set to boost Hull's economy by £60million in 2017 alone. The title has quite literally put Hull on the map: the city is now one of the Rough Guide's top 10 in the world to visit this year.
Making connections
Through culture, Government is connecting the North not only to the rest of the UK, but to the world.
We want to boost Northern connectivity not just through creative activity, but creative industry: the region accounts for 14.9% of all people employed in the Creative Industries, as well as a fifth of its creative clusters.
It's why you've an industrial strategy all your own: the Northern Powerhouse. Part of this strategy is the £400 million Northern Powerhouse Investment Fund, which will invest in local SMEs to make the North a magnet for creative businesses and talented individuals, and join up the dots of your creative clusters.
The real connection I wanted to make through my speech today, though, is between my team in Whitehall and you.
As policymakers we are more aware than ever that our influences must be balanced and diverse, and that policies need to be designed in collaboration with the businesses, consumer and research community across the country, particularly in the North of England.
Get involved
We want to hear your ideas in answer to what more can we do to grow our creative clusters to futureproof the UK's status as a creative world leader? Share your thoughts in response to my blog and help shape our policy making as we continue to strive to make the creative economy an economy for all.