We are absolutely delighted to be one of the 39 museums and galleries in England and one of the only two in the North East to receive funding from DCMS/Wolfson Museum and Galleries Improvement Fund.
The redevelopment project will help Arbeia Roman Fort to greatly improve our visitor offer as it will better connect the archaeological finds and collection with the remains on the site highlighting the special story of this unique site in South Shields.

The project will also seek to increase the range of visitors who can enjoy the site. Improvements will be made to the accessible routes around the site and viewing areas will be developed. An alternative and unique audio visual film will be created to present the story of Arbeia, which was the key supply base at the mouth of the River Tyne for the forts along Hadrian's Wall.
While Arbeia is already a popular site in the coastal town of South Shields attracting 33,000 visitors in 2015-16 of which 7% were from overseas, the project will also raise Arbeia's own profile and visibility by developing closer links with other visitor attractions in South Shields. This is fitting as Arbeia is the only site in Britain to have a range of in situ reconstructed Roman buildings and is home to the largest collection of objects from any Roman site in northern Britain.  One particular star piece is the Regina Tombstone which is evidence of immigration and the meeting of British and Syrian Cultures 1800 years ago.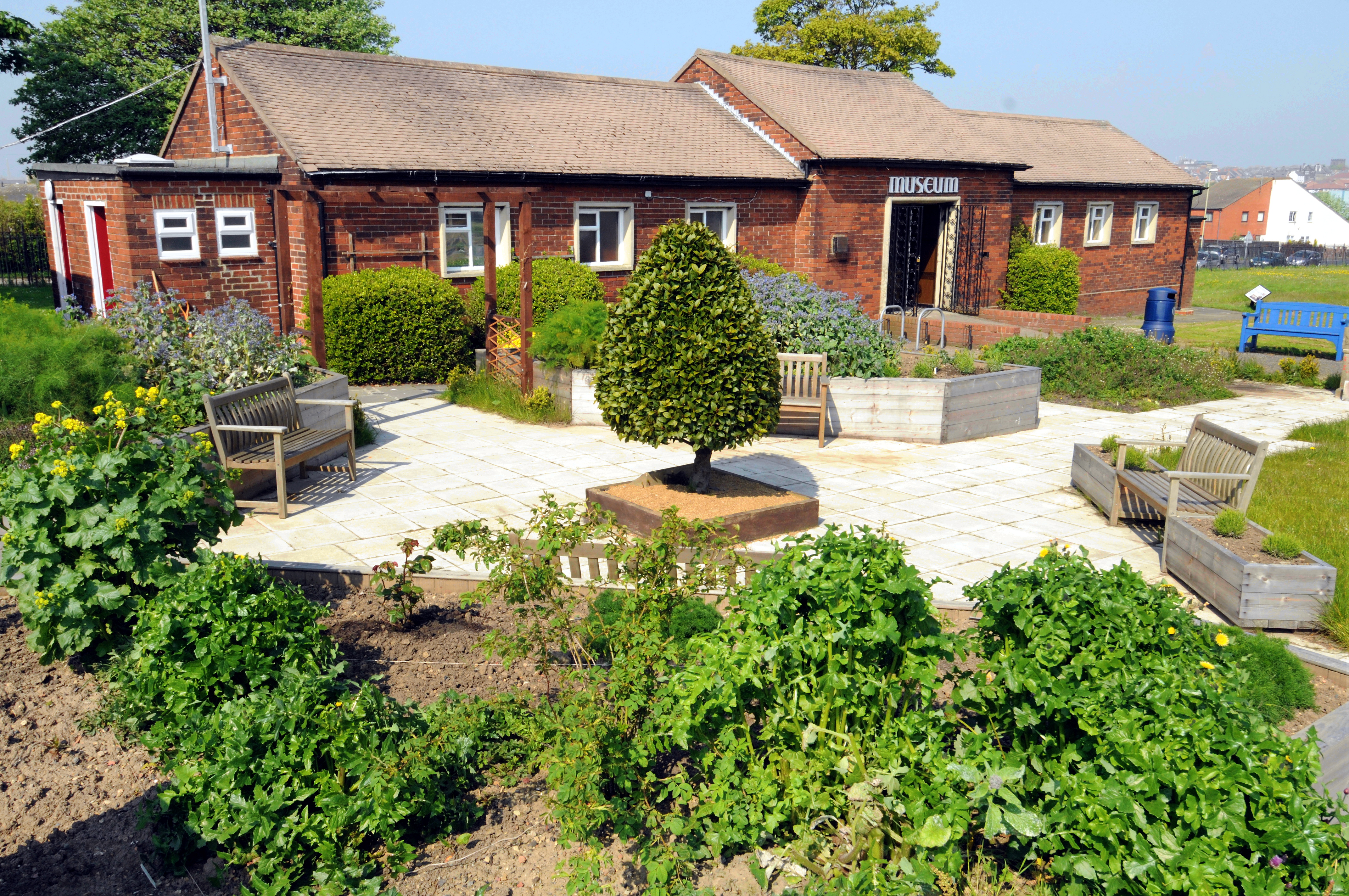 Another fantastic archaeological discovery was made in the Summer during excavations completed by volunteers from the Earthwatch Institute based in America.  A small, yet well-preserved bronze figure of Ceres, the goddess of agriculture and fertility, thought to be a mount from a larger piece of furniture was found by Amanda Siem. She said: 'At first I didn't believe the goddess was real since the condition seemed pristine and the detail was incredible, but then our site supervisor fell eerily-quiet triggering a hum of authentic excitement.'   
This news is just another string to the UNESCO World Heritage site's bow as it received national praise in 2016 when it was one of only three museums and galleries to take part in King's College London's pilot project: 'My Primary School is at the Museum.'
Arbeia Roman Fort is also a destination in the 'unmissable' wall-wide Hadrian's Cavalry exhibition which opens in April and runs until September this year. Hadrian's Wall has since been identified as one of the top 20 best destinations to visit in 2017 in the world. Visitors to the part of the exhibition at Arbeia will find out what archaeology can tell us about Roman cavalry.
To find out more about Arbeia Roman Fort. Please visit: www.arbeiaromanfort.org.uk
Check out this map to see all museum's that received funding.