Malvern Special Families strives to improve lives and provides safe and engaging social opportunities for children and young people with disabilities.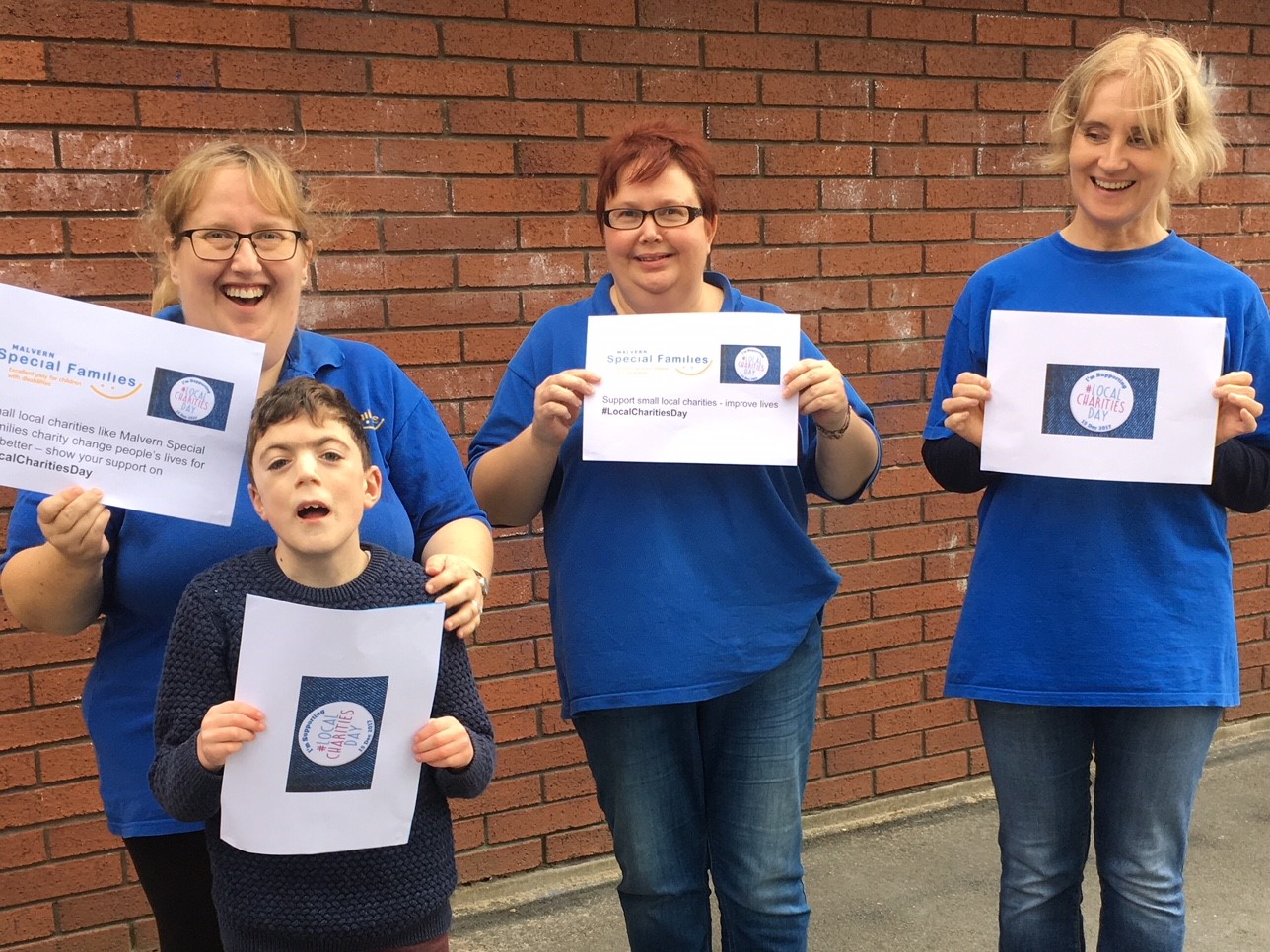 At Malvern Special Families (MSF) we understand that everyone is different. That is why we provide the best individual care, support and social opportunities that we can at our clubs and play schemes. Our vision is for every child and young person to have access to excellent social opportunities within their local community and we do our best to make this happen.
Many of our MSF children and young people have complex needs including physical disabilities, autism and a wide spectrum of other needs and will require either one to one, or two to one care. We encourage and support all of our children and young people, enabling them to try out new activities, learn new skills, and make friends.
Small but powerful
Small local charities are an incredible force for good, positively improving and saving lives daily. Yet sometimes when it comes to recognition and charitable donations, it's these smaller charities that can be overlooked, simply because the people working for them are so busy providing an excellent service that they don't have time to shout about themselves.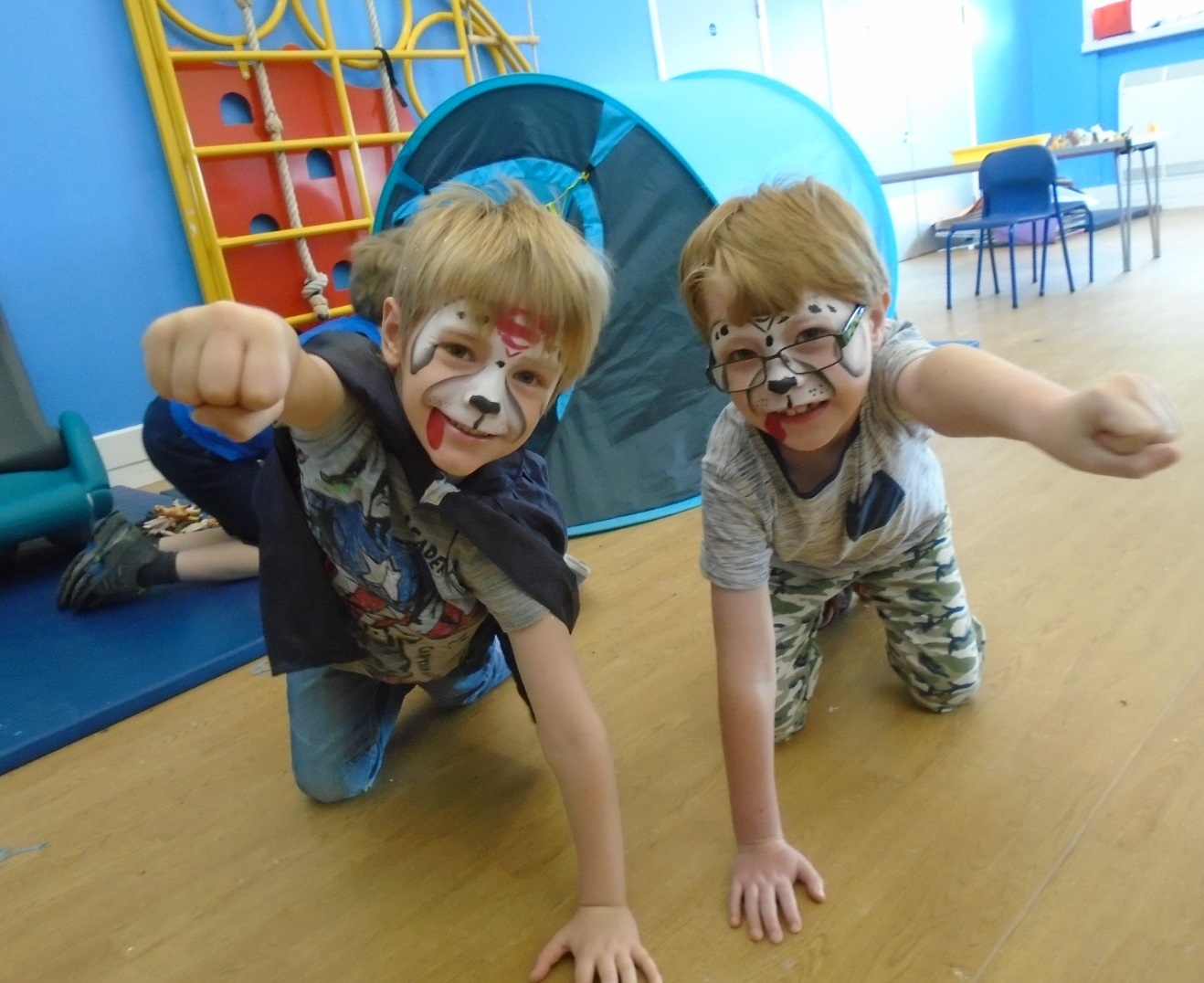 This year we are celebrating 30 years of our small charity Malvern Special Families and the support we have been able to give to local families who have children with special needs. We are so proud of our charity's history – from when it's humble beginnings when it was set up by a group of parents in Malvern in the 1980s to now 30 years later when we are able to support 175 families and deliver specialist clubs and play schemes in Malvern and Worcester.
Saving lives
We often receive feedback from our families that Malvern Special Families has provided a lifeline or been a lifesaver. We are small but mighty, as are many other small charities providing incredible support and services. We would like to recognise all the other small charities and their team's working tirelessly behind the scenes. It is the hard work and dedication of these people that turn small charities into powerhouses of good and a force for changing lives for the better.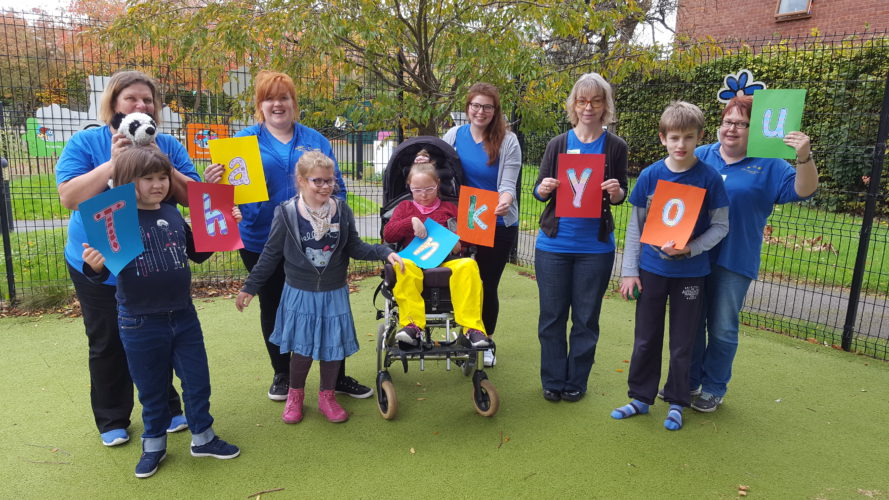 Future sustainability
This year we have been aiming high, working hard to improve everything we do and to make sure that our charity can continue to support families for future years to come. This #LocalCharitiesDay we would like to recognise the good work of all the fantastic local charities out there. As well as to say a big thank you to our staff for their hard work and commitment, as well as to thank all of our volunteers, supporters, community fundraisers and partner organisations. It means a huge amount to our small charity and to our families to feel a valued part of our local community.
We would like to encourage everyone to get involved with #LocalCharitiesDay and use this opportunity to celebrate local charities. Your social media support will mean the world to our small charity, and others like ours.
You can find out more about Malvern Special Families:
On their website – www.malvernspecialfamilies.org.uk  
On Facebook – https://www.facebook.com/malvernspecialfamiliesuk/
And @MalvernFamilies on Twitter 

Support #LocalCharitiesDay now