Sport in Mind is hugely passionate about #LocalCharitiesDay as it offers small charities the chance to showcase the amazing work they do and celebrate the unsung heroes out there that dedicate their time to improving the lives of those in need.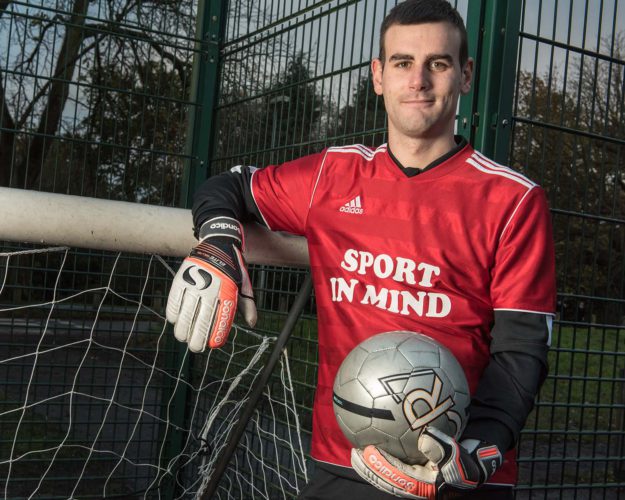 Sport in Mind is a small Berkshire mental health charity, unaffiliated to Mind, which uses sport and physical activity to help aid the recovery of people experiencing mental health problems.
The charity's innovative service is co-designed by people with mental health problems and healthcare professionals, and has helped improve the lives of over 8,500 people experiencing mental health problems to date. One person to have benefited from Sport in Mind's service is Val:
Sport in Mind provides an accessible and holistic service that offers people experiencing mental health problems the opportunity to engage in sport and physical activity in a safe and supported environment, where their illnesses will not pose a barrier to participation. The service is delivered in the community and inpatient care, ensuring that everyone experiencing mental health problems has the opportunity to improve their mental and physical health, build self-esteem and combat social isolation.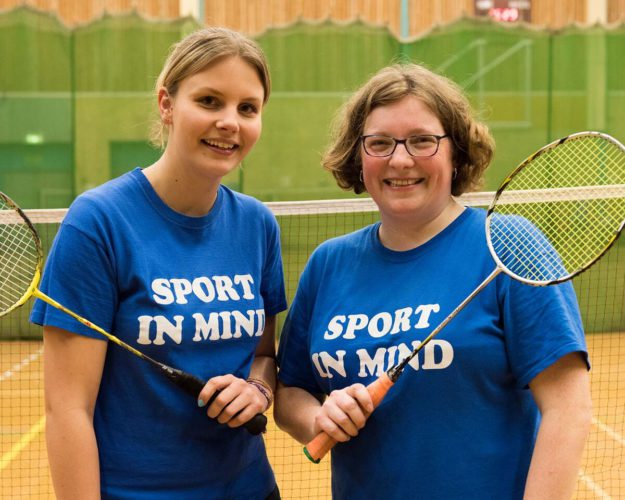 Local Charities Day Support
Sport in Mind is supporting Local Charities Day 2017 in order to celebrate the inspirational work small charities deliver day in day out across the UK, but due to their size and capacity their work often goes under the radar. Our charity's work has helped thousands of people with serious mental health problems, but because we don't have the capacity that larger organisations have awareness of our work is quite limited. Thousands of small charities are in a similar position to us and that is why local charities day is a fantastic opportunity for small charities to raise their profile and get the recognition their work deserves.
Sport in Mind would like to take this opportunity to give a big shout out to all the amazing small charities out there and the people who support them. Keep up the amazing work everyone!
To celebrate #localcharitiesday we'd like to encourage everyone reading this to share positive messages of support on social media about the impact small charities have on you and your local community. Please support @sportinmind and the thousands of other small charities like us out there.
Please take a moment to find out more about Sport in Mind on:

Support #LocalCharitiesDay now