Supporting our communities matters to Tesco. We know our colleagues and our customers care about their communities and the issues affecting them. We also know that if we want our business to be vibrant we need to help our communities be vibrant too. If we can help communities, even in a small way, we believe we can make a big difference.  That's why we've set up projects nationally which tackle the issues customers and colleagues care about locally.
Community Food Connection
One such project is the Community Food Connection. At Tesco we've made a global commitment to reduce food waste, and to help halve all UK food waste by 2025. That is an ambitious goal, and we can only achieve it by working with thousands of smaller community groups across the country.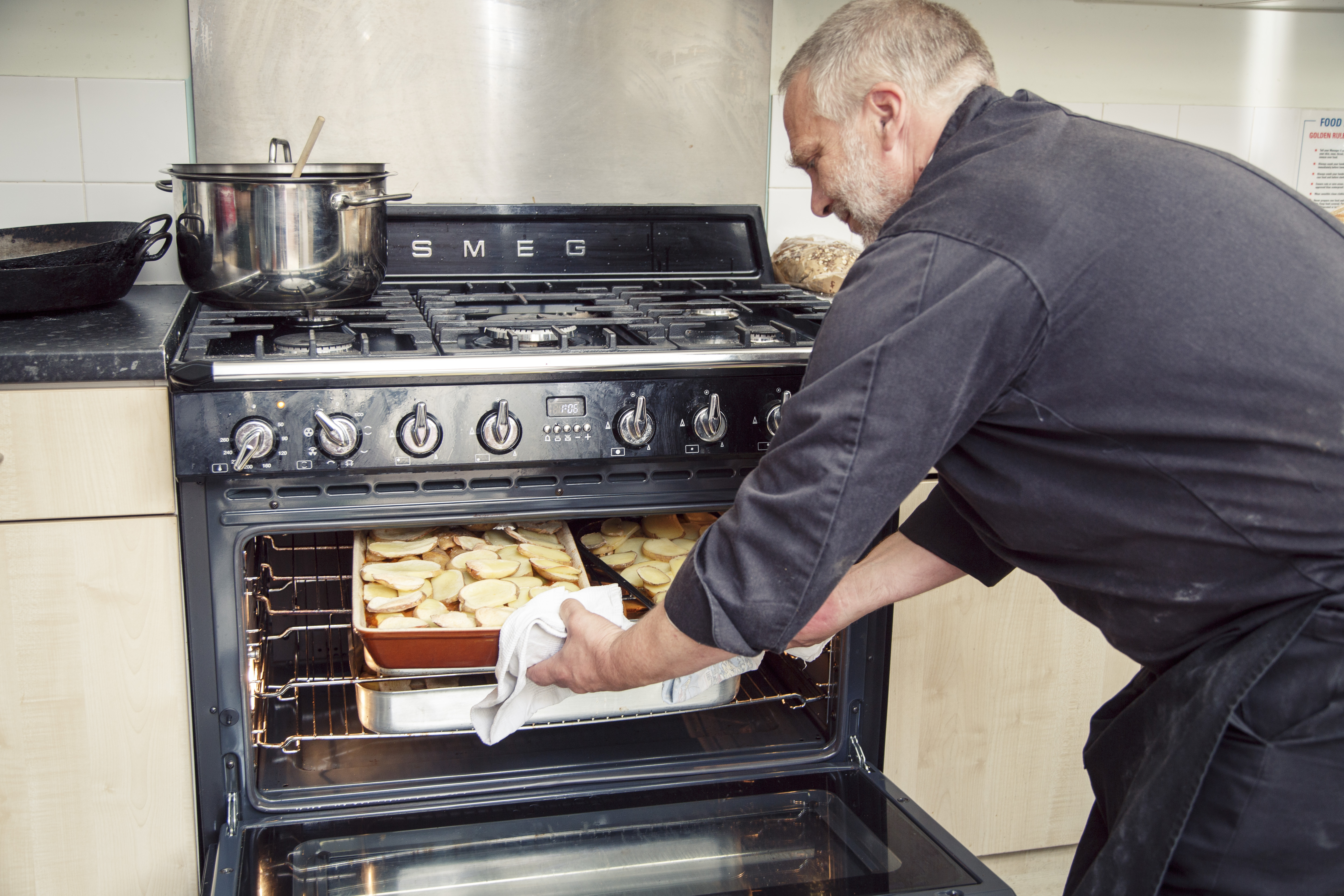 Community Food Connection ensures this happens. We've partnered with food redistribution charity FareShare and social enterprise FoodCloud to ensure surplus food goes to people in the community who need it. So far we have helped 6,500 groups donating the equivalent of 15 million meals in the UK from our stores alone.
Matt's Cafe
Just one of the many groups we have helped is Matt's Café in Swansea, which uses food that would otherwise go to waste to provide meals for people in need. In the seven months since it opened it has served 5,500 meals to vulnerable people, making a real difference to their everyday lives.
Bringing people together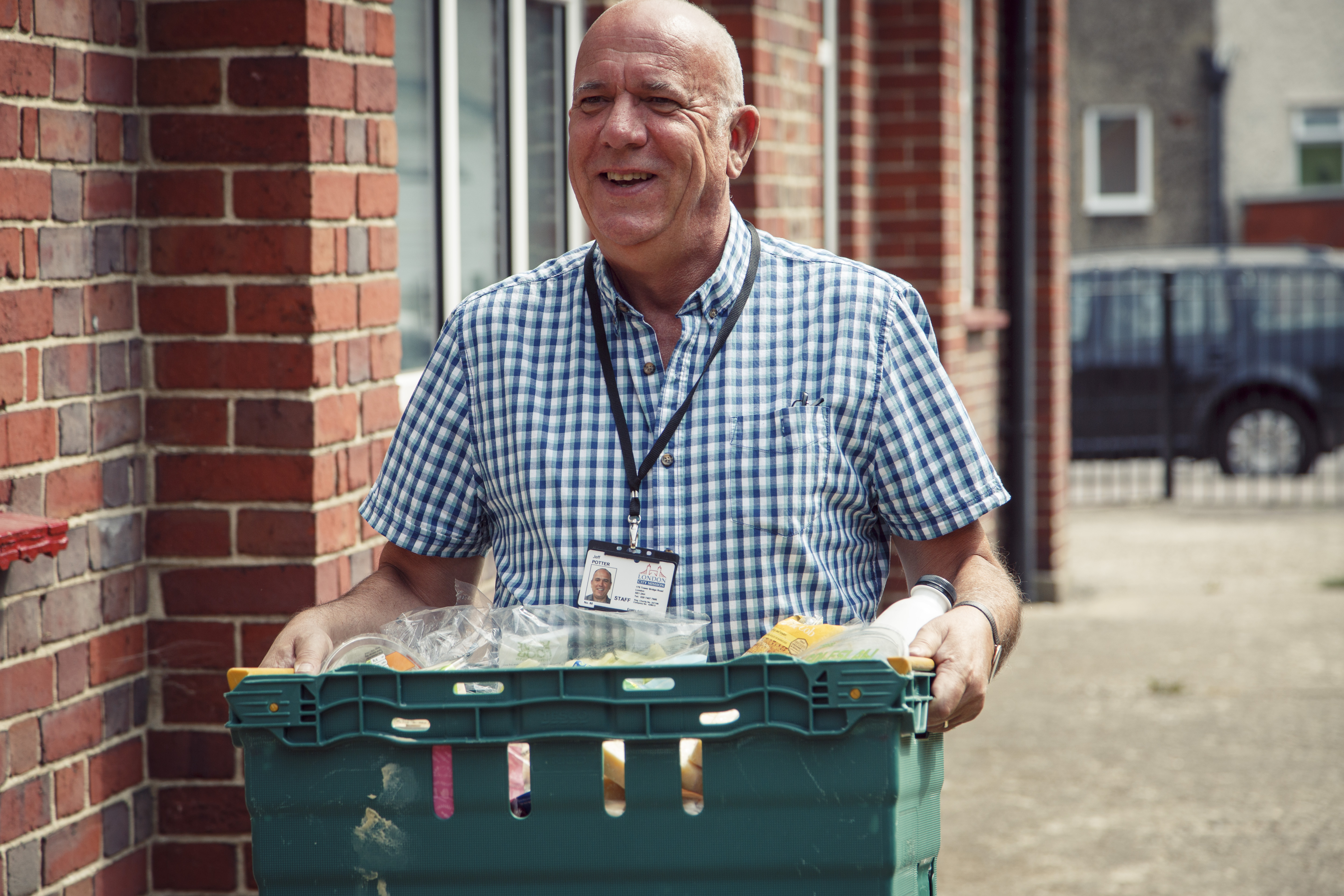 In Dagenham the Bethel Christian Centre uses Tesco's food donations to bring people together with a Community Lounge. Their chef now has the freedom to stop worrying about the budget and instead be more creative and serve more options. For many visitors it's their only hot nutritious meal in a week and their one chance to socialise, but the centre can now also offer them snacks to take away and still offer any left-over food to two local hostels and a nearby church group.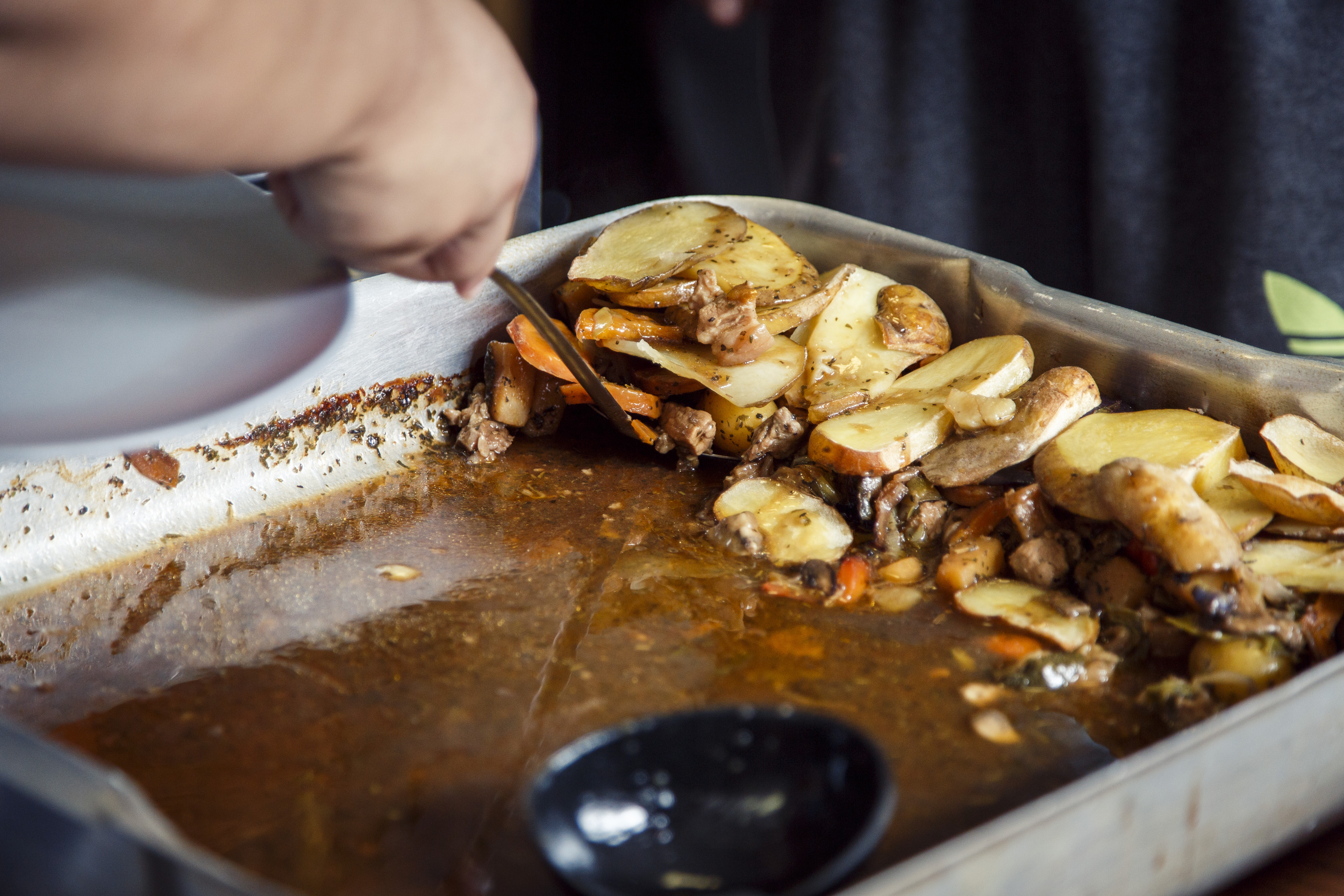 Giving communities a say
Food donation is not the only way we help local communities. We also help communities by putting power in their hands.  Our Bags of Help scheme allows colleagues and customers to decide where grants go in their communities. Their votes make sure the money we distribute is used where customers think it's needed most.
Since launching in 2015, Bags of Help has provided more than £37 million to over 8,000 local community projects in the UK.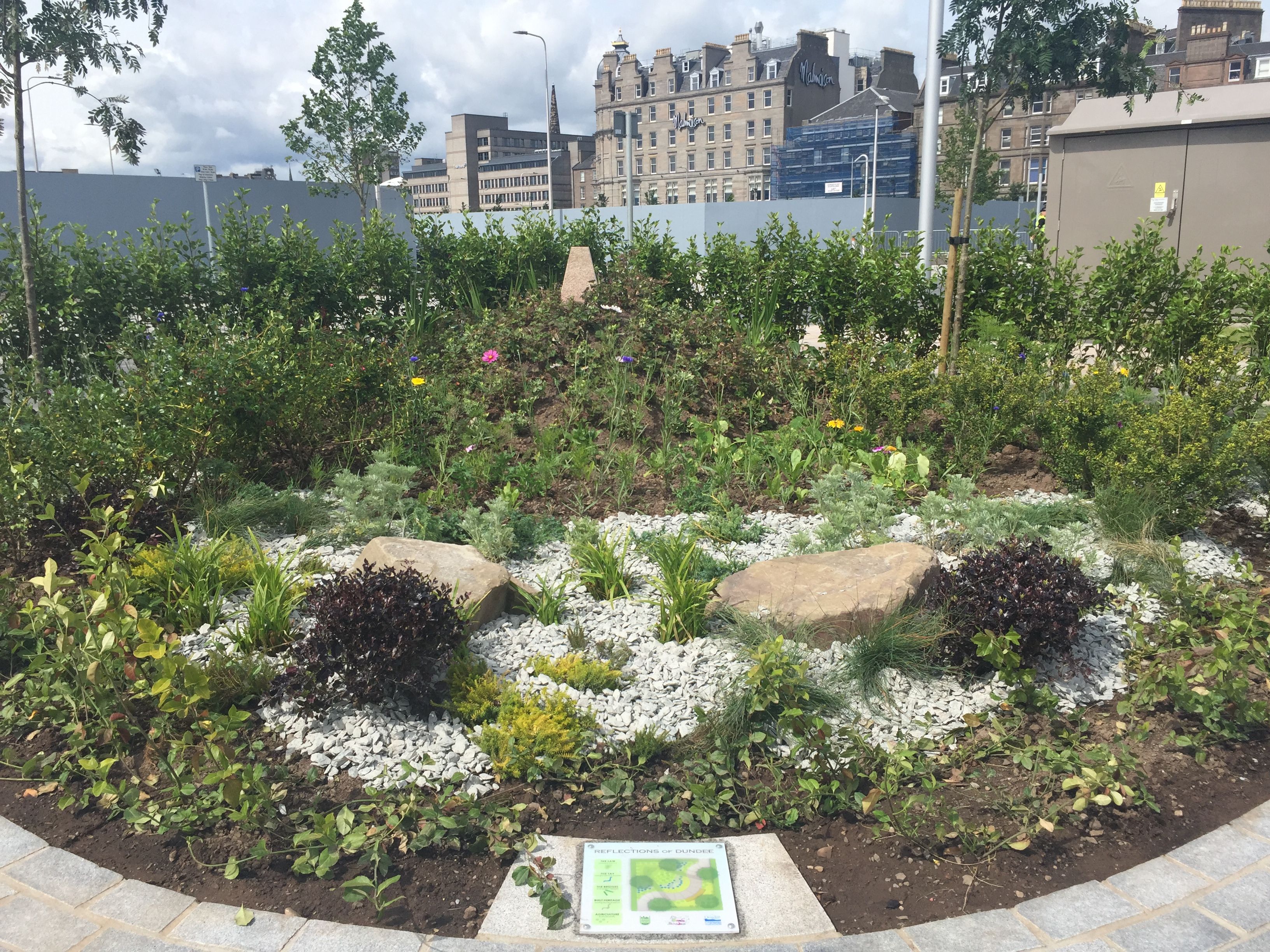 'Bonnie Dundee' were one of our first beneficiaries in Scotland. They used their grant to create a beautiful garden in the city, visited by Her Majesty the Queen in 2016. A special visit for a special project.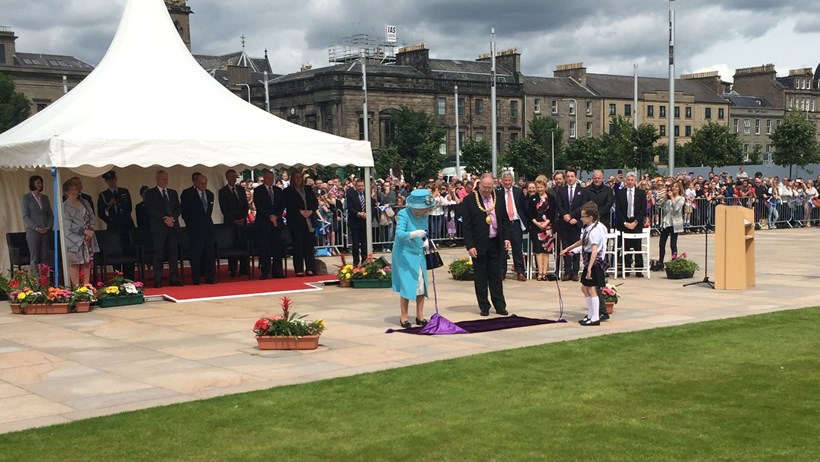 #LocalCharitiesDay is a great way to highlight the thousands of groups across the country who are helping in so many ways. We are proud to work with some of these groups; who together are making a big difference to all our communities.

Support #LocalCharitiesDay now