'Coventry's ready', 'we are ready', 'the time is right' … everyone we spoke to expressed the same positive sentiments.  A two and a half year journey working with the community, arts organisations, individuals and businesses across the city and region, which all hung in the balance as we stood poised for the final announcement.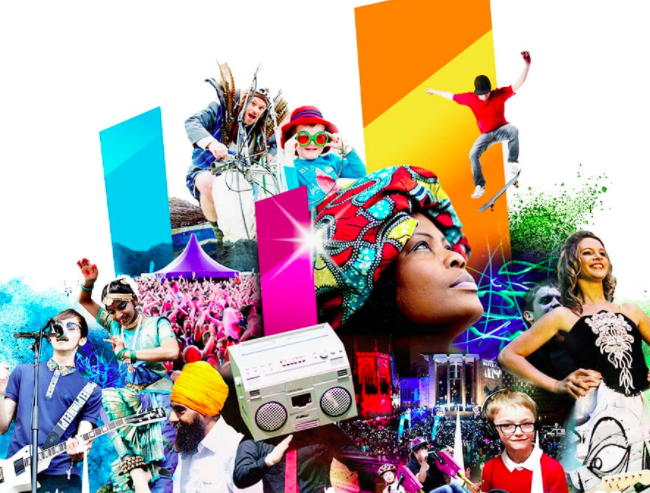 As we were waiting on the evening of the big day, the nervous excitement in the air was palpable and the stakes were high. Coventry had put everything into this bid and for once putting Coventry down was not an option. People had described Coventry as at a tipping point, anticipating which way the outcome would leave us.
As the Fundraising Officer, a 'Cov Kid' and a Coventry Uni Grad, I have revelled in every moment. Put simply: I love Cov. I was privileged to hear many fascinating stories from people supporting Coventry's bid, ranging from 'Coventry had been good to me when I began my business' to 'the place I met my husband for the first time' – story after story and memory after memory. Behind this bid were people, fiercely proud Coventrians wearing their hearts on their sleeves, standing up for the city they love, with a dream to showcase our culture and spirit to the rest of the nation.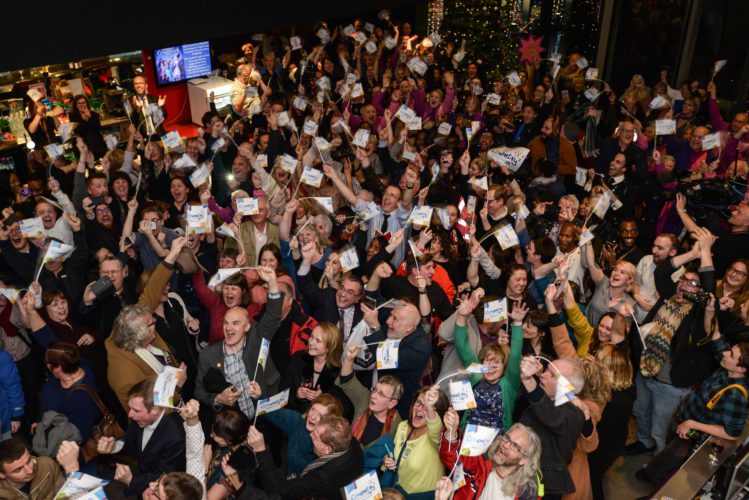 The moment John Glen announced Coventry as UK City of Culture 2021, a wave of euphoria ran through the Belgrade Theatre, tears of joy streamed down people's faces and everyone embraced each other. And that was just at the Belgrade! There are stories of dancing around living rooms, raising glasses during Christmas parties and people going out for meals to celebrate the occasion. Coventry has brought local people together, having engaged with 40 community groups and over 4,000 people; Coventry was united in this one goal.
We look forward to welcoming everyone to enjoy our city of the three spires, to experience the old and new cathedrals amongst a plethora of places to visit and to explore our exciting forthcoming events. So get yourself sent to Coventry!
Further information