I could start any blog post by saying that it has been an incredibly busy year at Poppyscotland – and 2017 has been no different. Not a day goes by that something of note and worth is achieved, but there are a few landmarks from this year that really stand out.
Battle of Arras
In May, we released 46,000 Poppy petals from the top of the National Wallace Monument, in Stirling, to commemorate the end of the Battle of Arras. At precisely 11am, the poppies fell with each petal representing a Scottish soldier who lost their life or was wounded during the conflict. The Battle of Arras in the spring of 1917 saw the greatest concentration of Scottish battalions of any during the First World War. It was also one of the bloodiest.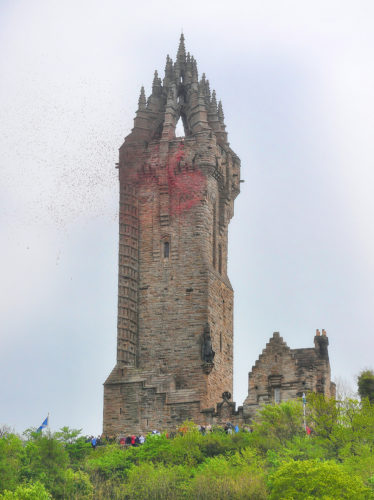 The Sportive
In September, almost 900 riders took to the streets and hills of East Lothian as part of the annual Sportive cycling event and helped to raise tens of thousands of pounds for us. The Sportive is one of our most important awareness-raising and fundraising events and it has grown steadily in popularity since the first Sportive in 2014. Next year, we hope that more than 1,000 riders will get on their bikes.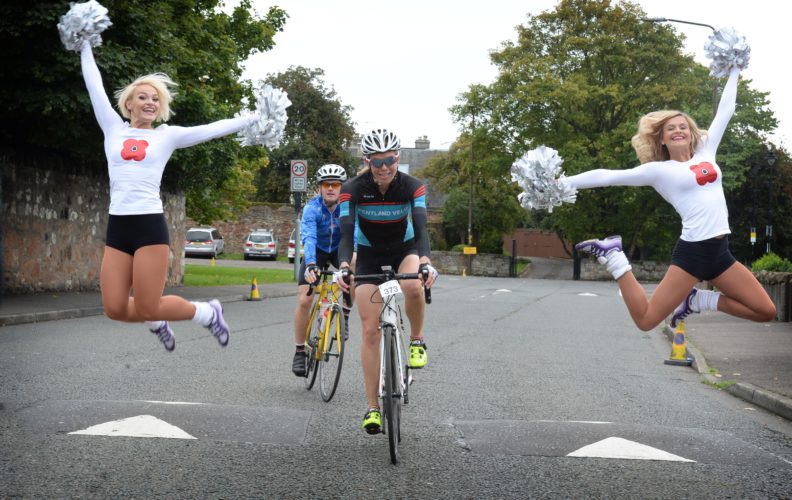 Unforgotten forces
In October, we launched a £4 million programme to support older Armed Forces veterans in Scotland. The Unforgotten Forces project, a collaboration of 15 leading organisations led by Poppyscotland, will deliver a programme of support for aged veterans and their families in Scotland. The consortium was awarded the funding from the Aged Veterans Fund.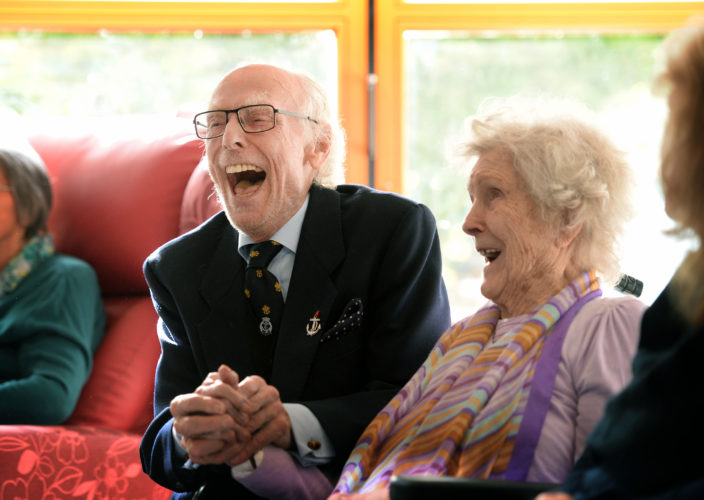 Remembering World War One
As ever, our busiest time was in November. As well as the annual Scottish Poppy Appeal, we also unveiled The 1918 Poppy Pledge. Actors from the Somme-inspired West End production The Wipers Times joined current serving soldiers to get down and dirty in a recreated First World War trench in Glasgow to help launch our most ambitious fundraising challenge ever outside of Poppy Appeal. They were joined by soldiers from 2nd Battalion Royal Electrical and Mechanical Engineers, who were the first to commit to this challenge.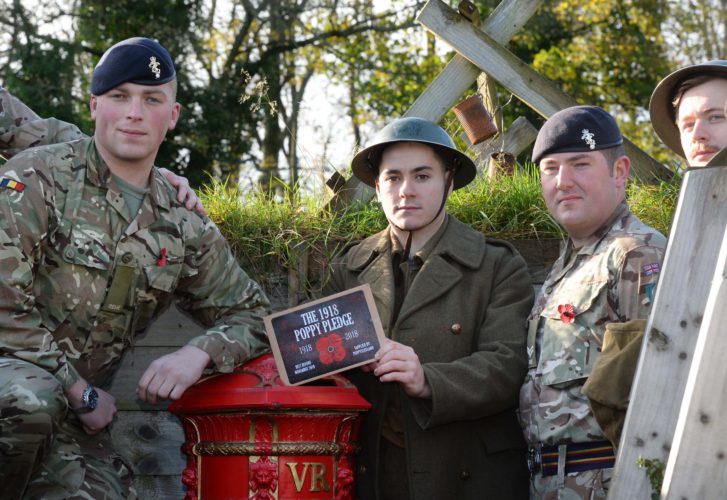 The 1918 Poppy Pledge is a year-long fundraising quest that we hope will inspire groups, schools, businesses, clubs and organisations around the country to take on the challenge of raising £1,918 – or more – in the next year. If this is of interest to you, then please get in touch to 'enlist' today. The Poppy Pledge will be a lasting tribute to those who fell in the First World War. Importantly, it will also allow us to make a step change in the scale of support Poppyscotland is able to provide those in the Armed Forces community who rely on our support today.
Developing the factory
Also last month, we received the fantastic news that the Lady Haig Poppy Factory is to receive a government grant of £2.2 million to help towards the redevelopment of the historic factory. The Factory is a very special place indeed, but has now reached the point where redevelopment is required.
People power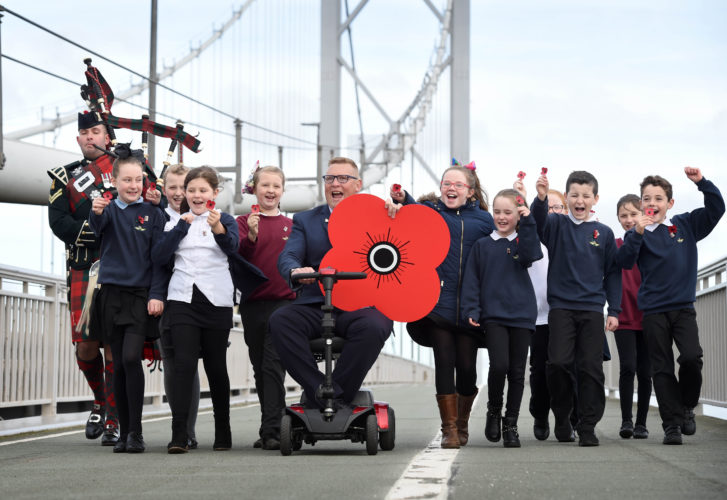 While we are lucky enough to be one of the most recognised charities in the country, it's local people in all four corners of Scotland that are the lifeblood of our work and the fundraising efforts that take place 365 days of the year. My colleagues in our PR department proudly flag up the fact that the work of Poppyscotland is recognised from John o' Groats right the way down to Annan.
So, while we are proud of our status as Scotland's leading Armed Forces charity, we could not carry out many of our fundamental projects without collaborative working with a plethora of local charities. For that reason and so many more, we are once again proud to be a part of #LocalCharitiesDay.