Charlie House is a small charity based in the North-East of Scotland; supporting babies, children and young people with complex disabilities and life-limiting conditions and their families.  
Making the most of every day
We provide support by organising activities for the whole family. Some of our favourites are ice skating, bowling and sensory discos, but we are always looking for different things to try.  For example, in September, we treated the families to a day at the beach.  The majority of the children we support are wheelchair bound and have never enjoyed the simple pleasure of a walk at the seaside.  With the help of Simon and Obama the pony, the children and their families experienced a truly magical time. We also have a dedicated Siblings Club; a Parent Carer group and are developing age specific groups for under 5s and young adults.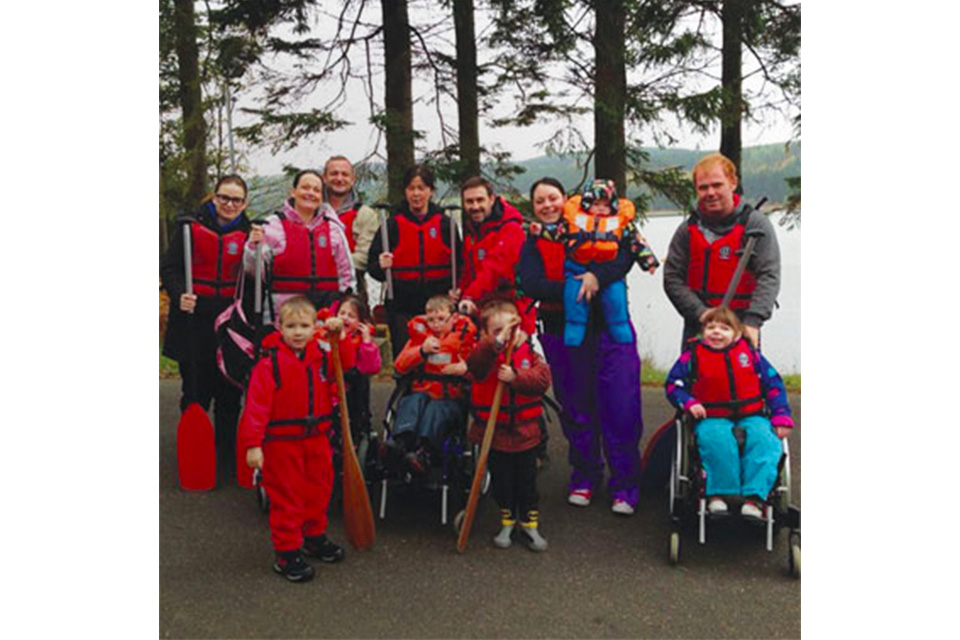 Since 2014, Charlie House has organised an activity short break to The Calvert Trust at Kielder Forest Park.  This is an amazing facility where families are given the opportunity to try activities which they never thought possible; such as zip wiring, canoeing and rock climbing.  
One parent told us:
"This had been the easiest holiday ever and not only was it not stressful, it was actually enjoyable. There is so much value in being able to ENJOY time with your children. It is a precious gift and you guys made that possible for us."
Providing practical help and support
The Charlie House Community Nurse provides specialist advice, information and practical support to families in the community.  After 6 months in post, the nurse has provided such support to over 40 local families and her caseload is ever growing.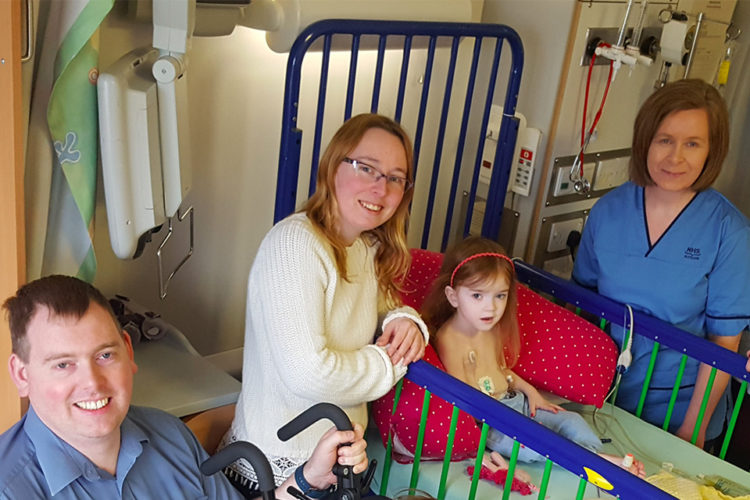 Our long-term goal is still to have a purpose-built facility in Aberdeen, which would provide respite, palliative and end of life care to these amazing children.  We are in the first phase of planning and fundraising for this facility and update our supporters regularly on our progress.
#LocalCharitiesDay
Local Charities Day offers an important opportunity to highlight the work of small, local charities, as we do not have the resources, time or money to promote our work as much as larger charities do.  For Charlie House, it is particularly important as we know there are many more families in the community who could be benefitting from our support and we want to reach out to them.  
We enjoy great partnerships with local statutory services such as the NHS and the local authority, but it is wonderful that central Government is taking an interest in the valuable work of smaller charities and shining a spotlight on the hard work that goes on, often behind the scenes.
Looking to the future
Our plans moving forward are to expand our activities and clubs as required by the families we support and we are actively looking for ways to reach those families who don't yet know about us.  The Charlie House Nurse is only the first of what we envisage will be a multi-disciplinary team of professionals, providing holistic care and support to families.  Work will continue on our Big Build Project, which we have been working hard on in the background for some time.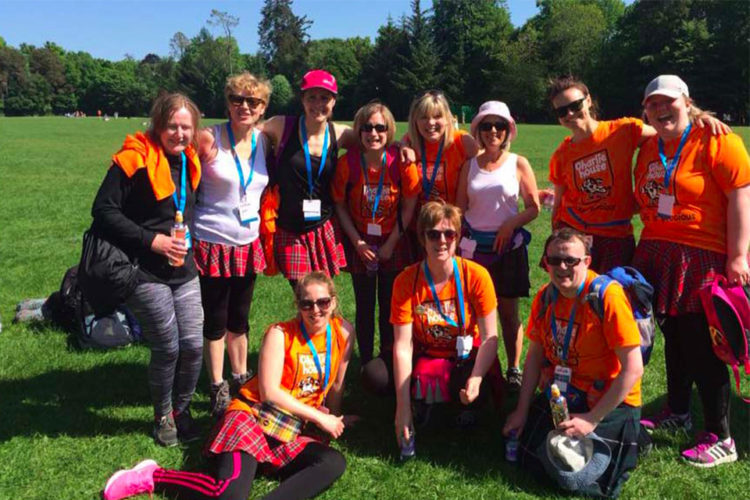 We are so grateful to the DCMS for the opportunity to get involved in Local Charities Day and we would urge everyone reading this to show your support of all local charities on the 15th December.
Please visit our website for more information about the activities we offer, our nursing support and to hear from families we support.

Support #LocalCharitiesDay now