Inspire Suffolk is a charity dedicated to supporting young people in Suffolk and North Essex onto a positive future. Each day, we work at the forefront of helping young people (16-25 years) to overcome multiple challenges and work to break down the barriers which they face into next steps in employment, education or further training.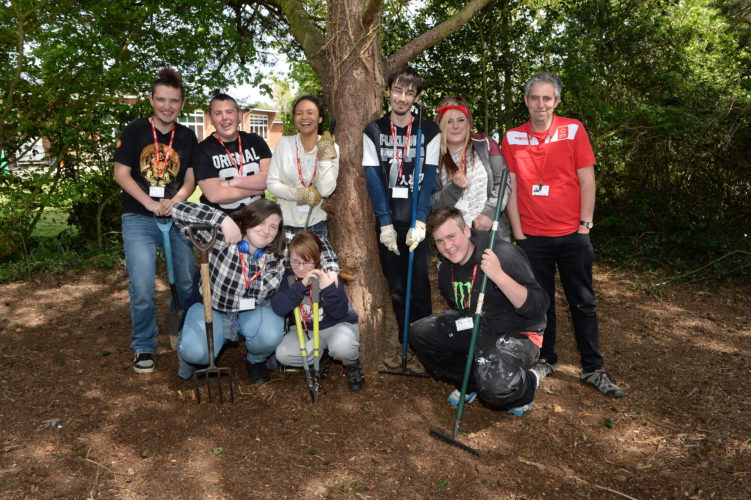 Each young person we work with is different, including experiencing mental health issues, money troubles, and lack of confidence and self-esteem to name a few. Our aim stays the same with everyone we work with; making a difference to the lives of the young people of our county.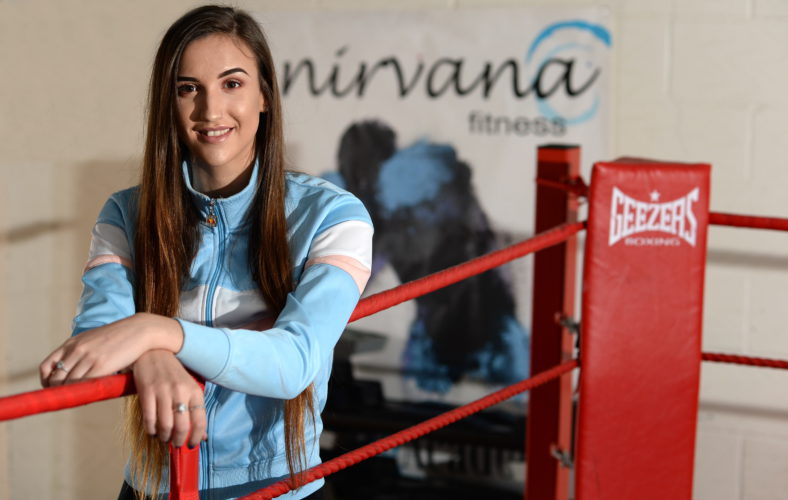 Supporting young people
Through our personal development programmes and work readiness education courses, including the Prince's Trust Team programme and our own programmes Step Up & Fast Forward, we give young people a chance they may not otherwise have. Our programmes are made up of various activities designed to increase self-confidence, motivation and self-esteem, all which play a key part in helping young people progress onto positive sustainable outcomes.
We're fiercely ambitious to help even more young people as we continue to grow. This year, we've launched two brand new programmes to provide more options for the young people we encounter and are beginning open access youth activities to engage with local young people. Across Suffolk, there are many more local young people who need our help and we couldn't do it without our dedicated team and the amazing companies and individuals who support our work!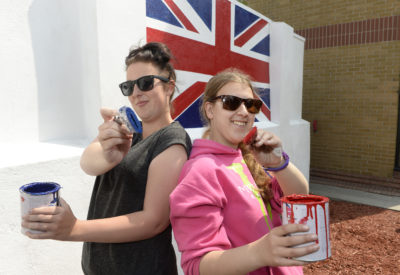 Meet Sam…
Due to rent arrears, Sam found himself homeless for quite a few months. With no family connections locally, he found himself sofa surfing or staying overnight on the streets.
He joined our Inspire Suffolk Prince's Trust Team programme initially to have something to keep him off the streets, but quickly realised that he wanted to stick at it to build his skills and get onto a secure path.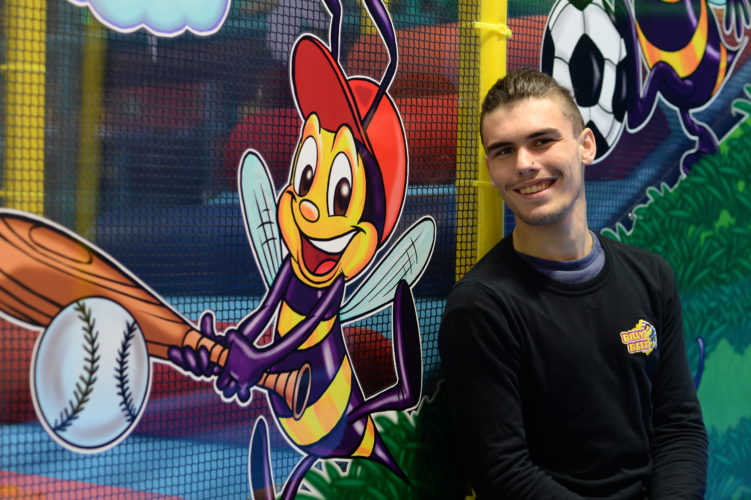 During the course, Sam found a place to live and attended an interview and gained a full-time job. He is really excited that the course has allowed him to realise and pursue his dream of coaching.
"I am no longer homeless, I have somewhere to call home and have a full-time job doing something which I love. Inspire Suffolk motivated me to make a change in my life when I was lost!"
Days like Local Charities Day are so important for shining a spotlight on the amazing local causes working tirelessly to make an impact in communities. We believe in our young people and are passionate about supporting them onto a positive future. Find out more about our work.

Support #LocalCharitiesDay now