We are Maidstone and Mid-Kent Mind – a mental health charity local to Maidstone which is affiliated with the national charity, Mind. We work hard across Swale, Ashford, Canterbury and Maidstone to deliver a variety of person-centred services which focus upon providing people with accessible support when they are experiencing a mental health or emotional problem.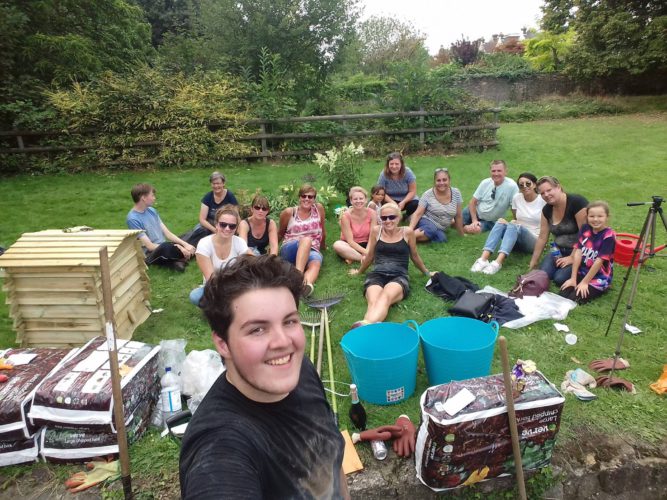 The services we offer take shape in a variety of ways – from frontline crisis support through our Café services in both Maidstone and Ashford to more tailored group sessions such as our Social Group or our Running Group. Our educational-based services such as our Coping with Life courses – also aim to educate people with real and tangible coping techniques which they can implement in their everyday lives to better handle their mental health.
Unique support
Crucially, we believe in recognising people as unique individuals, and not as a diagnosis or a label. We understand that empowerment is key in recovery and maintaining wellbeing – and that the ways to empower people are different per individual. We aim to continue to grow and expand our services across the area, so that we can continue to deliver innovative and accessible services for all in our area who would benefit from the help we offer.
Watch our World Mental Health Day video to discover more about our work:
Why we're supporting #LocalCharitiesDay
So why am I writing about us here in support of #LocalCharitiesDay? Because local charities day reflects some of the same principles we aim to deliver as a charity through empowerment, although here we are empowered in a different way. Through working with the Department of Digital, Culture, Media and Sport, we can empower charities across the country to get word of mouth out there – something which I know from experience can sometimes be a hard thing to achieve. Digital Communications are still a relatively new and innovative form of communications – and they are increasingly becoming vital in allowing charities to reach out to people in need – whether it be through Social Media or other platforms. As such, the opportunity to get actively involved with the Government on a day dedicated to local charities is such a fantastic opportunity as it allows local charities like ours to access new platforms for communication which we may not be able to access on a conventional working day.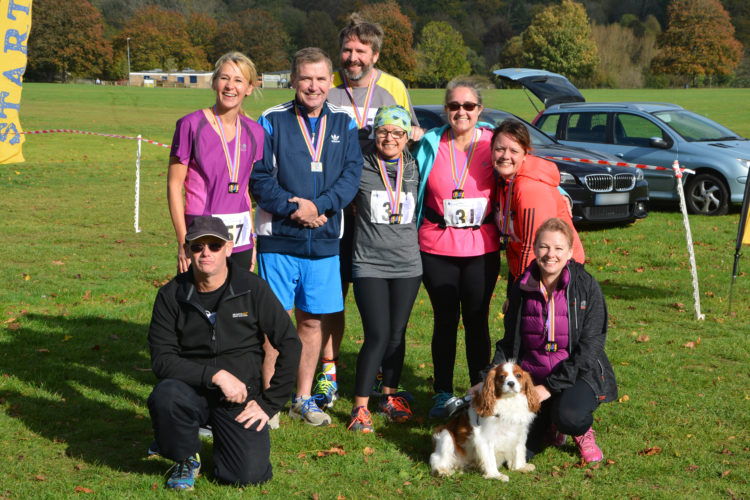 Our Plans for Local Charities Day
So how do we plan to spend Local Charities Day? In short, by working with our community in the best ways possible. I've already interacted with several key organisations across Maidstone – encouraging them to help both our charity, and other charities in the area, to raise awareness of their services on the day so that the charities in our area get the most out of the day. We will also be joining in on Twitter with the #LocalCharitiesDay hashtag, and we aim to use the day to release content which will make as many people as possible aware of the mental health services in their area. It's an opportunity to make a real difference – so we aim to do just that!

Support #LocalCharitiesDay now