Woman's Trust provides free, confidential and non-judgemental mental health support to women across London who have been affected by domestic abuse. 1 in 4 women in the UK will experience domestic abuse in their lifetime, something that can have a serious, long-lasting effect on women's mental health and which is recognised as the most prevalent cause of stress and depression in women. Woman's Trust addresses the mental health impact that abuse has on women, helping them overcome the mental and emotional harm and rebuild an independent and confident life.
Due to the immediate safety and practical concerns women face when they are fleeing abuse, their psychological and emotional wellbeing can get overlooked. But without recognising the toll that the abuse has on a woman's mental health, you run a real risk that she will never recover which, of course, also has negative repercussions for any children she may have.
 A range of support
Women in east London and some west London boroughs can access Woman's Trust's one-to-one counselling, and women from all boroughs can access support groups, self-development workshops and mother and child art therapy workshops. It is important these services are free so they are accessible to all women, particularly as survivors of domestic abuse can be vulnerable to financial abuse and instability.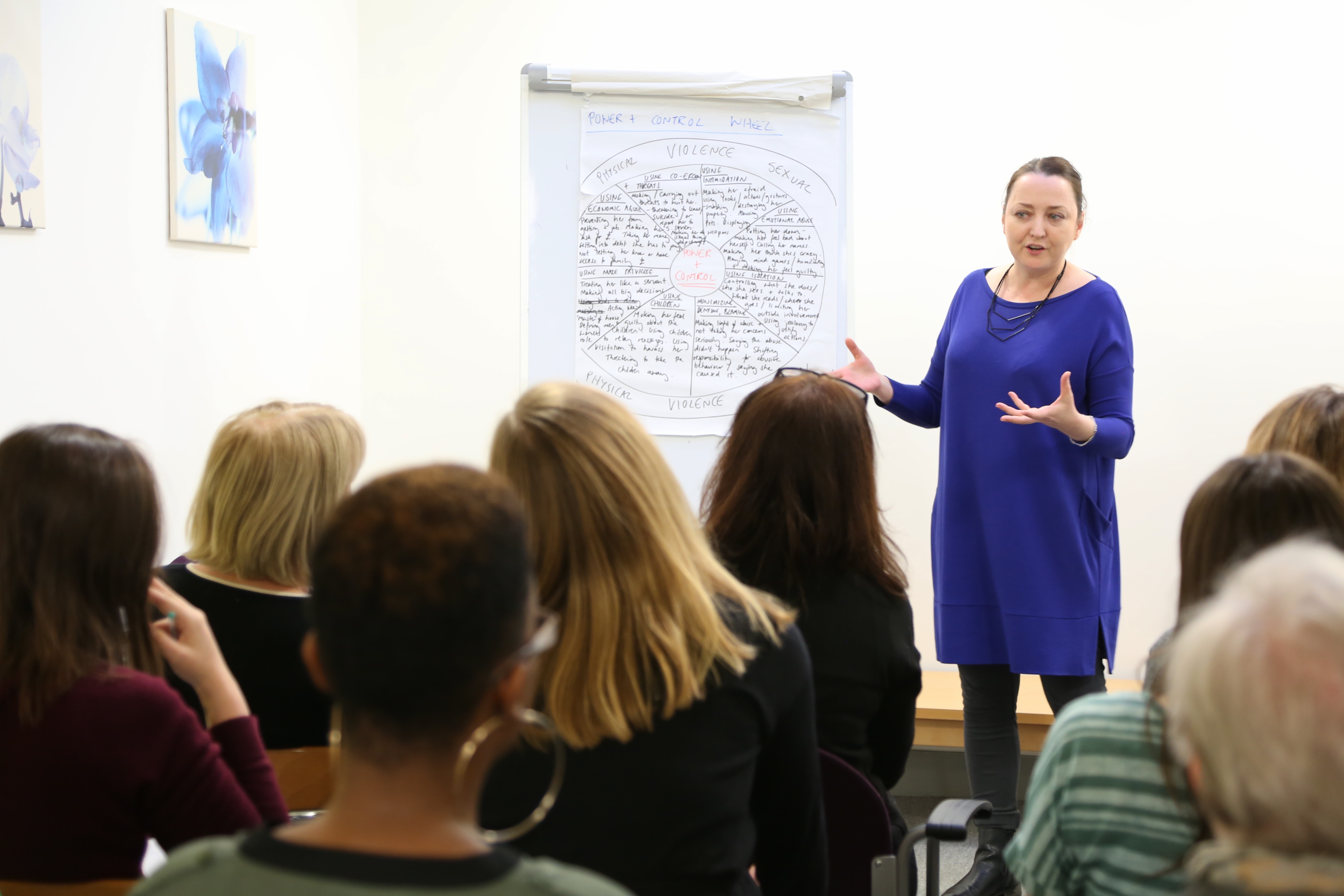 Woman's Trust's person-centred approach supports the woman to take the lead in her recovery, so she feels listened to and supported, helping her to regain her voice and identity. Last year, our charity provided 3,665 one-to-one counselling sessions and over 1,500 workshops and support group sessions, helping women improve their mental health, confidence, self-esteem and relationships with their children.
Rediscovering self-worth
Julia (name changed) describes the powerful impact Woman's Trust had on her:
"In my assessment one of the first things I was told is: this is not your shame, hand it back. And that is what Woman's Trust taught me to do. They have unburdened me of the shame I carried and enabled me to recover my self-worth. Woman's Trust does not just rebuild us so we can be survivors. It rebuilds us because we have to be fighters. And our fight is the continuing protection of ourselves and those we are responsible for."
Supporting Local Charities Day
At Woman's Trust, the support from local people, trusts and companies in the boroughs where we work is invaluable. Just last month we picked up a cheque for over £9,000 from a local supermarket.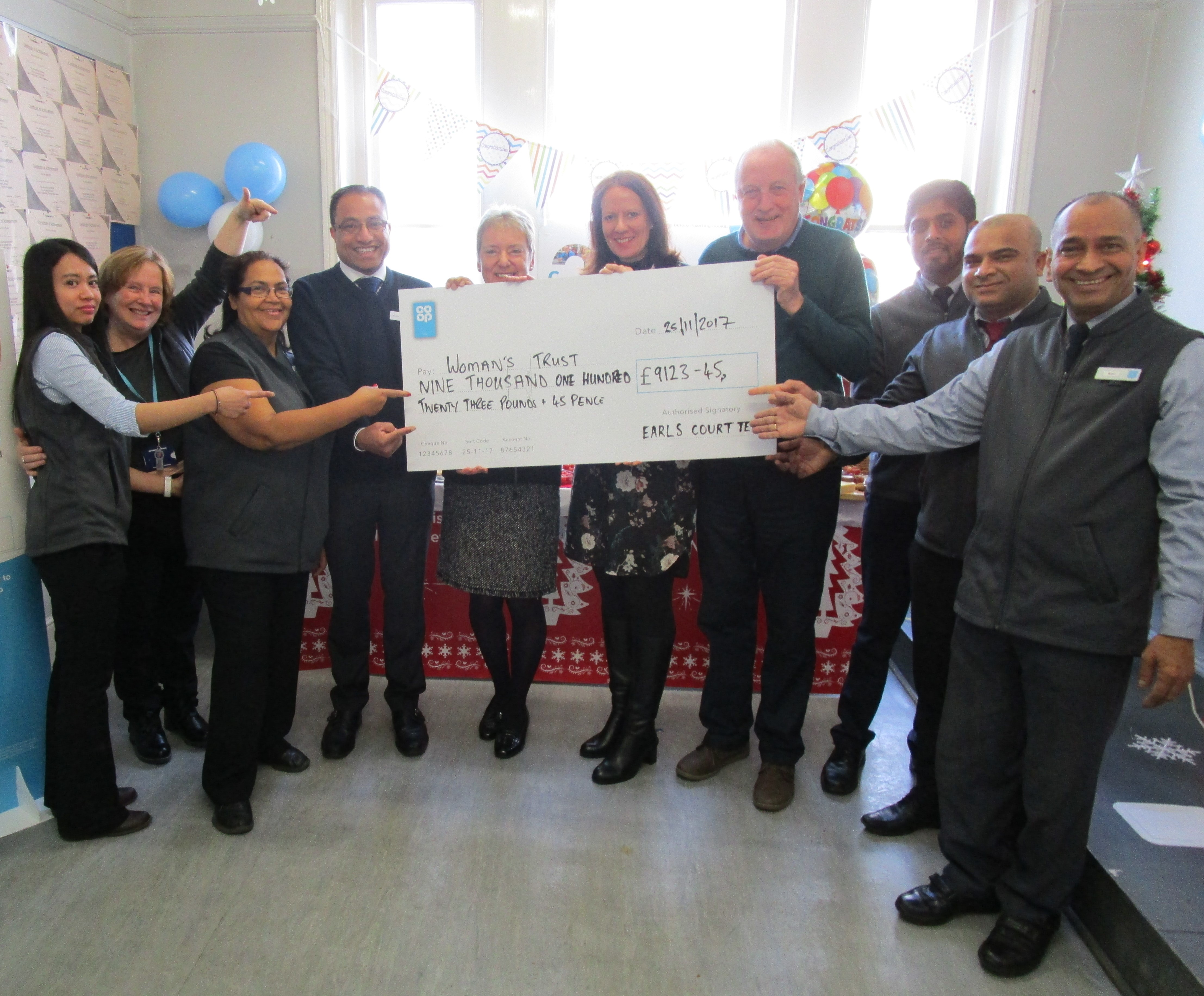 Local Charities Day sheds light on the vital work that smaller charities carry out on a daily basis, and highlights the need for ongoing social and financial support so they can continue to provide life-changing services. Support Woman's Trust online and find out more about the issues and services and the ways you can help:

Support #LocalCharitiesDay now