The daily Points of Light award recognises outstanding individual volunteers who are making a real change in their communities.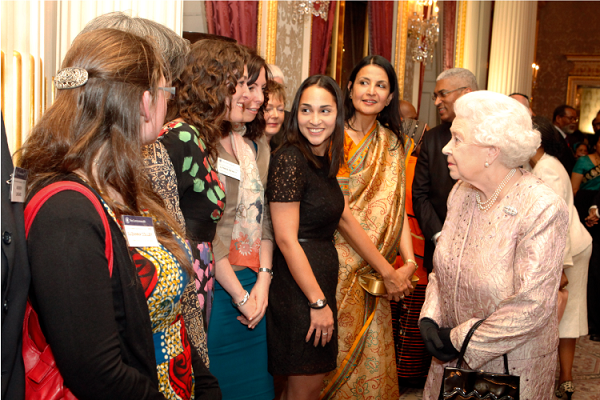 In the run-up to April's Commonwealth Heads of Government Meeting taking place in London, volunteers from each of the 53 Commonwealth nations are being thanked and recognised by Her Majesty The Queen as Commonwealth Points of Light.
From combating homelessness to championing mental health, the first inspiring recipients to be announced include Len Peters, representing Trinidad and Tobago, a turtle conservationist protecting over 20,000 endangered nests every year who featured in BBC's 'Blue Planet 2' with Sir David Attenborough:
Corled Nkosi, representing Malawi, an electrical engineer who has created a hydroelectric power station to support over 2,000 people in his rural community with sustainable energy free of charge:
Discover Commonwealth Points of Light
You can explore each of the latest winners as they are announced on the Commonwealth Points of Light Google Map:
You can also follow updates on the Commonwealth Points of Light on Twitter @commonwealth18, Instagram @commonwealth2018, and at the Points of Light website.
About Points of Light
Launched at Downing Street in April 2014 in partnership with the successful US programme, nearly 900 volunteers in the UK have been recognised as Points of Light by the Prime Minister. From 4 year olds to 97 year olds, our Points of Light recipients are innovative problem-solvers, tackling social issues and inspiring people of all ages and backgrounds to participate in social action. By shining a light on outstanding individual volunteers, the Points of Light programme aims to inspire thousands more to launch their own initiatives and give back to their communities.
Nominate someone you know
If you know someone who has made an outstanding contribution to their community through their voluntary work, you can recommend them for a UK Point of Light award by writing in to the Prime Minister.