Cambridgeshire Library Service is one of the fastest growing services in the country, with four new libraries planned, and it has innovative plans for the future.
For our libraries to thrive, not just survive, we need to start seeing them for what they can do for and with people. We want to build on this and make them more financially self-sufficient and relevant to the ever-changing world.
By putting libraries first, we want to transform and invest in them so they're at the heart of delivering council priorities to local communities and offer a wide range of services under one roof.
Our transformation plans, agreed by councillors in February, reinforce the county's 32 libraries and three mobile library vans as the 'front door' of the council, whilst retaining the trusted library 'brand'.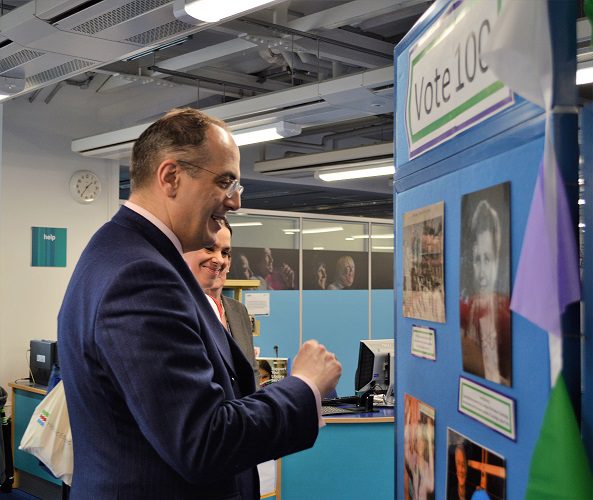 What will the library of the future look like?
For the people of Cambridgeshire it will give them even more reasons to use their local library with extra services under one roof, more help and support when they need it and new ways to get involved.
It will mean children and family services, public health and district council services will be tailored and relevant for every resident across the county and available on their door step.
Working together with the Council's People & Communities Directorate and other partners, this new way of working will help the council meet its priorities, keeping vulnerable and elderly people more independent through early help and prevention.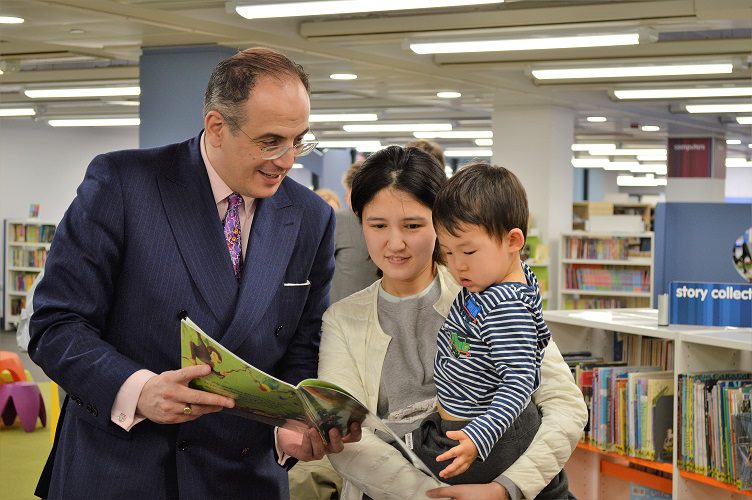 How do we get there?
Our transformation plans include a package of measures for libraries to generate new revenue (through commercial lettings, co-location, membership schemes and paid-for events) and progress towards becoming more financially self-sufficient. This will allow the council to invest £230,000 back into the book fund in 2018/19 so the stock remains relevant and up-to-date.
These plans are as a result of a series of engagement events where people were positive about the service charging for activities and services it already provides.
The council is also developing its partnership approach with Cambridge University, national organisations (BFI, British Library…) and other public sector partners.  
We are particularly excited about our ongoing cultural partnership to develop the 'Cambridgeshire Culture Card' – a new and ambitious scheme to capture the benefits of offering a consistent and high quality art and cultural education for all children and young people. The project explores turning the library card into a more interactive tool, able to track, acknowledge and incentivise participation.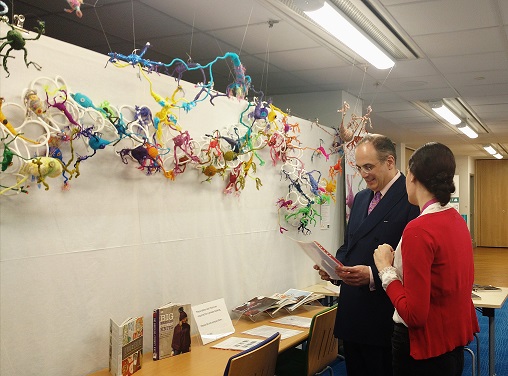 What's next?
These plans are the start of a long-term transformation of the Library Service, ensuring that it continues to change, innovate and thrive. They are supported by the national policy 'Libraries Deliver: Ambition for Public Libraries in England 2016 to 2021', which sets out the Government's ambition for public libraries for the future.
We are looking forward to continuing the conversation with staff and customers as the library service continues to grow, change and innovate over the next few years.