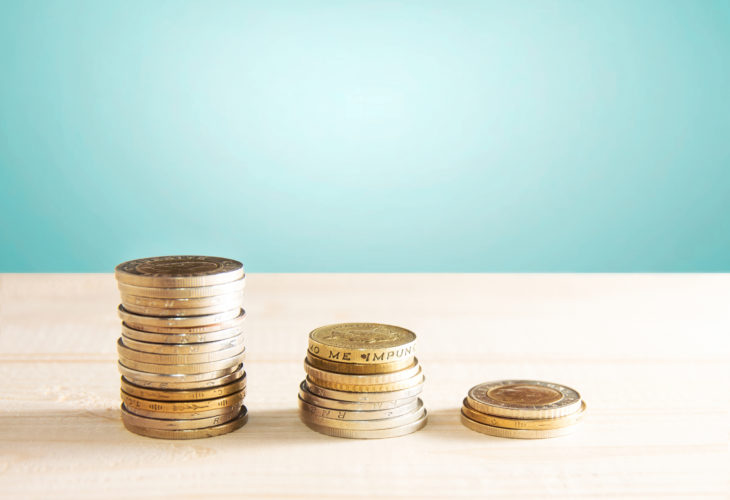 Now, more than ever, people want to know that their money is doing good. People value the communities in which they live, the cleanliness of the air in our cities, the quality of education that young people receive. They want those values to be reflected in the things they choose to buy, the places they choose to live and visit, and the jobs they choose to invest their time in. Why shouldn't people's values also be reflected in their savings and investment choices?
Responsible investment
The market for responsible investment is growing. This is when people's money is invested in ways that not only gives them a financial return but also brings positive benefits to society. In practice, this could mean your pension is investing in things like social housing, renewable energy and ethical businesses.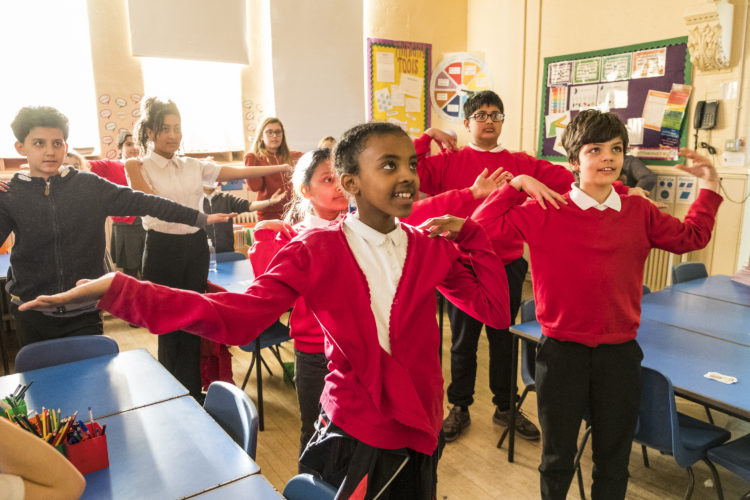 In Government we want to encourage more investment in organisations that are a force for good in society, building a stronger and fairer economy. We are working across the public, private and civil society sectors to develop more options for people to invest for good.
How we're helping
Last month, we put forward new regulations that will make it easier for people to see how their pension money is being put to work. In our recent  Civil Society Strategy we committed to examining how technology can make it easier for people to invest in line with their values. People in the UK care about the impact of their choices on our environment and humankind and we want to ensure they can make positive choices more easily.
Exploring the options
'Good Money Week' is an annual campaign to promote sustainable, ethical and responsible finance. It is an excellent opportunity for all people to explore their choices when it comes to saving and investing in line with their values.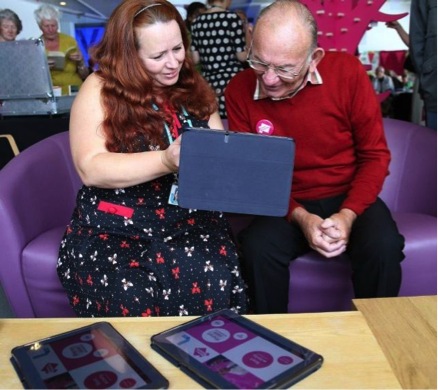 This year, Good Money Week has a particular emphasis on women and investing, with a focus on how to empower women to express their values in their everyday financial decisions. Ultimately, the more people learn about the opportunities to let their money work for a social good, the more we can invest in our own financial futures and the future of Britain as a whole.