I am delighted to announce that Local Charities Day will be returning this year on Friday 14 December 2018!
It is my first Local Charities Day as Minister for Sport and Civil Society and I could not be more excited about building on the success of the last two years, where people, communities and organisations from across the UK have shown tremendous support for their local charities by getting so involved.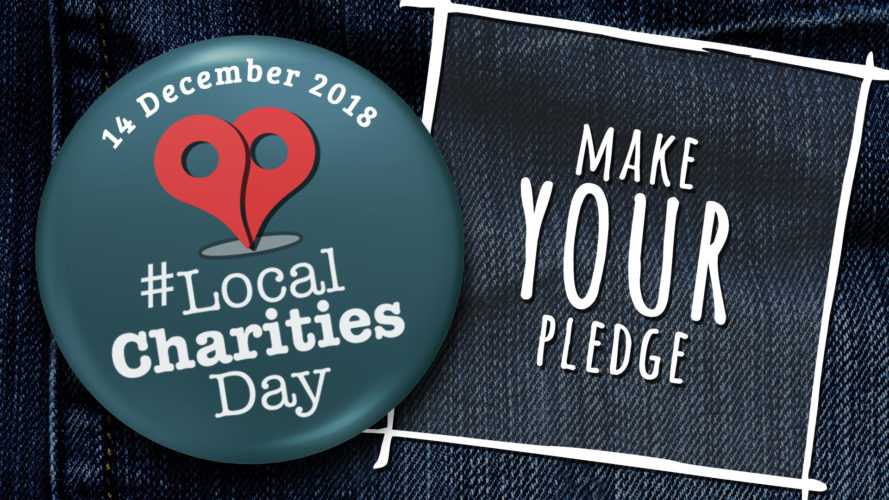 Local Charities Day builds on the work of our recently published Civil Society Strategy, where we committed to enhancing relationships between businesses, charities and local areas, to help communities grow. And that's what we want to achieve this Local Charities Day.
This year, we are highlighting the importance of giving by encouraging people to pledge their time to a local charity, alongside championing the phenomenal and life-changing work of local charities, while shining a huge spotlight on local charity champions – the unsung heroes who always go the extra mile for their charity, the people and causes they support.
Join the conversation on social media
With four weeks to go and as we countdown to Friday 14 December, we will also be highlighting the work of a variety of local charities via this blog.

I urge everyone to follow our social media accounts (via Twitter, Facebook and Instagram) for more information and updates about the day. We want as many local charities and the people that support them to get as involved as possible, with each and every organisation celebrating their work and why they're supporting the day alongside the #LocalCharitiesDay hashtag.

However you are involved, I am looking forward to celebrating Local Charities Day with you in December.
Get involved: