Home-Start South Leicestershire has been helping local families in difficulties across the large rural District of Harborough for over 34 years. We offer a particular brand of bespoke, non-judgemental support with a significant amount of help coming from a large team of local befriending volunteers, which has proven so effective with families because, as one parent told us, "my volunteer is at my side not on my back".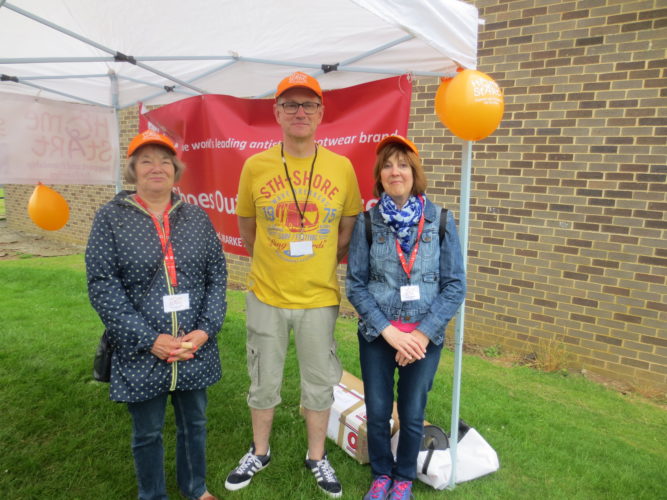 Parent to parent support is unique with each matched relationship developing its own pace and style, and parents often value the fact that their volunteer is helping them because they want to, not because they're paid to. It's a simple idea, which has been used by a network of independent Home-Start charities across the UK and beyond since the 70's. That's not to say that Home-Start hasn't moved with the times however, but we haven't thrown away the chief ingredient that makes our help so valuable.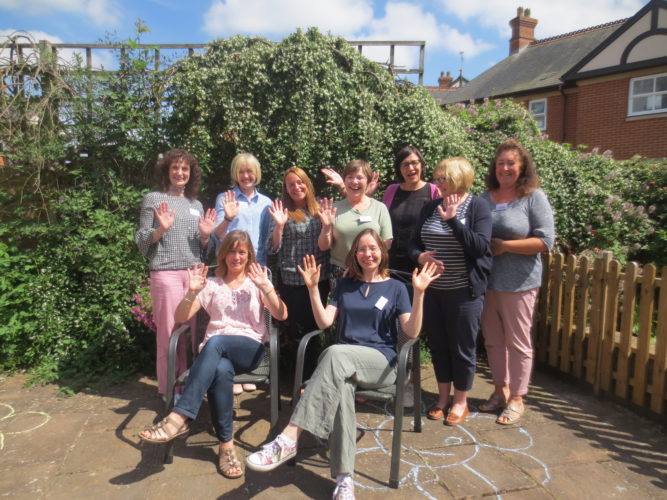 A wide range of projects
From this basis, Home-Start South Leicestershire has developed even further and our current projects include:
Family Know-How Project – helping families create a healthy home environment and reducing family stress
Post Natal Illness Project – for families affected by the impact of Post Natal Illness
Active Families Project – A partnership project across Leicestershire to help complex needs families introduce more physical activity into their lives
Young Parents Project – A partnership project with a local youth focused charity to help parents under 21 years to navigate the difficulties that come with starting a family.

Benefits of being local
The benefit of being local is that we are aware of and responsive to local needs, and provide a local opportunity for local people to help other local people. We are locally focused, but not isolated. Our partnership developments are proof of that.
We've had a hard time in recent years, seeing contract income diminishing then disappearing, but we've managed to keep going using creative approaches to fundraising. However, we need the local community, local businesses and others to understand that their support is crucial if we are to continue. That's why Local Charities' Day is so important to us and why we'll be promoting it this Friday.

Get involved in Local Charities Day