Today is World Radio Day, a celebration of the medium that brings vital information, entertainment and companionship to billions of people around the world and continues to evolve as a fundamental part of society.
In recent years social media, music streaming and podcasts, on-demand TV and video services have all flourished, creating ever more pressure on people's media time. Yet in the UK alone, 48 million of us still tune in to our favourite radio stations every week.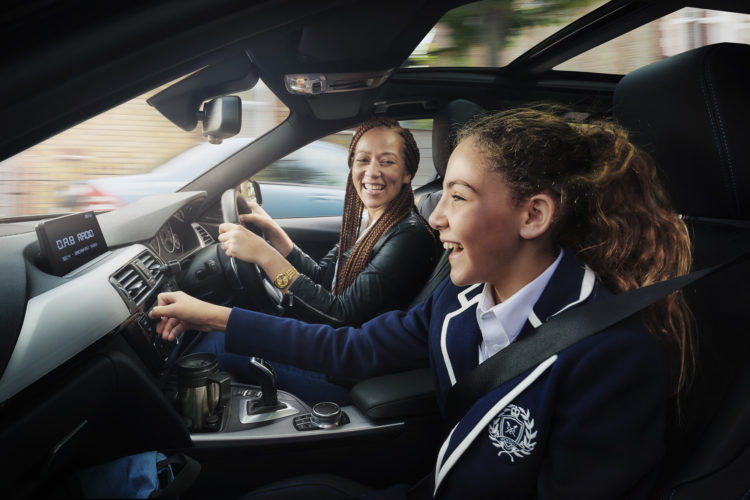 To the surprise of many we also spend more time with radio than we do with social media platforms including Facebook and Twitter. It's interesting to reflect on why radio has retained such a vital place in all our lives.
More than just music
Radio is more than just music: it's about human voice and human choice. When we decide to hand over curation of our audio to someone else, it can help us discover new music or enjoy hearing a much-loved song unexpectedly. Radio is easy, it's free, it's fun and it has the ability to surprise. The connection with the outside world broadens our horizons and keeps us informed about important and relevant news.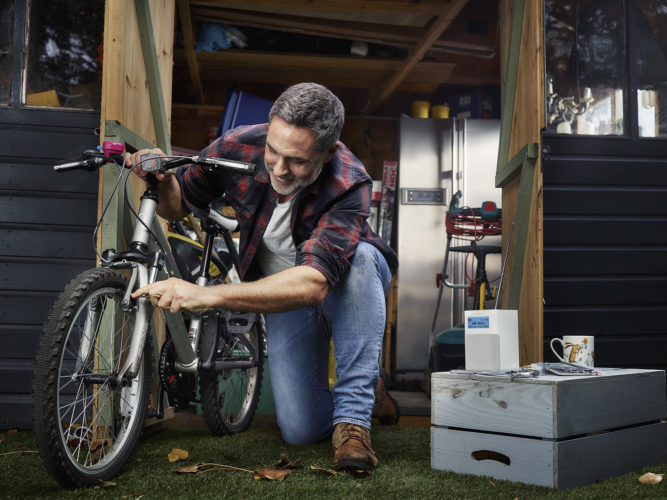 Radio listening is something you can do while doing something else, whether that is driving, working, cooking or relaxing. There is no screen involved, providing a break and a welcome 'digital detox'. It's also an intimate space which at the same time provides a connection to a broader experience. This is evident from the strong emotional relationship listeners feel with radio hosts and presenters. Ultimately radio brings us all closer together wherever we are in the world.
A trusted source
Radio shines when it comes to public trust which is particularly salient in a fake news era. It is a source of news and information that audiences consistently consider trustworthy. A recent report from the All Party Parliamentary Group for Commercial Radio found that over three quarters of us trust radio as a source news, more than any other media.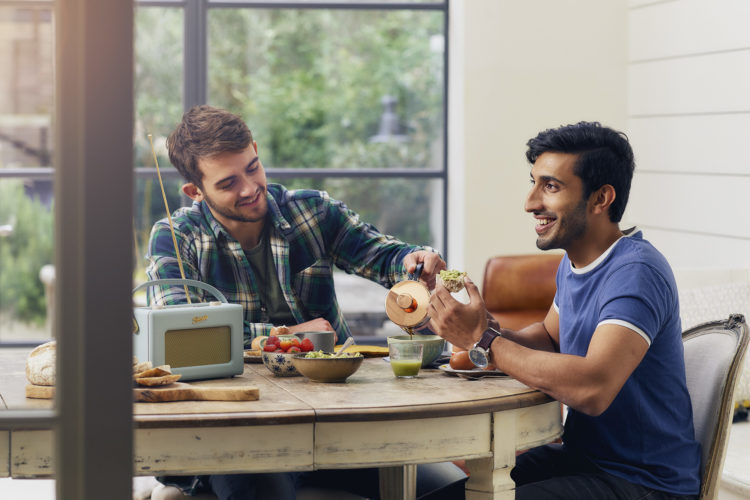 Enduring appeal
As the original wireless medium, radio has learnt that it can never stand still. Technological advancements mean that listening via connected devices and apps are providing interesting new routes to audiences, including younger audiences.
Radio's ceaseless digital innovation, along with its cherished position at the heart of many homes and in the car will ensure it is treasured worldwide for decades to come.