Public Service Mutuals have been recognised for their strong emphasis on employee engagement, influence or control. Many mutuals belong to a wider community of Employee-Owned businesses and social enterprises. Each year, the Employee Ownership Association (EOA) hosts awards to recognise the incredible efforts of these businesses around the country. 
To mark EO Day 2019, the Community Dental Service (CDS) has written about winning the EOA Public Service Mutual award last year, and reflect on what employee ownership has meant for their organisation. 
Founding principle
Employee ownership is a founding principle of the CDS – 75% of our workforce voted for it when we span out of the NHS in 2011. We now work hard to ensure it is at the front of our minds in all our decision-making and that all employees understand their shared responsibility. 
Entering the EOA Awards last year gave us an important opportunity to re-visit and celebrate our success! It was a chance to reflect on all we had achieved during the year and how much employee ownership had driven this, supporting both our social mission and employee ownership as core principles of our mutual.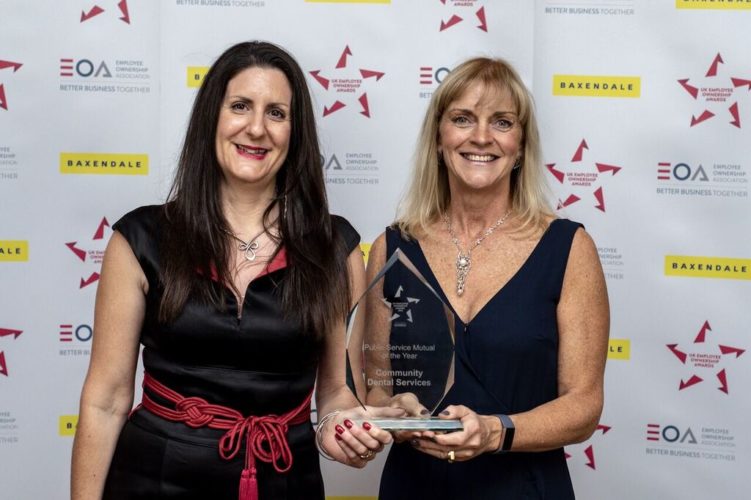 Employee driven initiatives
There were some amazing examples of innovative, employee-driven initiatives in our award submission, like developing pet therapy programmes for nervous patients, training teams to speak Makaton to support patients with additional needs and business development through growing our prison dentistry contracts.
While it was really rewarding to present these best practice examples to a wider audience, it was also important for teams to see their initiatives singled out and recognised. This really captures our culture of shared local leadership, which is one of the ways we make employee ownership meaningful in our mutual. There is a real sense of collective pride that we are an award-winning organisation.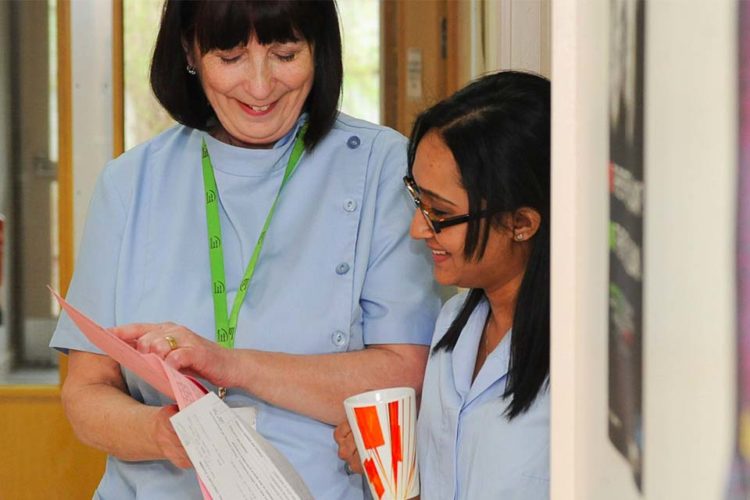 Part of a larger community
The EOA Awards also gave us a platform to highlight the issues that are important to us; particularly around child oral health, and the shocking statistic that 43,000 children across England are admitted to hospital for a general anaesthetic to have teeth removed that are unable to be saved. This trauma for children is entirely preventable if they are supported to develop regular tooth brushing.
Being award-winners means we have been able to connect more easily with other employee-owned businesses to create a 'community of interest' and build a sense that it is our collective responsibility as a sector to support our children. The EOA awards provided the catalyst for many new ideas around how we can do even better, harnessing the power of employee ownership to drive the change that is needed and this has even led to the 'Give a Healthy Smile' appeal with the EOA.
If you'd like to know more about mutuals, have a read of the latest research report by SEUK or follow:
@SocialEnt_UK
@EmployeeOwned
#EODay