Opportunities in India
Widely recognised as a key emerging market, India has become a thriving hotbed for startups – with 1.4 billion people, even niche products have significant market potential. Businesses can gain great scale before even considering global markets, whilst still becoming well versed in international expansion due to the geographic size, diversity in markets and people across India that can simulate such a move.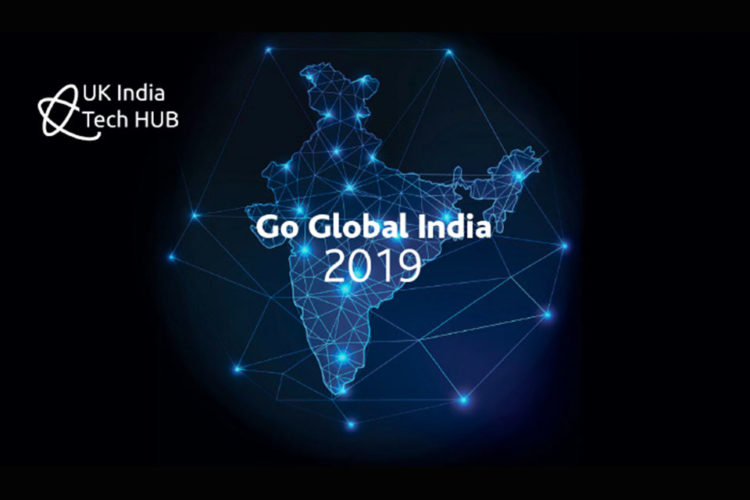 Which is why, after the success of Go Global Africa earlier this year, I was excited to hear the announcement of Go Global India 2019 through the newly launched UK-India Tech Hub.  A great opportunity to identify, work with and help a series of talented founders with high growth potential businesses to explore international opportunities.
How the programme works
The programme is designed to connect tech for good startups from across India with the UK startup ecosystem as well as potential partners, business opportunities and investors.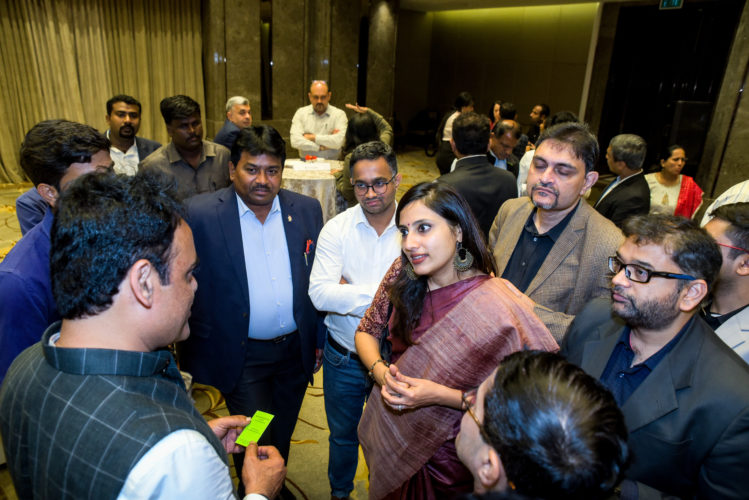 The first phase was a series of skills and capacity building workshops hosted over three consecutive weekends in Bengaluru. Workshops covering Investment, Presenting & Pitching, Sales & Negotiation, enabled participants to shape a story around their business, its value proposition and themselves as founders. For these entrepreneurs who have international ambitions, it is incredibly important that they're able to effectively engage with anyone – from potential customers to investors.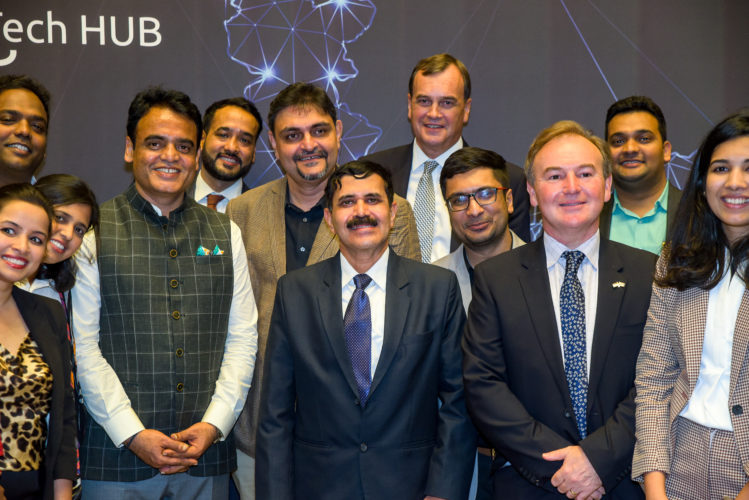 The second phase saw the startups travel to the UK for an immersive one-week bootcamp in London and Manchester, where the skills development of phase one was well and truly put to the test. The 18 founders benefitted from talks and training on AI, Social Impact, Investment and Ecosystem Building, whilst also having the opportunity to sit down with Angel and VC investors who grilled them on raising investment in the UK and abroad.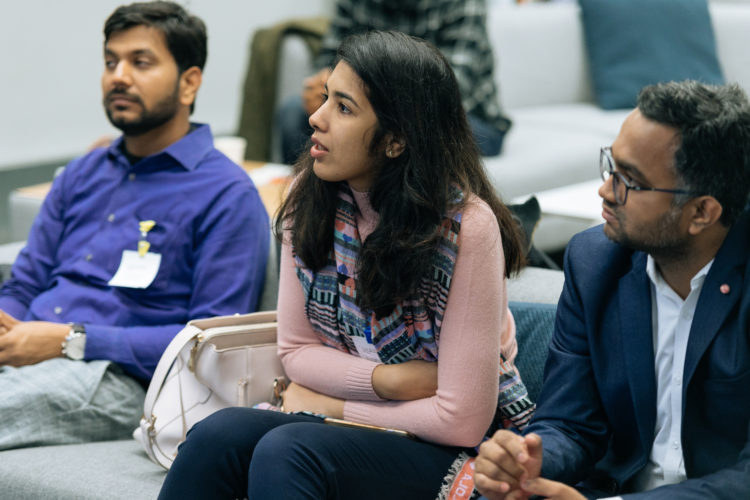 The two key highlights which enabled the founders to really look at international expansion opportunities were the pitch event to a panel of investors and industry experts in front of an audience of sixty London ecosystem leaders; and the tailored 1:1 meetings organised for each founder to meet with relevant customers, partners or investors to discuss potential collaboration. Add in a few drinks and dinners in between, and it's quite the jam-packed week!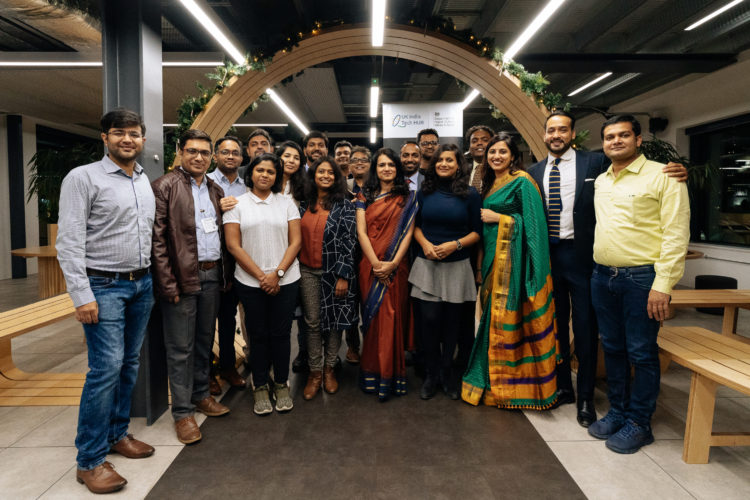 What's next for the startups
Enterprise Academy have had the privilege of working with the International Tech Hub Network over the last year to deliver training workshops internationally and help facilitate the UK leg of its programmes.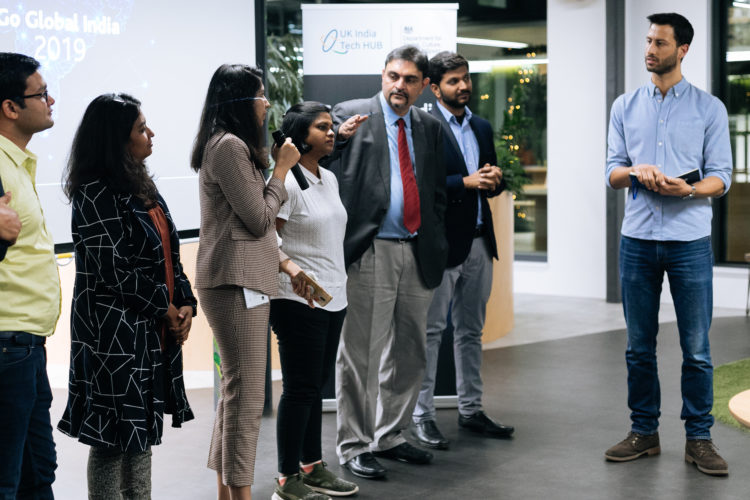 For us it is clear, even when you look beyond the incredibly well selected founders, that the Go Global initiative is a leading example of how Government can build bridges to support early stage startups gain access to international opportunities. Why? Because it doesn't set out to hand-hold these companies, but rather provide them with the skills needed from day one to operate internationally and then put them in the room with the right stakeholders.
When you have founders coming to the UK for the first time on a programme like this, and they set up several business development meetings of their own with investors and others they have met, you know going global can be a reality.
Participants
Vikram Gulecha, OCEOWater
Tridibesh Bandyopadhyay, InQube Innoventures
Mayank Goyal, Hop Financial Solutions
Puneet Batra, Avrio Energy
Srivatsa Sreenivasarao, TraceX Technologies
Sivareena Sarika, Pregbuddy
Nishant Kathpal, Ayati Devices
Niraj Shah, Digi Agri
Saras Ramamoorthy, Learning Matters
Khushboo Aggarwal, Zyla Health
Akash Murthy, Euprime
Vinay Chataraju, Kritsnam Technologies
Vijayadurga Koppisetti, ARCHITUDE
Subramanian Ramvijji, Waymore Enterprises
Divya Rathod, Divya Innovation
Shravanth Donthi, Green Lantern Engineering
Parul Aghi, Aerologiks
Ganesh Madhukar Bhere, Science for Society Technologies
Find out more and get involved