To mark Student Volunteering Week, we talk to Charli Clement, 19, from Birmingham, who found the answer to her teenage isolation and lack of confidence in becoming a Scout Leader.
When I was 15, I ended up in a mental health unit for a couple of months and it was really rough. When I finally came out of the unit, I was so ill and anxious. And so lonely. I had no confidence at all. But as I'd been involved in scouting since I was 10, I decided to join a new scout troop.
After a few weeks, they said, "We want you to become a youth leader with the Cubs," (the 8-10 age group of The Scout Association). And I just loved it immediately. The kids are always brilliant and so intelligent. They have so much to offer the world.
My second family
But while I've seen these children grow, what I've gained in return is incredible. This scout group took me on when I was so sad, lonely and anxious. Now, they're my second family. They changed everything for me. I'm a different person because it's given me so much confidence.
With a lot of support, I managed to get back to school. I'd missed about six months of lessons in Year 10. And it was really hard but I ended up getting all of my GCSEs. And suddenly, I just turned a corner. All through sixth form, I supported a weekly GCSE science class. I also became leader of the school's Mental Health Champions.
University seemed like an enormous hurdle but I knew I didn't want to stay in my city. So I kept working as if I was going to move away and the other Scout leaders were really great. They said, "You've done your Duke of Edinburgh Award and been on scout camps so we know you can be independent, even if you don't." And between them, my mum and my school, it made me feel I could do it. And here I am.
Getting started in a new city
At uni, I've joined the Student Scouts and Guides Society where those of us within scouting and guiding still do activities and meet up, which been an enormous help to me starting out in a new city. I turned up to the group in my first week and thought, "These are great people who understand how much I love this organisation," because for most people, it does become such a big part of our lives.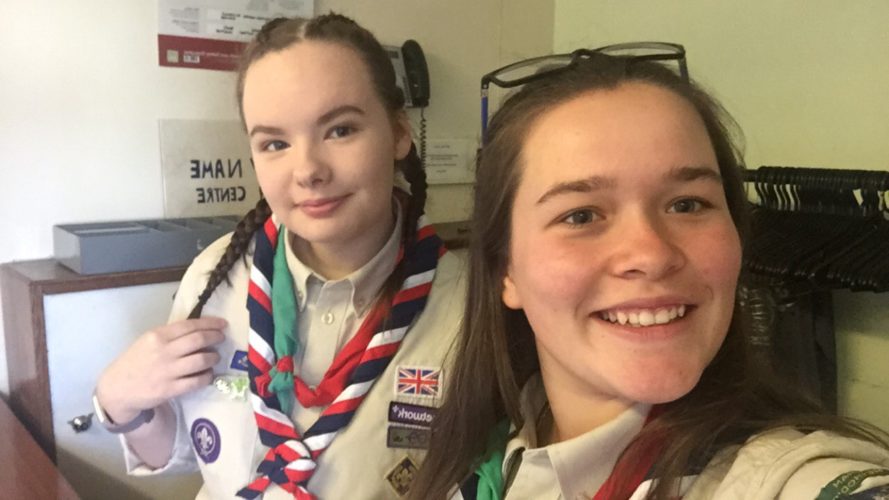 Last summer, I worked with a little Birmingham charity called Square Peg Foundation, which organises stay and play groups for disabled children, and even though I've volunteered so much over the years I was still nervous about meeting these people. But if you can send an email and meet someone beforehand, it can be so much easier. 
Proudly telling my story
People often ask me where I'd be if I hadn't found the Scout group and I genuinely don't know. My mum is brilliant but when I was younger, I sometimes needed to be out of my house with people who had a different perspective – and my Scout group put me in front of all these kids and threw me in the deep end. And it was brilliant. 
I've gained the typical scouting skills; I can read a map and tie a knot, very badly I must admit. But I've also gained resilience and leadership – all the soft skills. I've become an #iwill Ambassador to champion young volunteers. And gradually, I've felt confident enough to share my story via my blog and social media. It's quite surreal the following I now have online. But I'll tell anyone my story. And why not? I'm very proud of it.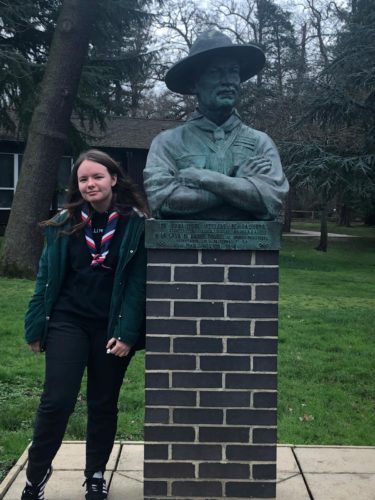 ---
Student Volunteering Week runs from 10 to 16 February; visit iwill.org.uk for information and support. For more information on tackling loneliness, visit www.letstalkloneliness.co.uk