On a mission
At Mush, we have been on a mission since 2016 to connect mums in order that they feel happy, confident and supported. My co-founder and I created the free app to find local mum friends when we became maternity leave buddies after a chance meeting in a rainy playground. We know how isolating and overwhelming being a new mum can feel even in the best of times.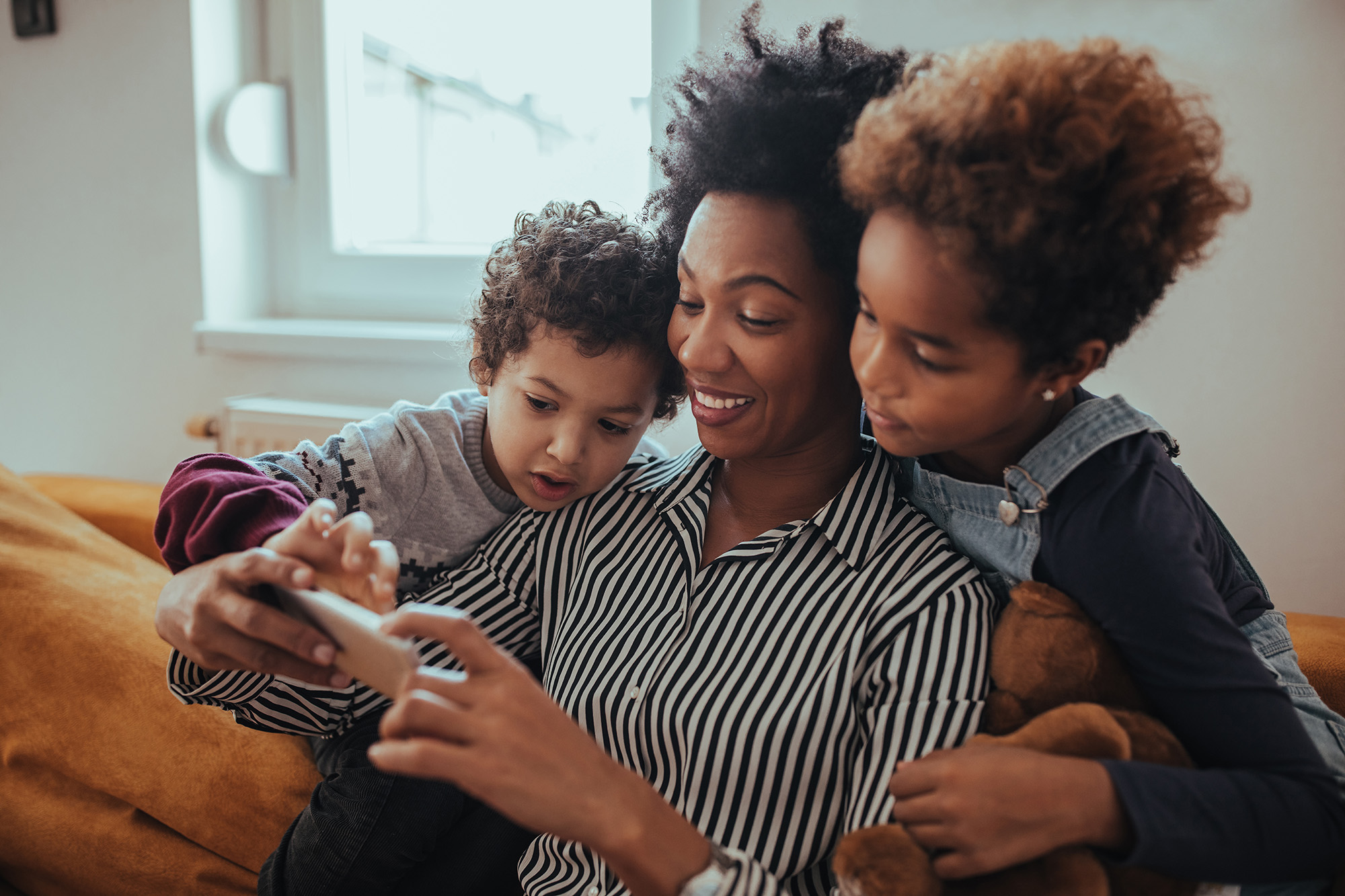 Offering support
Right now is not the best of times. Mums and mums-to-be face even more uncertainty than the rest of us. Changes to appointments and new rules in hospitals are one thing, but more than that, not being able to share the crazy new experience of becoming a mum or nervousness around leaving the house will have a significant detrimental effect on perinatal mental health.
With the outbreak of Covid-19 and the social distancing required, we wanted to find a way to continue the lifeline of the community support whilst the usual coping strategies aren't available. That's when we landed on virtual meet-ups.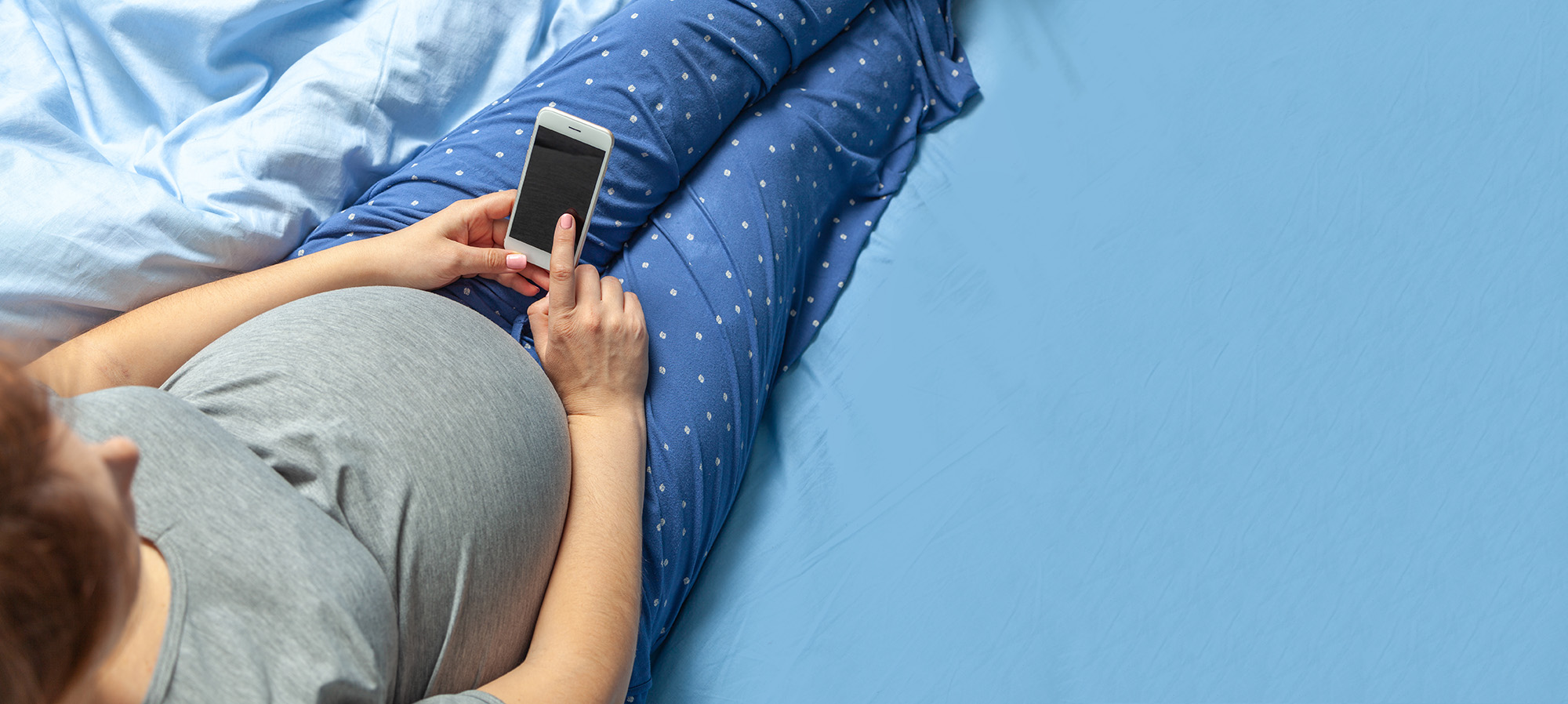 Open to all
As of Monday 23rd March, Mush has been running daily meet-ups online, open to all mums.  These meet-ups are free and via video and run at 11am Monday-Friday. Women can join and participate in chats around themes (how to entertain little ones, how to be grateful, how to baby wear) to information (up to date procedures for giving birth from midwife experts) and coping tools (control, mindfulness). Informal meet-ups by age and stage of baby will also be coming soon.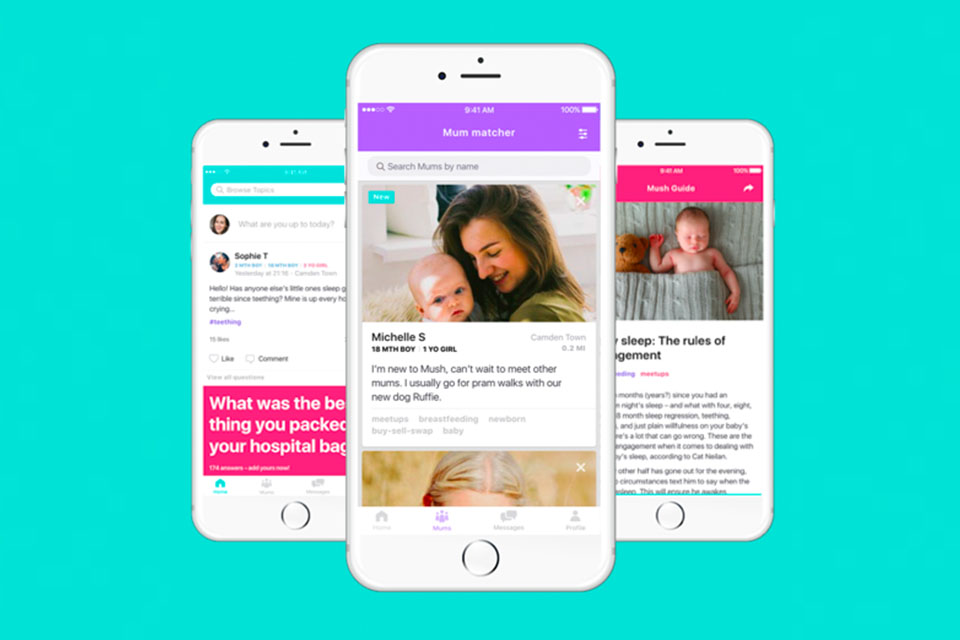 Mental health matters
We launched the chats because we know that to see, and be seen by, others in the same boat is absolutely key to maintaining positive mental health. For some of our community this is the main social interaction of their day, for others it's more simply a chance to take a moment in their daily routine to think about themselves as connected to a bigger community there to support them.
Mums can join these chats by downloading Mush, going to the app home page, where the daily video links will be at the top of the feed. We have had meet-ups of 150 mums so far, but can support up to 500 to participate and another 500 to watch. The more the merrier!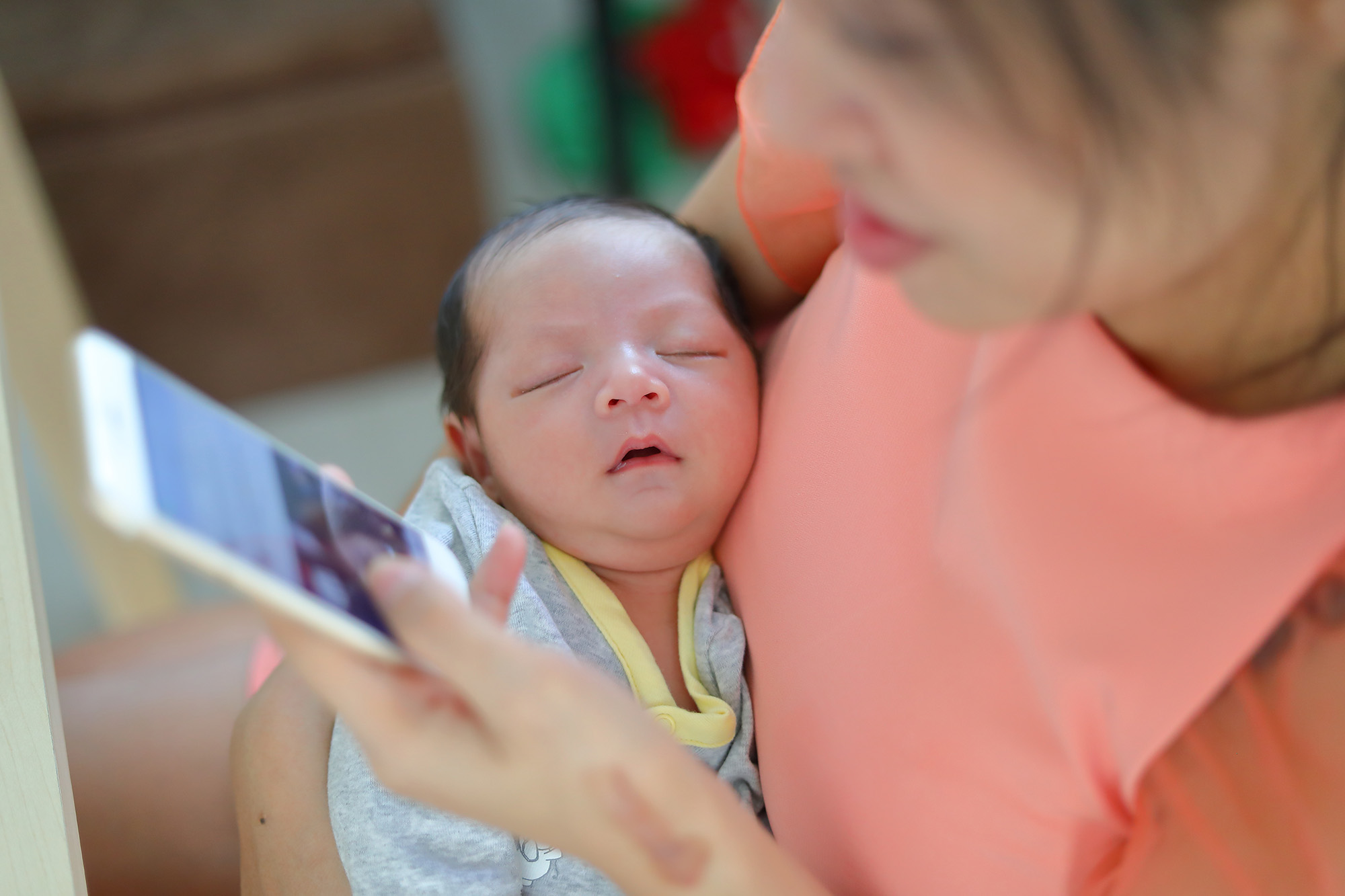 More about Mush
Mush was the brainchild (to add to their brood of actual children) of London mums Sarah Hesz and Katie Massie-Taylor, who met in a rainy playground in 2014 when both were getting to grips with having "two under two". They soon became firm friends – but that chance meeting made them wonder why there wasn't a better way to find mums in the same boat. Mush was launched in May 2016 and now has hundreds of thousands of users around the world.
Backed by the NHS via the NHS Innovation Accelerator, the app has been proven to improve maternal mental health by a study conducted in October 2019 by Imperial College. Katie and Sarah have talked about their passionate belief that maternal loneliness needs to be better acknowledged and addressed in their TEDxNHS talk entitled 'Welcome to the Motherhood'.