I am Director of Education at the Royal Shakespeare Company and Chair of the Cultural Learning Alliance. Both roles are fundamentally about the same things: championing the right of all children and young people to high quality arts and cultural learning. Both are driven by a mission to democratise who makes, creates, and shapes arts and culture, whether in the form of Shakespeare's plays specifically or theatre and arts generally.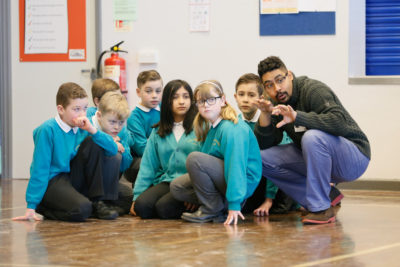 Both are about making arts experiences with, by and for everyone. 
In talking about work that the RSC does, I am really talking about the work of regional theatres, schools and community groups across the country; acts of co-creation, made possible through partnership.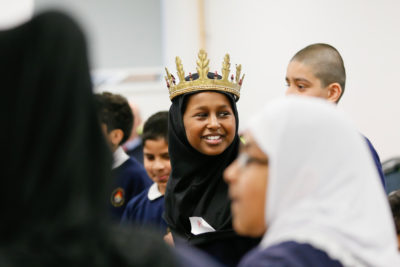 Shakespeare can present some initial challenges – his plays can be the thing that made adults or parents feel left out at school, or the thing that students cry about when they find out they have to study it. That has been an important driver for us – knowing that taking ownership of Shakespeare's work, or any arts discipline, can unlock so much for young people, teachers and parents: beyond appreciation and enjoyment, that work should be an experience of inclusion and equality. It can, quite literally, change what someone thinks they can do, and who they think they can be. 
So, like theatres in towns and cities up and down England, across the UK and around the world, we have continued to play a role in civic life. Whether with our friends at the Grand Theatre, Blackpool working with their community to make a film inspired by Henry V's "Once more unto the breach dear friends…" as community members venture out of lockdown for the first time.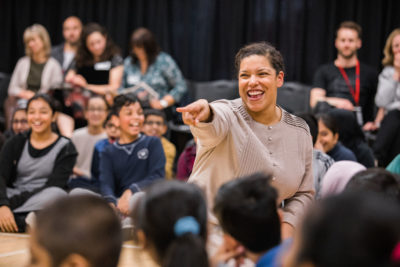 Or with the BBC, collaborating on Shakespeare lessons for KS3 and KS4 students on BBC Bitesize.
Or through Homework Help, where our acting company, are answering homework questions from hundreds of students. Or through our online Playmaking Festival where students across the country are responding to five creative challenges. Or through running early years storytelling sessions on zoom for families and nurseries.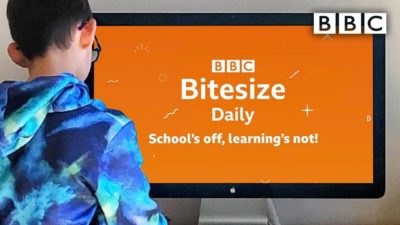 Because alongside the trauma of national crisis, healing can be found through creative acts, common ideals and shared purpose. And whilst it is true that this time of crisis has illuminated the stark realities and injustice of existing inequalities, it has also provided an opportunity for re-shaping.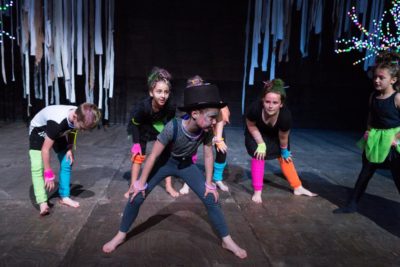 There are masses of ideas being proposed for how we re-shape. Here are the ones that feel most hopeful and most urgent. 
Curriculum reform

– leading voices are calling for the decolonising of the curriculum, for a reform of the kinds of literature, history, and arts experiences students are exposed to so that they better reflect their lived experiences and heritage. See

the Black Curriculum

for examples of what that can look like. 

Articulating the value of arts subjects and experiences –

The London School of Economics, Arts Council England and the British Academy have developed a new way of articulating the purpose and value of arts, humanities and social science subjects.

Shape is a new collective name for those subjects, that have previously struggled to hold their own alongside STEM. The simple narrative is that Shape subjects help us understand ourselves, others and the human world around us. And provide us with the forms of expression we need to build better, deeper, more connected lives. I hope we'll start to hear teachers, families and careers advisors talking to students about which Shape subjects they take as well as which Stem subjects.

Youth leadership During this period we have seen a growth in the mainstream visibility of youth led organisations: Sour Lemons; Beatfreeks and the Positive Youth Foundation to name but three. To ensure we reform as a relevant and responsive sector we will need young people to inform our decision making.  I hope we can hear more from the DCMS Youth Steering Group and that we find ways for that steering group to connect out to Youth Boards across the arts sector.