Access uses money from dormant assets to support more charities and social enterprises to get the capital they need to grow and help more people in their communities. We do this through a model we call blended finance. This means combining loans and grant so that social lenders are able to support smaller organisations who cannot access loans from banks, and so that the loans are affordable for the organisations taking them on.
Supporting the sector
Blended finance has been an important tool to support the sector during the pandemic. In the summer of 2020 Access made a grant of £4m available to Social Investment Business to blend with loans made through the Resilience and Recovery Loan Fund (RRLF). Big Society Capital had also invested £25m from dormant assets in the RRLF. This blend meant that more organisations could afford to take on a loan to help them respond to the impact of COVID.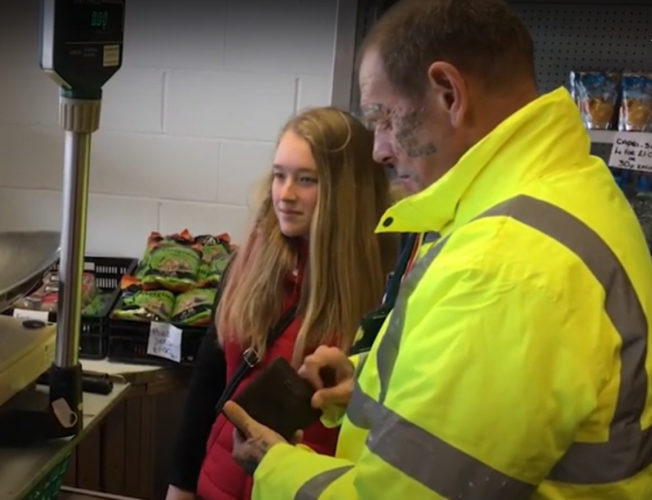 Weathering the storm
Autism Plus, a charity formed by parents of autistic children, suffered a loss of income as referrals into their services dried up in the first lockdown. An investment of £500k, comprised of £360k loan and £140k grant, enabled them to weather the storm and investment in new IT infrastructure to pivot their model. The blend of loan and grant made the investment viable when 100% loan would not have been.
YES Brixham in Torbay is a hyper local wellbeing charity that supports all members of the community to lead happier and more fulfilled lives. They have skilfully blended loans and grants over the years to acquire a number of properties allowing them to help more vulnerable people in their community. To support them manage the impact of COVID a further blended package from the RRLF of £150k loan and £50k grant is helping them to further build their resilience in an affordable way by developing three new properties.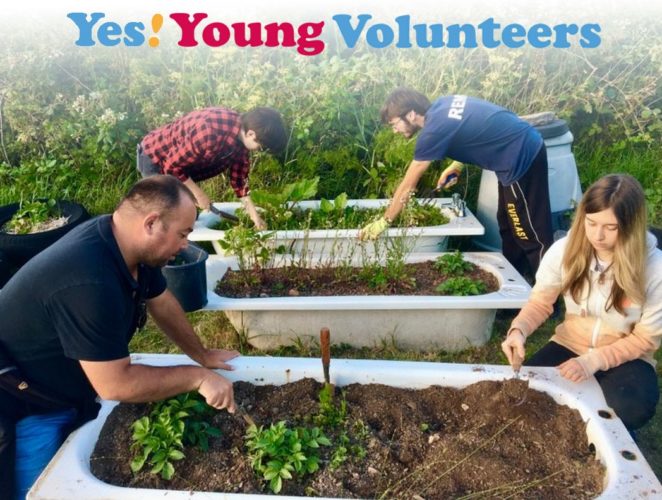 Looking into the future Access is building on its five year track record of working with partners to support over 450 organisations through blended finance. We are committing at least a further £18m to developing new flexible and patient investment products to help charities and social enterprises rebuild during the recovery.