Merlin Entertainments Director, Ian Crabbe, welcomes the National Disability Strategy and reflects on some of the positive changes Alton Towers have made to ensure everyone has a safe, fun and memorable visit.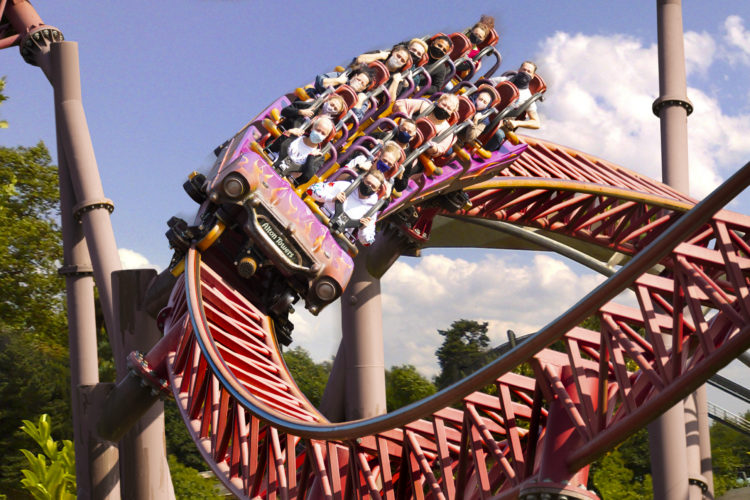 A visit from the Minister
We were delighted to welcome Tourism Minister Nigel Huddleston to Alton Towers recently, to show him not only the work we have been doing here at the Resort, but also to discuss our wider accessibility journey we have been taking across the whole of Merlin Entertainments globally. 
At Merlin we care about creating magical, inclusive experiences for everyone and we welcome the news of the new National Disability Strategy. 
We have always firmly believed we are here to deliver fun for EVERYONE! – whether it's our experiences, rides, short breaks or our guest services.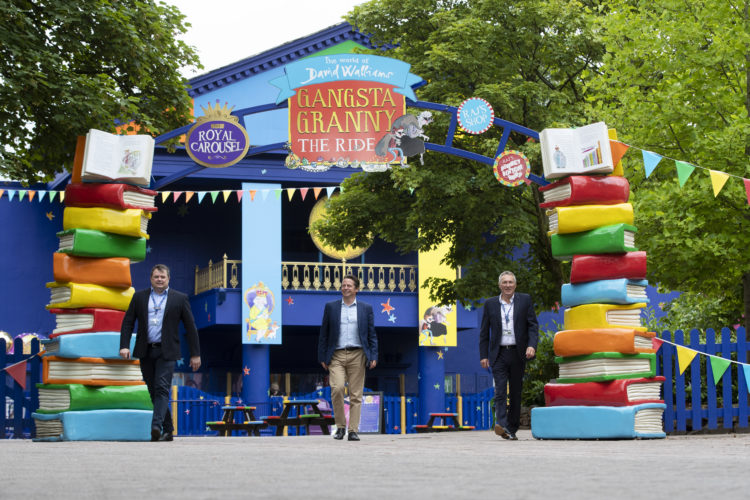 Accessible additions to Alton Towers experience
Here at Alton Towers Resort, we have made some positive changes over recent months as part of our accessibility journey and we want every single guest to have a safe, fun and memorable experience. Our teams (along with the rest of Merlin) are continuously listening, adapting and improving to make our guests' journeys as magical as they possibly can be. 
From the moment guests think about visiting us, we have updated areas of our website to make information easier to find, with added layers of detail to ensure they are fully informed about our facilities and experiences even before they purchase a ticket or short break. 
Guests can now use the 'Accessibility' link on our web page to review key pre-visit information, including our ride restriction information, and visually see via our accessibility guide on how or what to access. We have also created a range of easy to use videos which explain our accessibility offerings and how people can use things like our Ride Access Pass.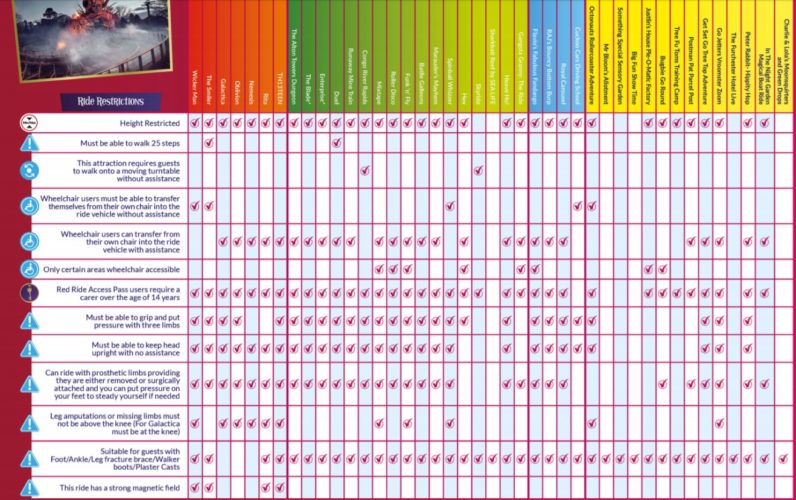 We remain focused on making our rides and attractions as accessible as possible, with the introduction of a range of new access ramps, step free access areas and ride evacuation facilities. As well as this, we are continuing to build on our Changing Spaces across the Resort – this year we have built a third changing space and we are already identifying our next location for a fourth.
One of our biggest focuses has been on our guest services and inclusivity training to ensure our teams feel confident and comfortable in having open conversations with all our guests.  In Alton's case we have also moved our Guest Service Accessibility team to a new area, where visitors who want to chat through their accessibility requirements have a dedicated space allowing them more time to talk through their requirements on an individual basis. Our Alton Towers Entertainments team also have a new ambassador for Makaton, who has been out entertaining and signing with our guests.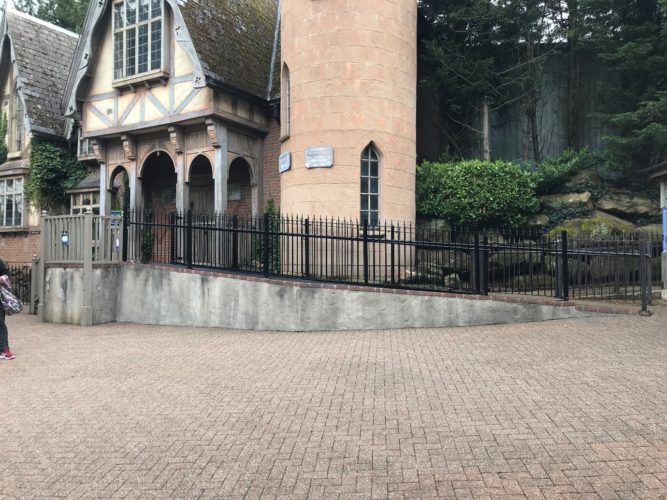 Continuing our accessibility journey
Although the above examples are a great start, we will not be stopping there; this is just the start of a really positive journey for us here at the Resort, and across Merlin's global network as a whole. Throughout this year there has been an extensive review of all Merlin attractions and rides, which is helping us to identify what or how we can adapt to become even more accessible.
We are committed to making business decisions with accessibility at the forefront and ensuring that we truly do make it magical for everyone!