My local library
My library is not just my job, I'm passionate about it and what we offer the local community.
Gainsborough Community Library is a real community hub. The building stands out in the area and is accessible and welcoming. The community feels the library belongs to them and appreciate everything we offer.
Everyone is really engaged and actively supports the library.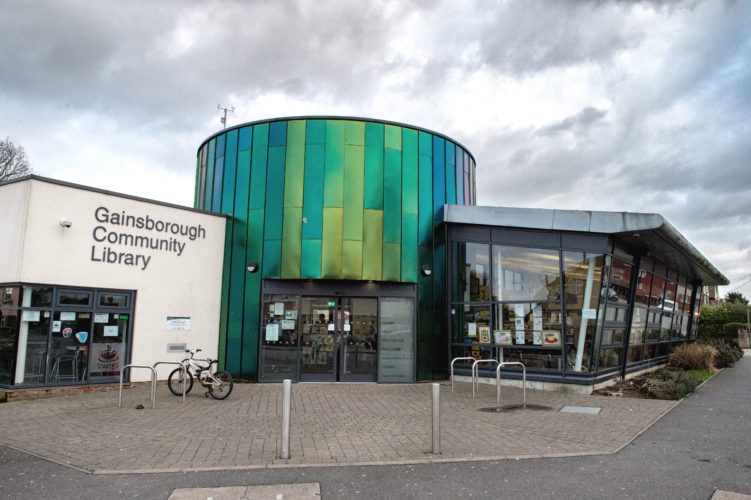 What we provide
Gainsborough is an area of Ipswich which has marked levels of poverty, so the people here have complex needs and face many challenges. We do what we can to help provide something people need and offer new opportunities. For example, during lockdown we identified local families most at need and worked with our library Friends Group and other local organisations to deliver 30 food parcels a week. We also included items from our 'Pride & Periods' service to ensure women's needs were also taken care of. 
A local café also helped us to provide hot meals too. As an offshoot of this idea, we're going to be starting a fruit and veg pop-up shop at the library to provide affordable healthy food for local people. I think it's important that libraries offer something to everyone from all walks of life and all ages and one area we've been particularly successful in is our work with young people.
Activities we run
We run a huge range of activities for the young people of Gainsborough, all with the aim of making them feel more engaged and making them see the opportunities that are out there for them. We also run Reading Sparks, boxing fitness sessions and our very successful Girls Group. We have nearly 30 girls from 8-16 attending Girls Group activities. It's all about raising aspirations and confidence in young girls through making new friends, learning new skills and trying something new.
We arranged a weekend trip to take a group of young people to a local adventure centre. They don't usually get opportunities like this and it was great to see them working together and talking about the sense of achievement they felt.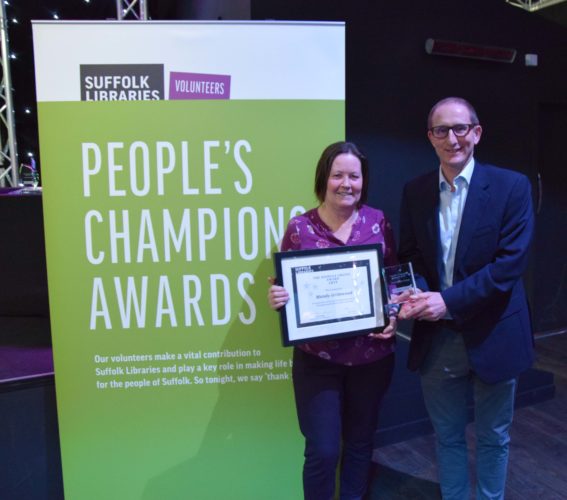 Why should people visit the library
We work very closely with local organisations such as the police, Citizens Advice or Workwell Suffolk who are currently running sessions providing advice on education and employment opportunities.
Gainsborough Library provides plenty of opportunities for volunteers too. Voices 4 Gainsborough Library, our Friends group, are brilliant and such a big part of what we do. They run our café which provides a great opportunity for people to get volunteering experience. Some of the people who've volunteered with us have gone on to get employment, either working in the library or elsewhere. When people see their friends, especially young people, working or volunteering at the library or seeing that it can provide a springboard to better things, it helps to inspire them.
I'm passionate about what we do and what we offer. We have so much to offer, we're not shhh anymore, it doesn't cost you anything and you can make new friends!