For many people, when you mention you work for a charity, they immediately think of organisations who give practical or financial support to people in crisis or in need. So when you explain you work for a community music charity, they can look a bit puzzled. How can music be of any use to people in need?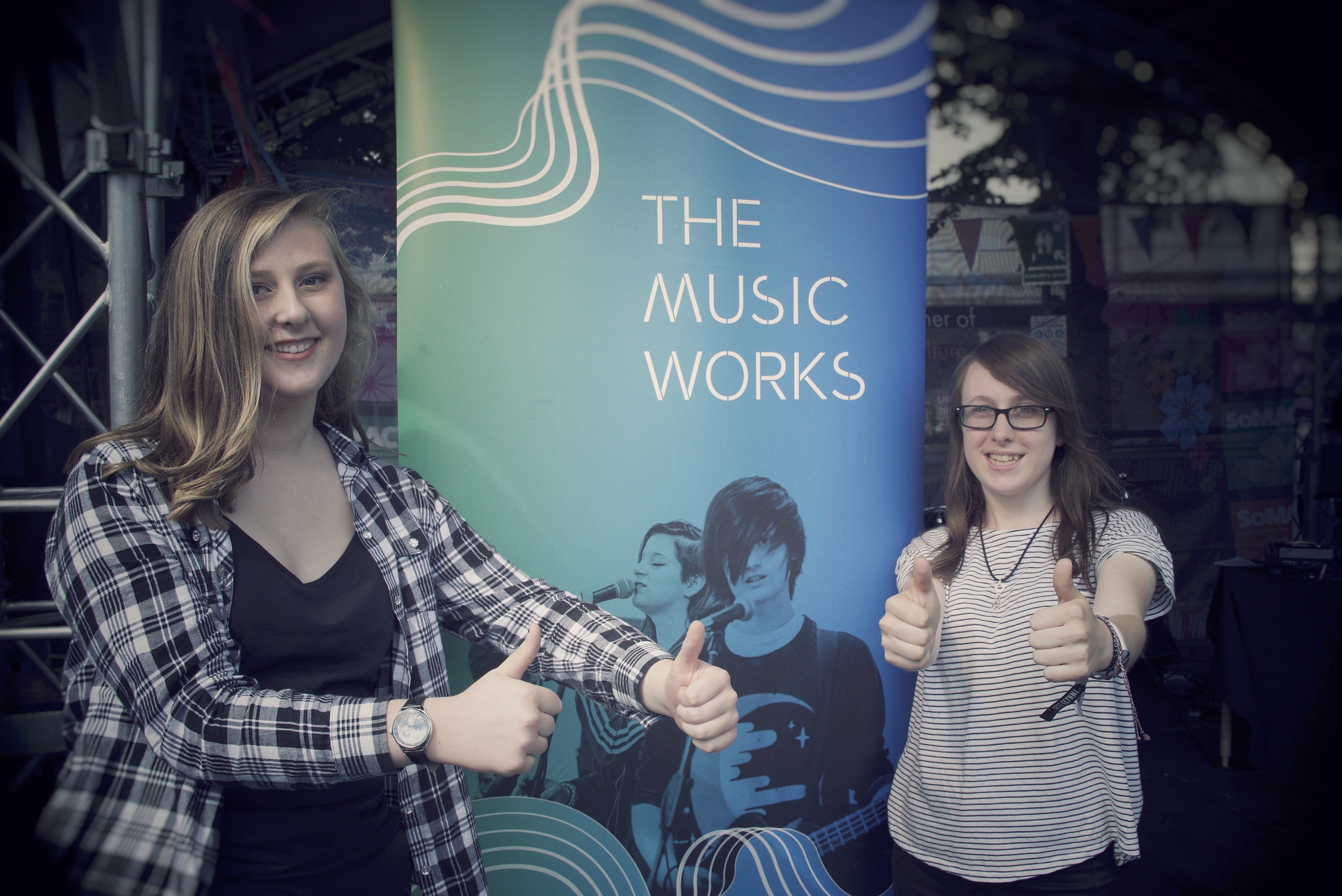 Well, for many people, music can be transformational. It can give them a reason to get up in the morning, a sense of hope and purpose, new feelings of self-esteem and self-belief, and unlock their potential and their future. There are hundreds of charities like the one I work for, The Music Works, which use music to transform lives. They do so with the help of expert practitioners called community musicians, who are skilled not just in music but also in mentoring people and groups to achieve wider outcomes. And the difference they make is no less important.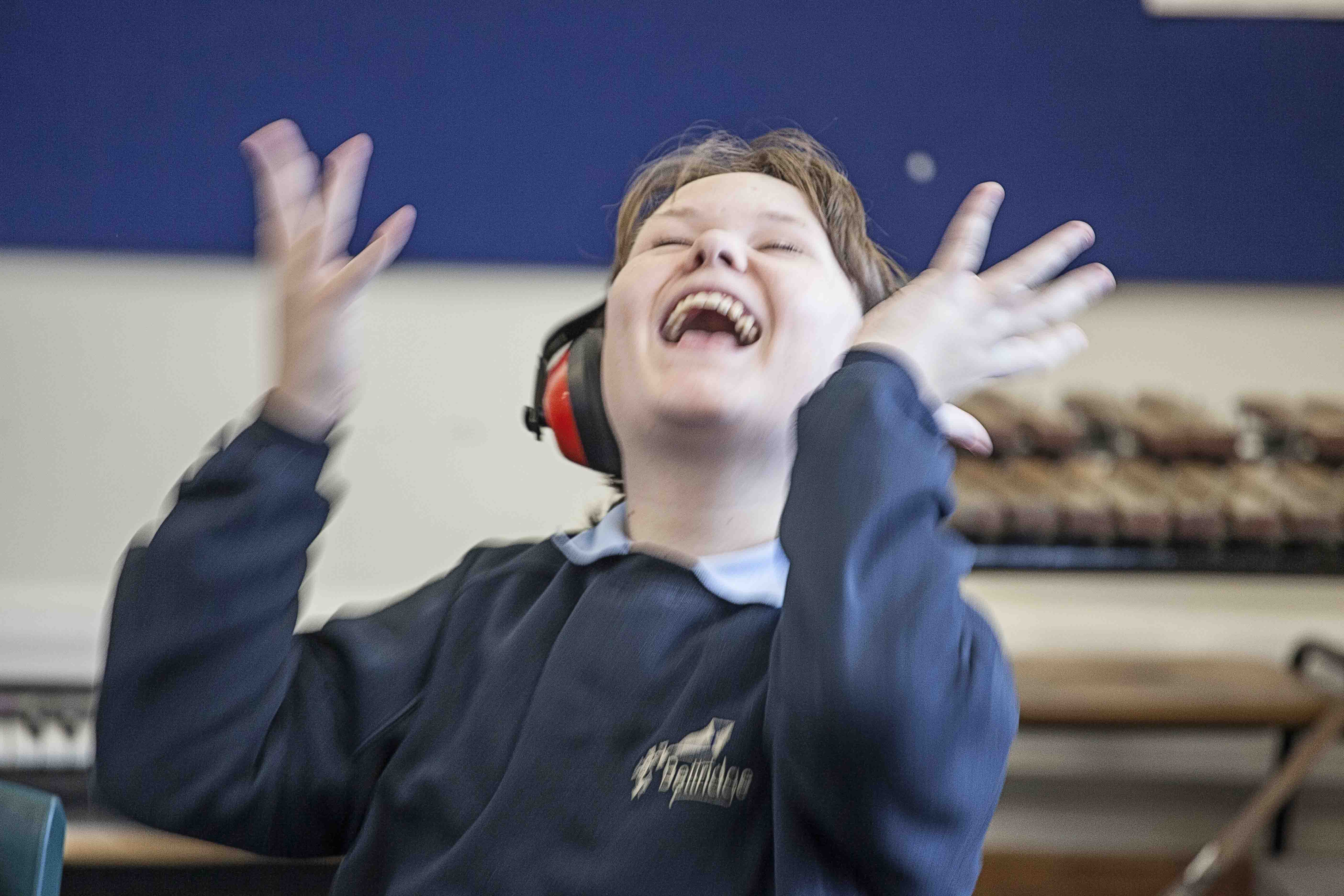 Building confidence
Jordan is just one example of the people who've turned around their lives through music, with the help of a community music charity. Throughout secondary school he struggled with anxiety and Asperger's. Aged 14 he took part in one of our music programmes in his school, and then met us again through our work in Hospital Education, where music leader Malaki Patterson worked with him to nurture his interest in music production. Gradually, his confidence grew, and he was able to cope, better with life, and think positively about his future. He got a place in college and left with a Triple Distinction Star – the equivalent of three A stars at A-level – something he never thought possible. Now he has a busy career in the music industry, where working with people is central.
This is his story:
Community music charities like ours don't just work to get people into careers in music: for most people, the music is simply a tool for a range of other outcomes, helping them cope, or move on in their lives. So on #LocalCharitiesDay, please find out about your local community music charity and show your support on social media or in other ways. They're making a difference through music every day, and the results can be transformational.
Support #LocalCharitiesDay now