Malvern Special Families is supporting #LocalCharitiesDay to help highlight the fantastic work that small charities do for local communities. Local charities change lives for the better, but sometimes the staff and volunteers from these charities are so busy providing excellent support to local people, that they don't get the chance to shout about themselves. So please join in on Friday 16 December and help celebrate local charities.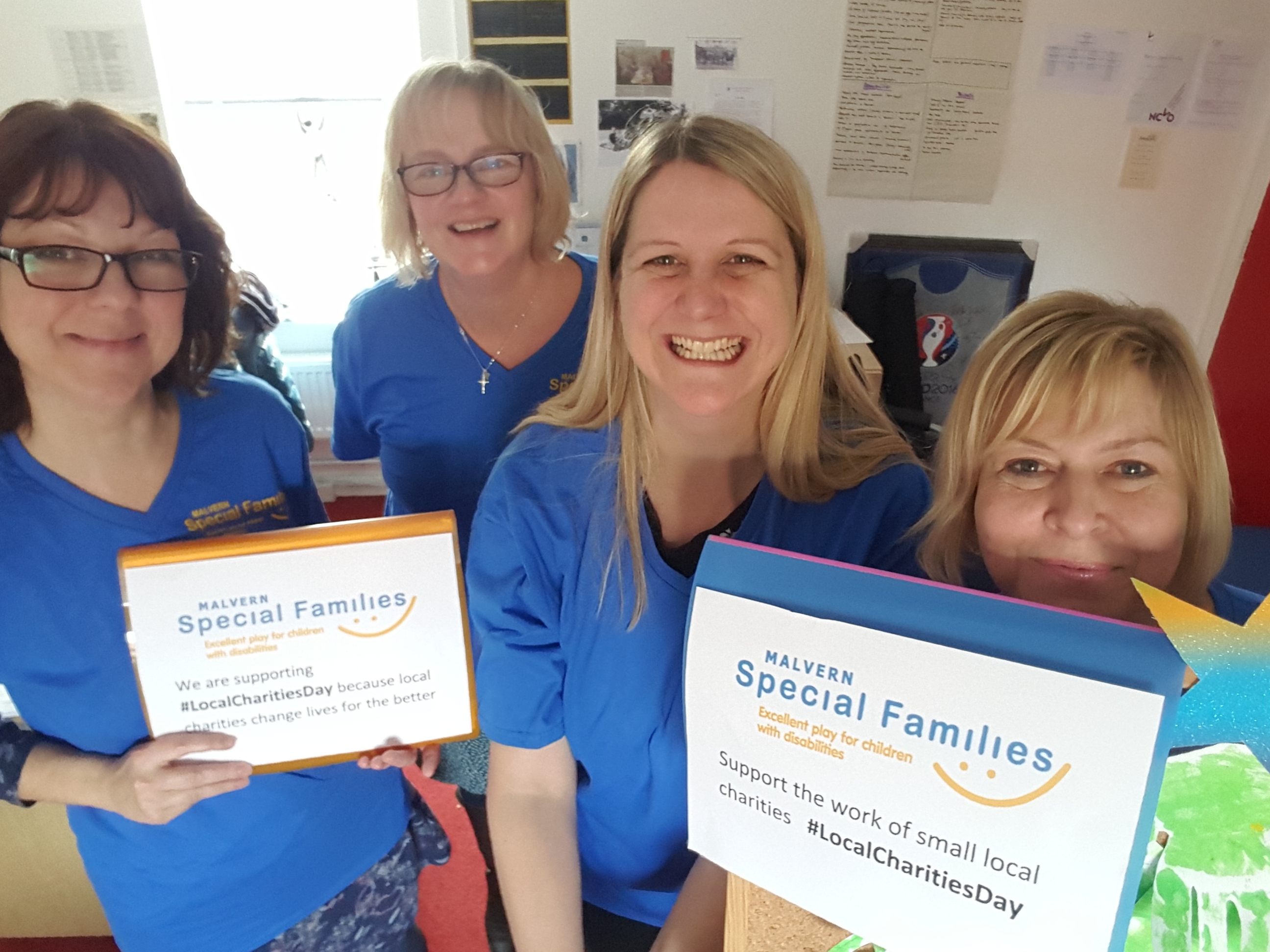 Malvern Special Families provides outstanding clubs and play schemes for children and young people with disabilities aged between 5 and 19 in 'out of school' hours in Malvern and in Worcester. This provides excellent social opportunities for the children and young people in a safe and stimulating environment, while also giving their families a short break from their caring duties.
Mutual support
Malvern Special Families was set up in Malvern when a group of parents who had children with special needs, got together for mutual support and for their children to play together and socialise. We are proud of the way our charity has grown and now offers support to over 100 families in Malvern, Worcester and surrounding areas.
Children and young people enjoy a variety of activities at our Saturday clubs, holiday play schemes and youth groups. We provide excellent play opportunities for children and young people with disabilities: from craft activities to bug hunts, trips out to the theatre, cinema, museums and more. We have a very open policy, families can refer themselves to us and we offer our clubs and play schemes at a very low cost affordable price to make sure that our clubs are accessible to all families.
Malvern Special Families is excited about taking part in #LocalCharitiesDay and helping to celebrate our lovely local charity. It's great to be able to join in, raise awareness about us and take a moment to celebrate our wonderful staff and families, and everything that makes our small local charity so fantastic. We are also really looking forward to helping to showcase the good work that other local charities do!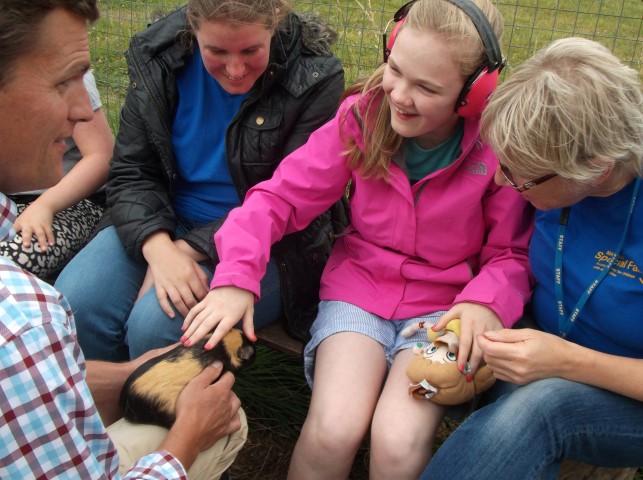 Team spirit
One of our charity's strengths is the brilliant people who work for us: from our dedicated play workers and play leaders, to our staff, volunteers and Trustees, all of whom are passionate about providing excellent services and support for our children and young people and their families.
It's great to be able to join in with #LocalCharitiesDay and showcase the positive difference that local charities make to people's lives. Please get involved and show your support for your local charity and celebrate the positive difference that they bring to your local community.
Find out more about Malvern Special Families, Follow us on Facebook and Twitter
Support #LocalCharitiesDay now