Morrisons believes in the power of local charities to make a difference to people's lives. In 2015 we set up the Morrisons Foundation to help more local charities access vital funding and today we are really pleased to be supporting the first ever #LocalCharitiesDay.  We're taking this opportunity to encourage local charities to find out more about our grant programme and how to apply for funds.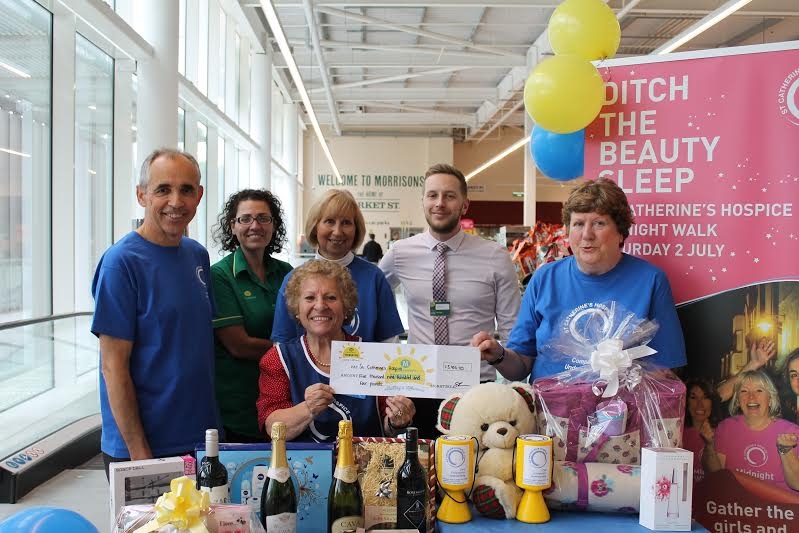 Since our launch, we have donated more than £2.5 million to over 350 local charities across the country and we want to build on this.  We're always on the lookout for projects to support and we are keen to work with more small, local charities as we know they can have such a positive impact on people living in their communities.
Community Champions
Morrisons has Community Champions in each of its stores and these colleagues are on hand to support small, local charities wherever they can. From bag-packs to raffle prizes and store tours to school visits, Morrisons Community Champions operate at the heart of their communities.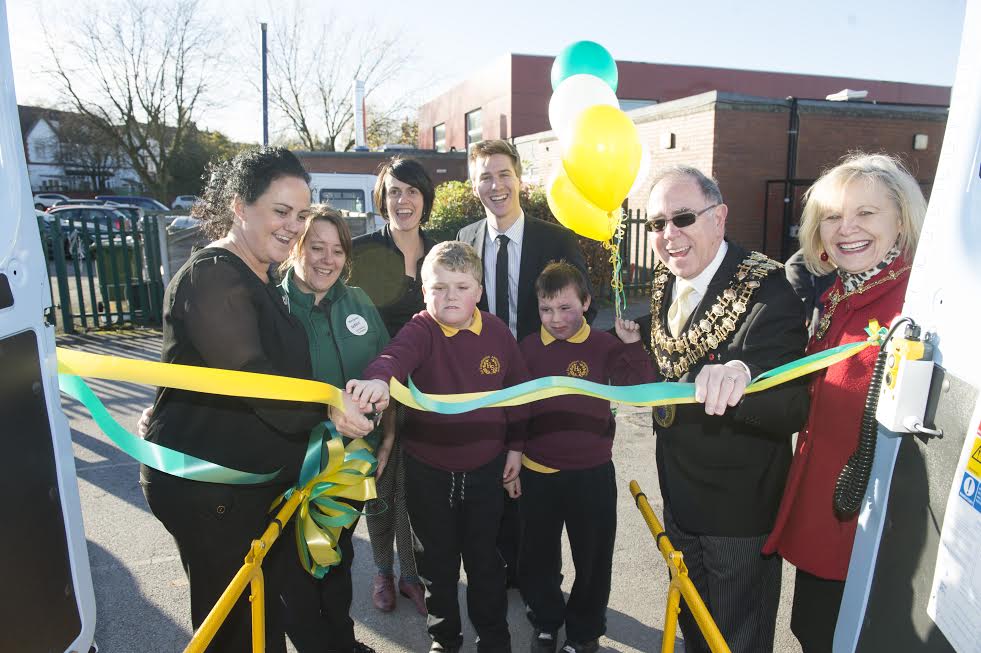 On #LocalCharitiesDay we are encouraging local charities to find out more about the Morrisons Foundation by visiting our website or popping into the local Morrisons store and speaking to the Community Champion.
Support #LocalCharitiesDay now