The National Theatre has a strong history of innovation. It is not an organisation that stands still. Innovation is embodied in the organisation alongside principles including excellence, inclusion, access, learning and diversity.
When we launched National Theatre Live, our live to cinema broadcast initiative, it was to some extent a test. In an interview broadcast ahead of the performance, the then artistic director Nick Hytner acknowledged that this format "might not work" live, to cinema audiences around the world. For me this reinforced two really strong attributes of innovation: the existence of risk, and the understanding of the potential to fail.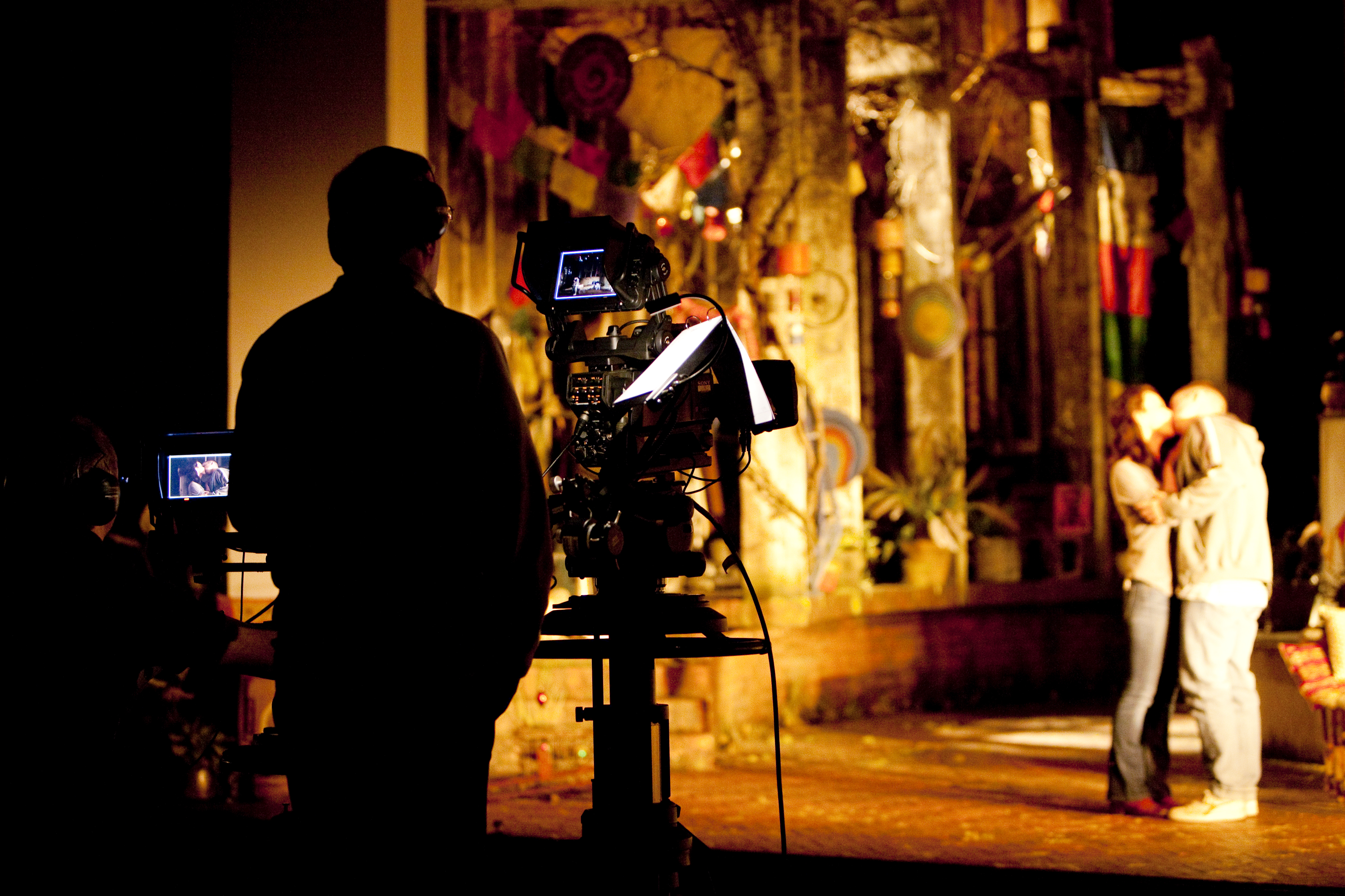 Calculated risks
Taking innovation seriously also means that your risks are calculated and considered rather than blind leaps of faith. We didn't just launch with Helen Mirren in Phedre. If that works, what conclusions can you draw – all broadcasts need to be Greek tragedies starring Helen? Instead we launched with a season of broadcasts covering a range of performances that might appeal to different audiences, just as they would in our theatres on the South Bank. National Theatre Live is now a commercial success and is shown for free in UK schools.
Most of my role looks at digital innovation for our organisation and our audiences, so I was really pleased to hear the Digital and Culture Minister Matt Hancock encourage innovation in this area in his blog last week. This is something we have started to do to great effect. Last year we opened the Immersive Storytelling Studio, which includes  making work for VR and 360˚ film. The studio's remit makes artists aware of and comfortable with emerging technologies to see what it means for their craft. Technology in theatre is not a new thing and our role is to see how we can use those technologies to enhance our storytelling.
Digital Storytelling
We started looking at 360˚ film and VR seriously at the beginning of 2015. After showing him some material, our artistic director Rufus Norris was compelled by its potential, believing that as a national storytelling organisation, we should be finding out what it means for us. Both he and our executive director Lisa Burger, who was the mind behind NT Live, are incredibly supportive of the work that we do in the studio, which puts us in a unique place.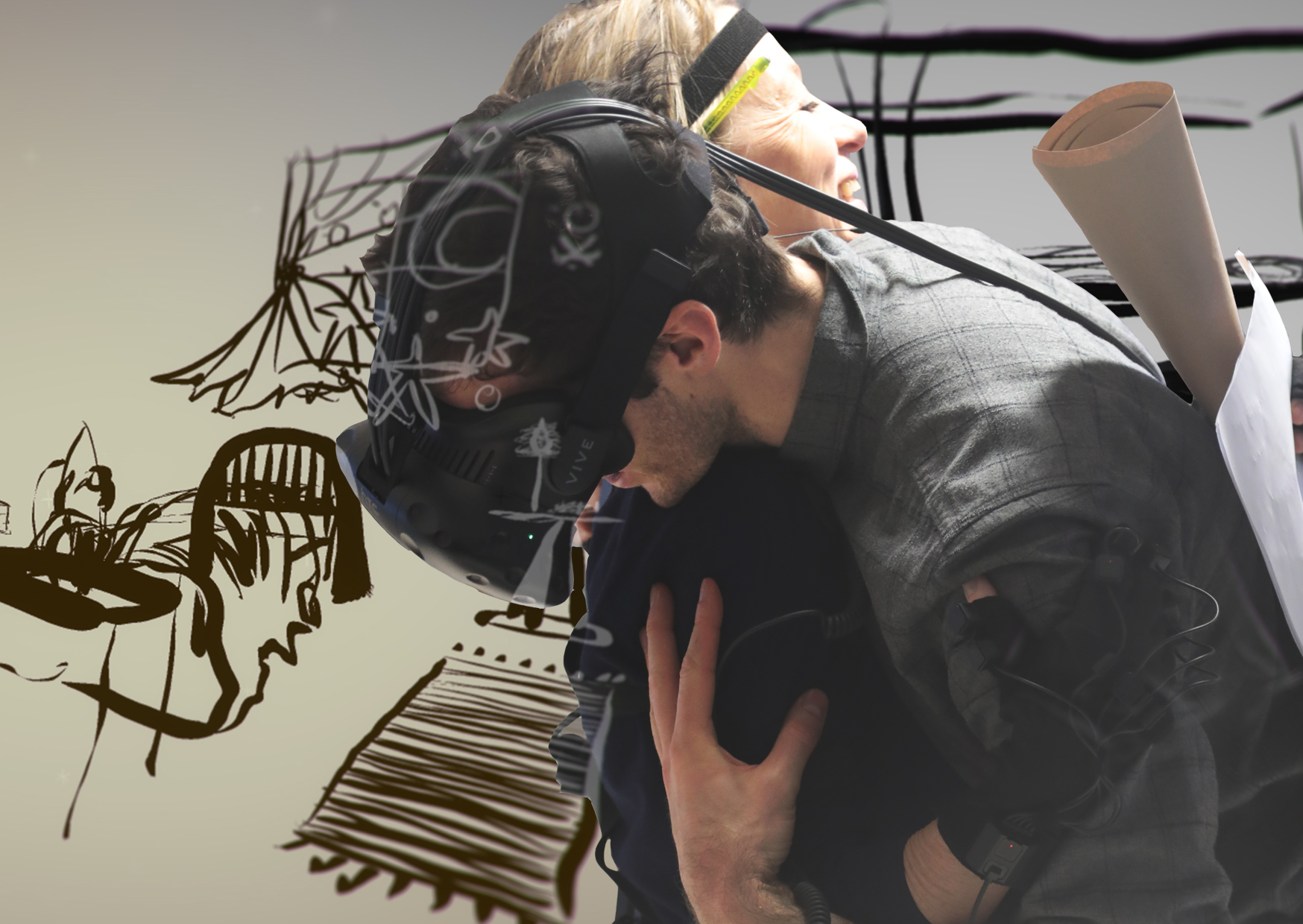 Our work has two key strands:
Homegrown projects that come entirely from within the National Theatre

Creative, technical and production-based partnerships
Under the homegrown strand we are starting to commission work looking at new writing for 360 film, which is very exciting and at the heart of where Rufus wants us to be by understanding the opportunities that these technologies can bring.
Under the partnership strand we recently announced that we will be premiering Draw Me Close at Tribeca Film Festival in April. This has come out of a collaboration with the National Film Board Canada and is an amazing piece of immersive storytelling from playwright and director Jordan Tannahill. Partnerships and collaborations of all kinds are really important to the development of the form, and particularly with VR and 360, everyone has a lot to learn.
World-class reputation
The key thing for working in developing spaces like this is having the support of your organisation, taking a managed approach to risk while having confidence in the creatives, collaborators and partners that you work with.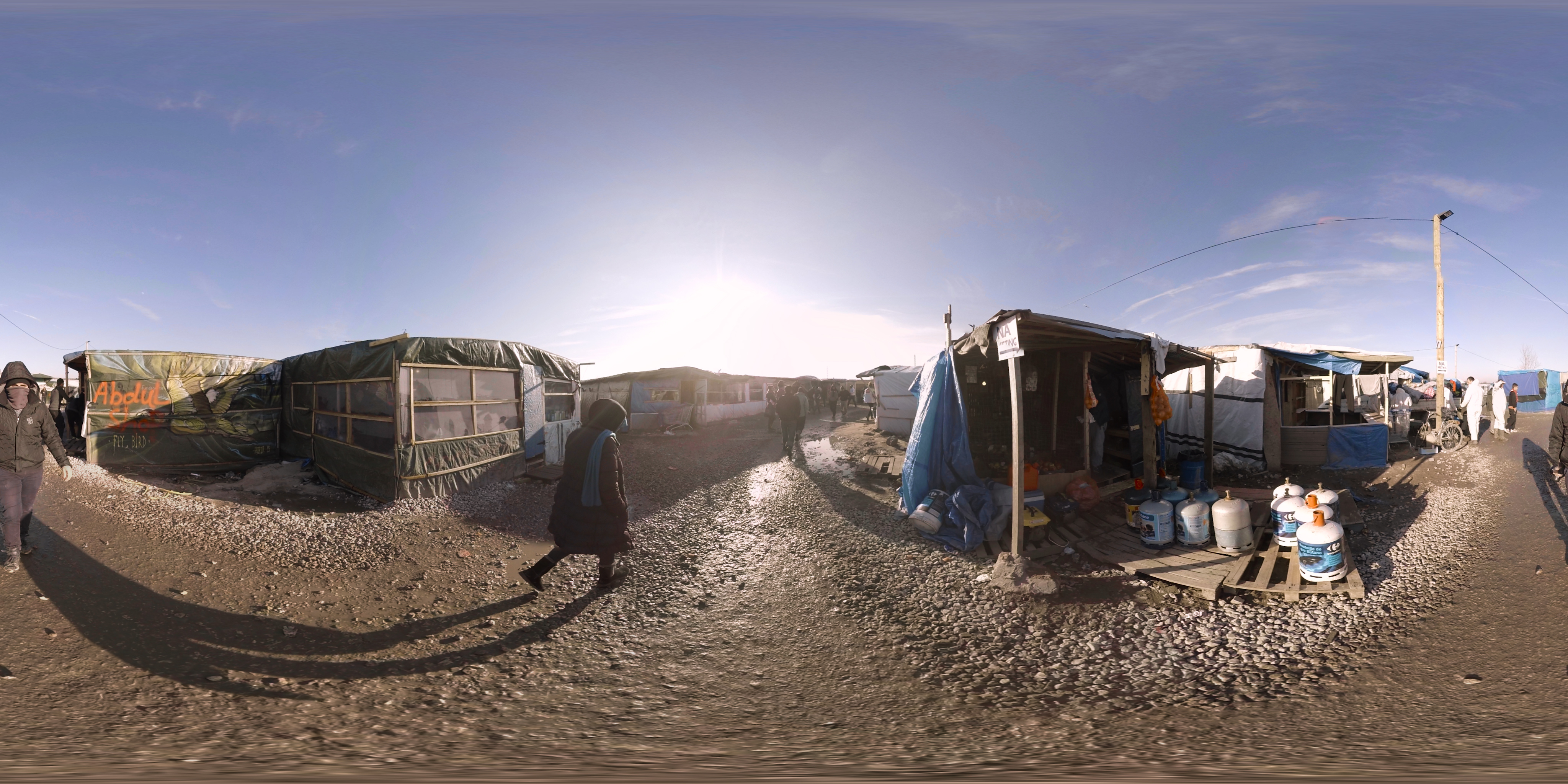 From an industry perspective, the UK has an undeniably strong history of exporting the work of our cultural and creative industries. VR, 360 and Immersive are all emerging strands of those existing creative industries and that is where, in my opinion, investment should be directed. The responsibility that the creative industries have is to take that investment and keep the bar high and the quality of the work world-class.
The launch of the Culture is Digital project is an exciting and collaborative opportunity for those in the cultural and digital sectors to share experiences and develop new ideas of how to work together. I'm looking forward to see how the sector picks it up and runs with it.
Further information